Testing electrical installations
The electrical installation is one of the most important elements of any building.
The electrical installation is one of the most important elements of any building. Proper design, assembly and testing are the components of proper, trouble-free and safe operation of the entire system. We perform professional testing of electrical installations according to all required standards and regulations.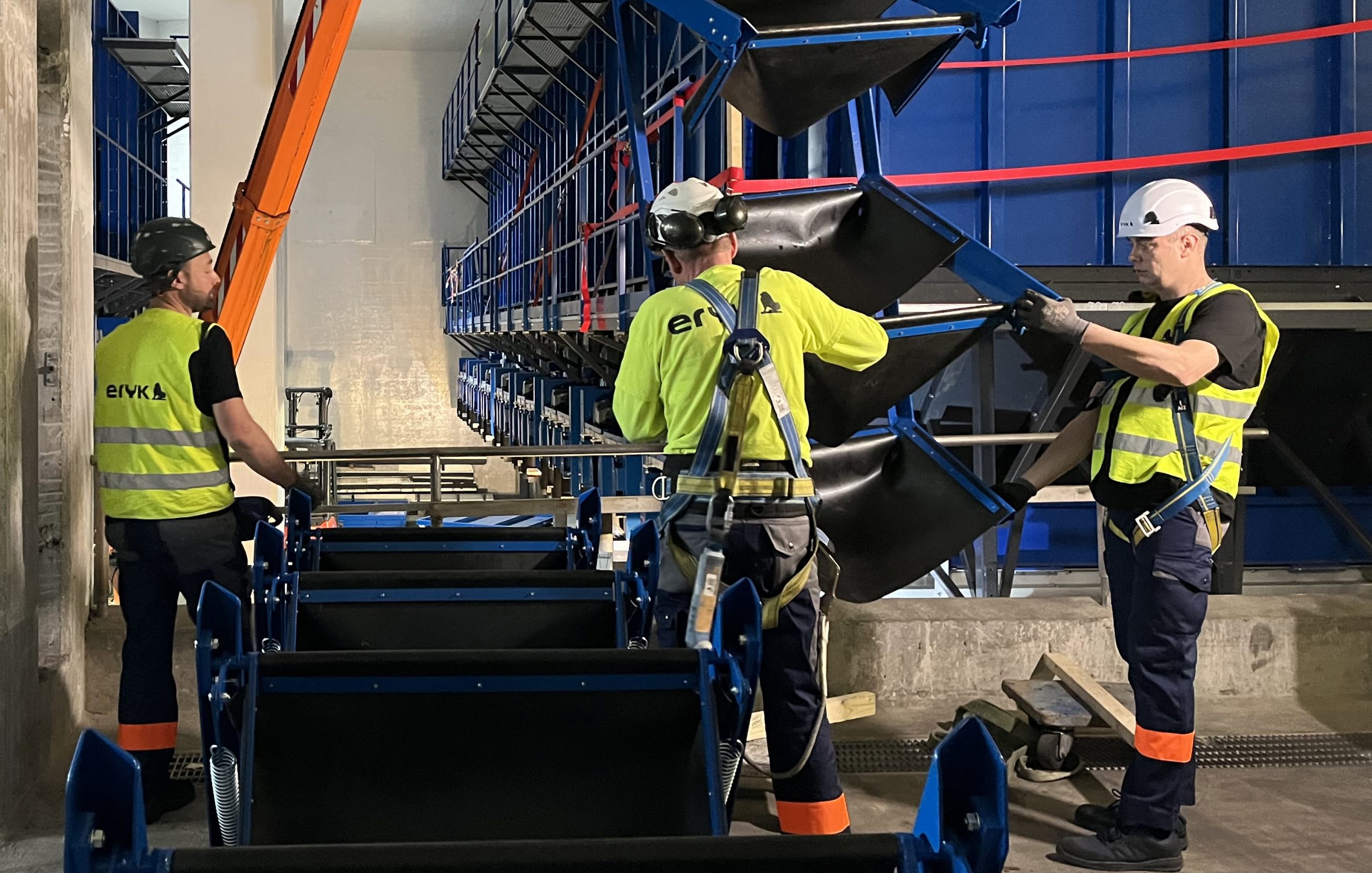 Testing electrical installations in diverse industries
Testing electrical installations is extremely important due to the increasingly restrictive requirements that are related to the development of technology or the complexity of modern solutions in the field of fixed electrical installations installed in commercial or industrial facilities. This complexity of installation can raise some concerns regarding the safety of machinery or workers, which is why it is so important that all systems comply with national standards and those developed by the International Electrotechnical Commission (IEC) and the European Committee for Electrotechnical Standardization (CENELEC). In our work, we approach each project individually and focus on even the smallest detail to carry out appropriate measurements.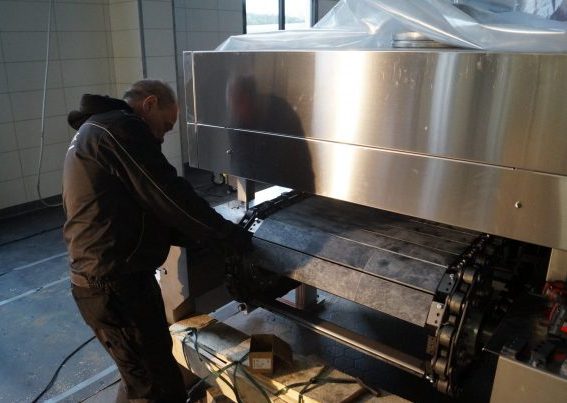 Professional testing of electrical installations
Testing of electrical installations can be divided into several stages. The first one, i.e. the visual inspection, is to check that the cabling is not damaged, that all firewalls, protective, monitoring, isolating and switching devices are present, as well as all necessary technical documentation. The next step is proper testing of the installation. The tests should be performed by a person with appropriate experience, training, qualifications and equipped with appropriate tools and protective clothing. Our team consists only of people competent to carry out this type of activity. At Eryk, we have been professionally testing electrical installations for years.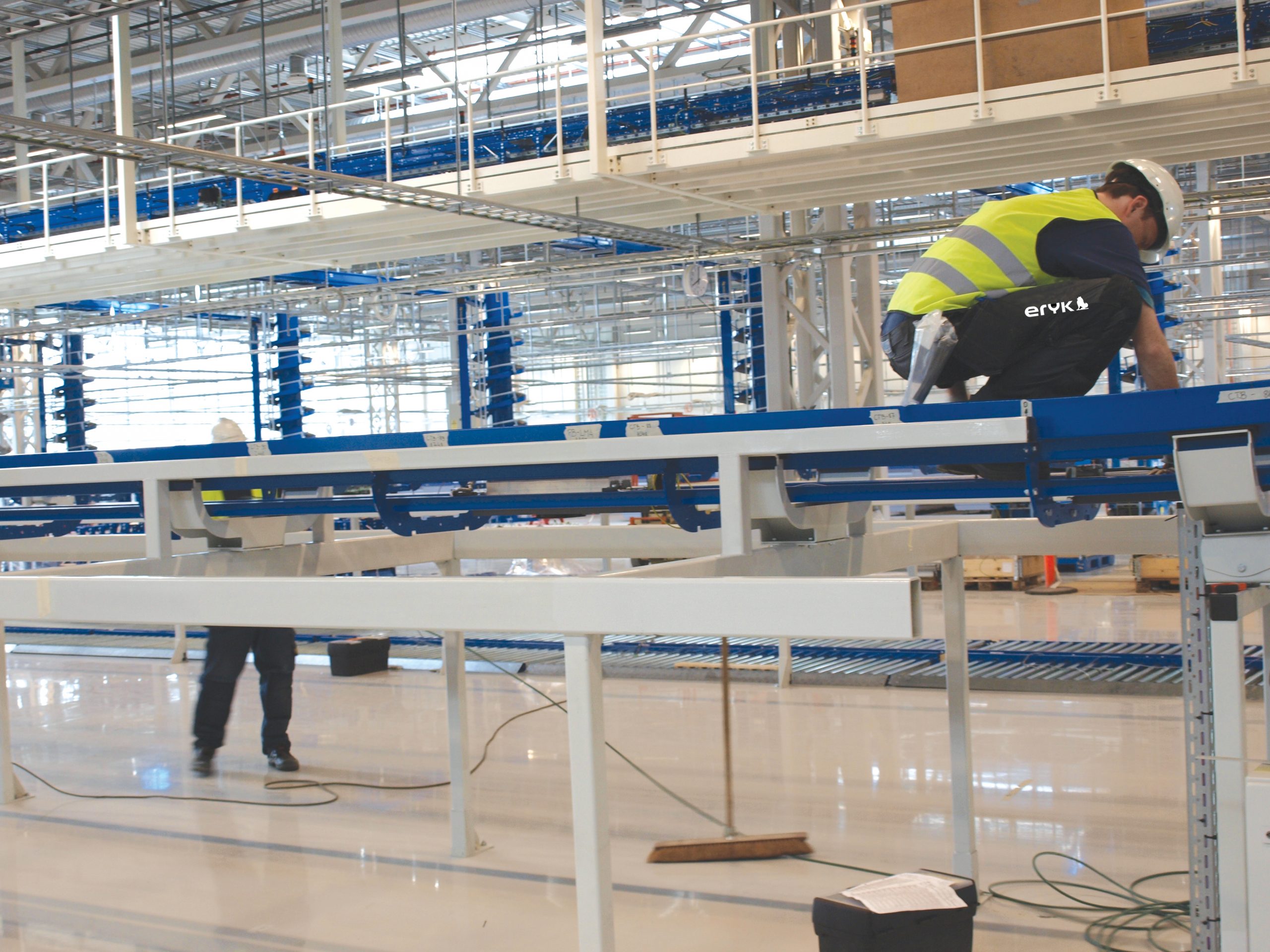 Testing electrical installations by Eryk – trust our experience!
The proper functioning of electrical installation in an industrial plant is a guarantee of protection of all devices, employees and even the building. Due to the fact that the electrical installation is working continuously, it is exposed to various types of overloads, failures and faults. This is why it should be regularly checked and electrical measurements should be carried out. Thus, testing electrical installations is an integral part of every workplace. Bet on our many years of our experience and professionalism, and join the group of satisfied customers. Check our offer and see how we can help you.
Our projects
Recent work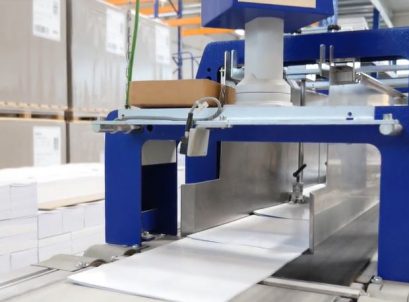 INDUSTRY & AUTOMATION
Customer : Scandinavian Printing Group
ENERGY & RENEWABLES
Customer : Bladt Industries, End customer: Ørsted