Energy & Renewables is a broad industrial category, where Eryk has extensive experience and can contribute a lot to your upcoming project! With more than 200 educated, skilled and experienced mechanical, electrical technicians and engineers, we are ready to take care of your project anywhere in the world.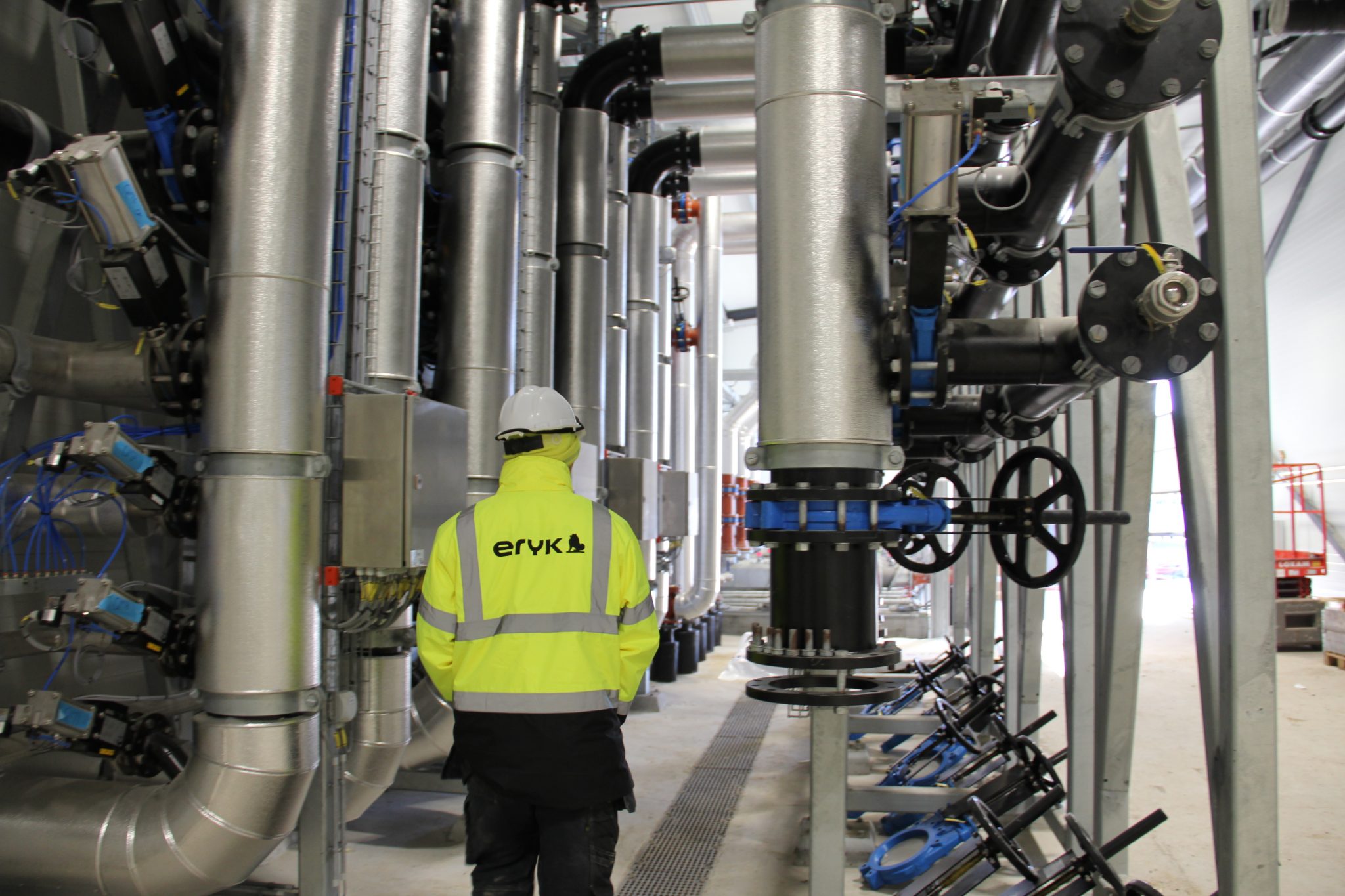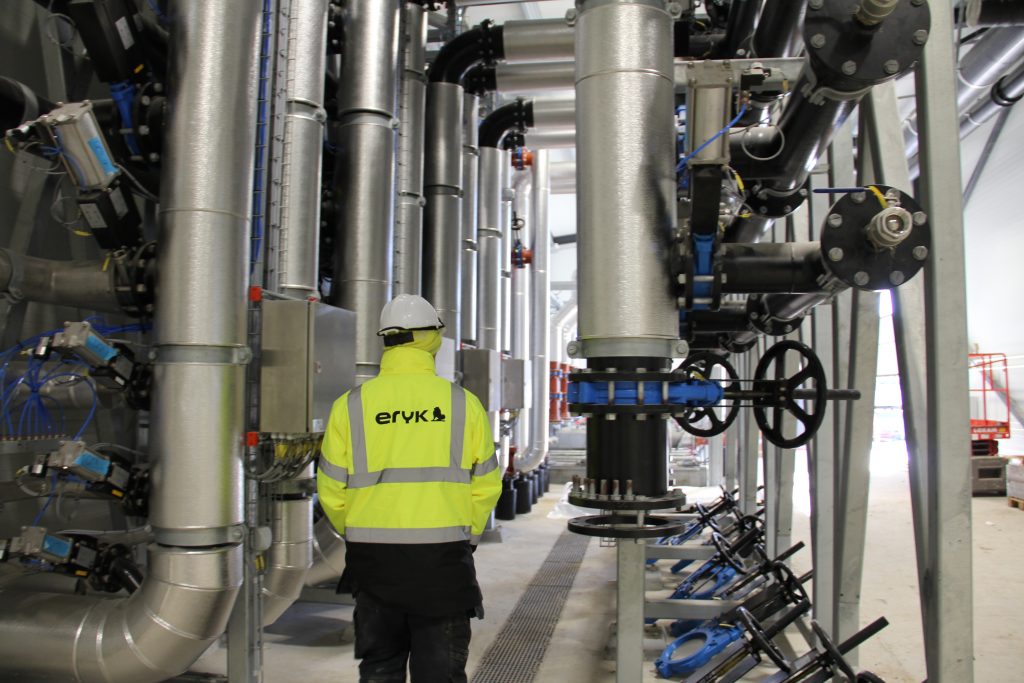 Our technical teams will take care of electrical and mechanical installations on your projects, ensuring its execution on time and in top quality!
Since our establishment in 2004, we have been demonstrating our commitment to high quality, safety and environment, and providing smart, efficient and cost-effective solutions all across the world.
With Eryk as your technical service provider, you can smoothly and easily ramp your capacity up or scale it down, exactly as needed, avoiding the costs of increasing or decreasing your own staff headcount.
View our brochure
Our technical teams efficiently handle all electrical and mechanical installations in:
Wind Power industry
Biogas plants
District heating plants
Oil&Gas
and more
We will handpick a team of competent and well-educated:
Electricians
Mechanics
Fitters
Welders
Smiths
Engineers