Electrical service
No industrial plant will function properly without proper electrical installation
No industrial plant will function properly without proper electrical installation. A properly designed, constructed, controlled and maintained installation has a beneficial effect on savings, streamlining processes and increasing the efficiency of the company. Our electrical service is comprehensive support in the field of electrical installations.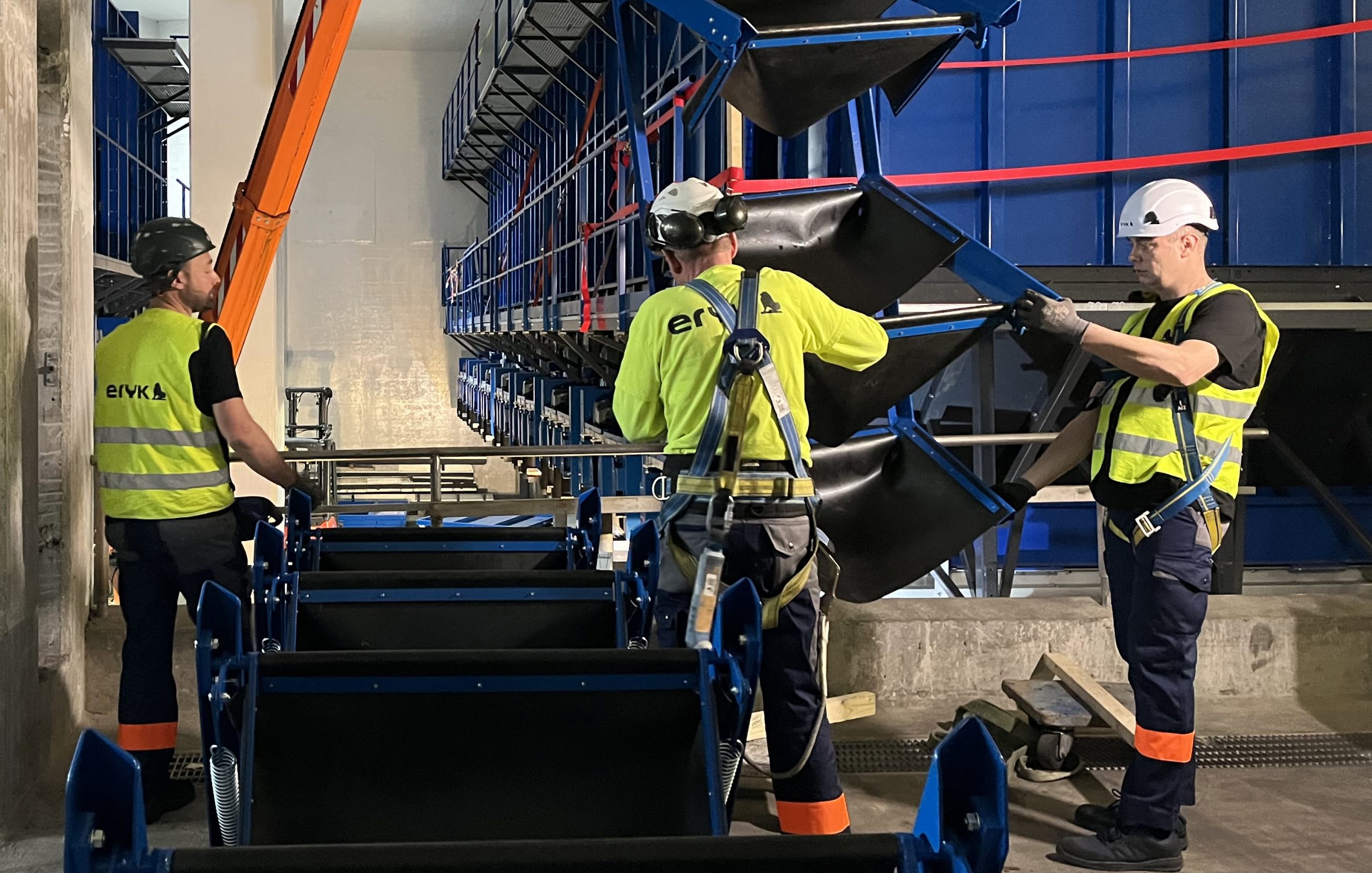 Electrical service for diverse industries
We provide electrical service at the highest level. Our experience is the result of many years of work and thousands of projects around the world. Our activities are based on great skills, vast experience, excellent tools, and tailoring solutions to the needs of individual enterprises. We operate in diverse industries, we approach each project individually to be able to offer the best options. Our electrical service is not only installations, but also inspections, repairs and maintenance. Everything that small and large companies need. Our work is distinguished by reliability and attention to every detail.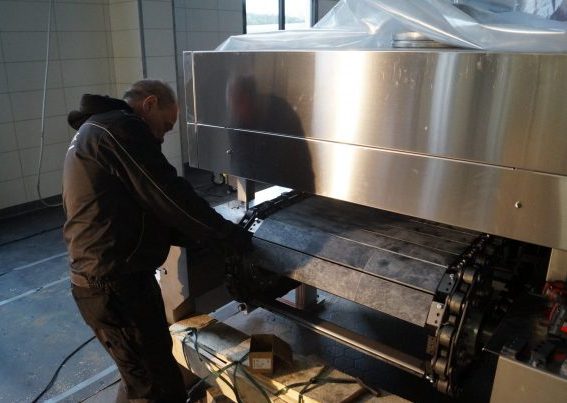 Professional electrical service on time
Regardless of the type of project, in our work we always pay attention to the size of the company, the type of manufactured products (e.g. whether they are flammable, explosive, etc.), the type and number of machines or devices used and the arrangement of individual elements of the electrical installation. When undertaking a project, we always focus on professionalism and keeping the deadlines, which is why we carefully check every detail to be able to determine how much time is necessary to complete the order. We are specialists in our industry. Technical documentation, knowledge of applicable standards, legal regulations, diagnosing and removing failures, determining parameters, and much more are issues that we deal with every day. Our electrical installation services meet all the needs and expectations of our customers.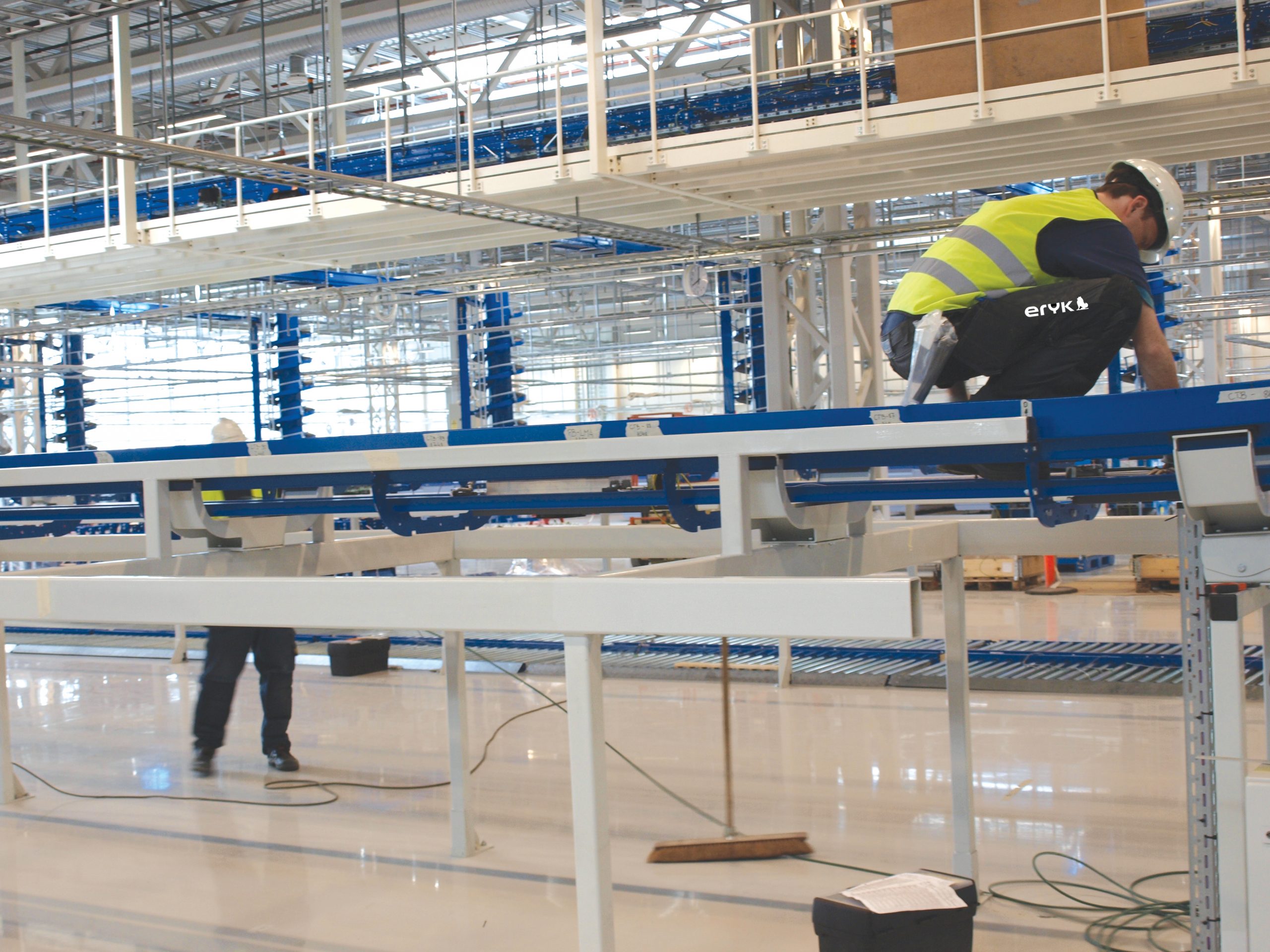 Electrical service Eryk – bet on the highest quality!
Electrical service is what often responds to the needs and problems of many entrepreneurs. Many years of experience, hundreds of customers and projects have allowed us to develop a way of operating that is distinguished by quality. We focus on proven, solid solutions that give real benefits and improve the functioning of industrial plants. If you value professionalism and attention to detail, you are looking for a company that will solve all your problems related to electrical installation, then you are in the right place. Check our offer and get in touch!
Our projects
Recent work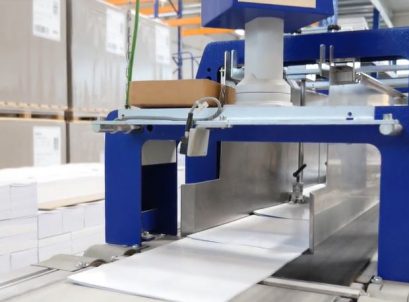 INDUSTRY & AUTOMATION
Customer : Scandinavian Printing Group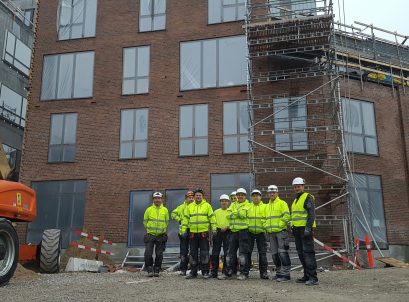 BUILDING INSTALLATIONS
Customer : Lelectric A/S