Industrial electrical installations
The aim of industrial electrical installations is the supply of electricity to all current receivers.
The aim of industrial electrical installations is the continuous and reliable supply of electricity to all current receivers. The stable operation of all components of the industry depends on it. If you care about the safety and uninterrupted operation of your production line, equipment or facility infrastructure, check our offer and select professionalism.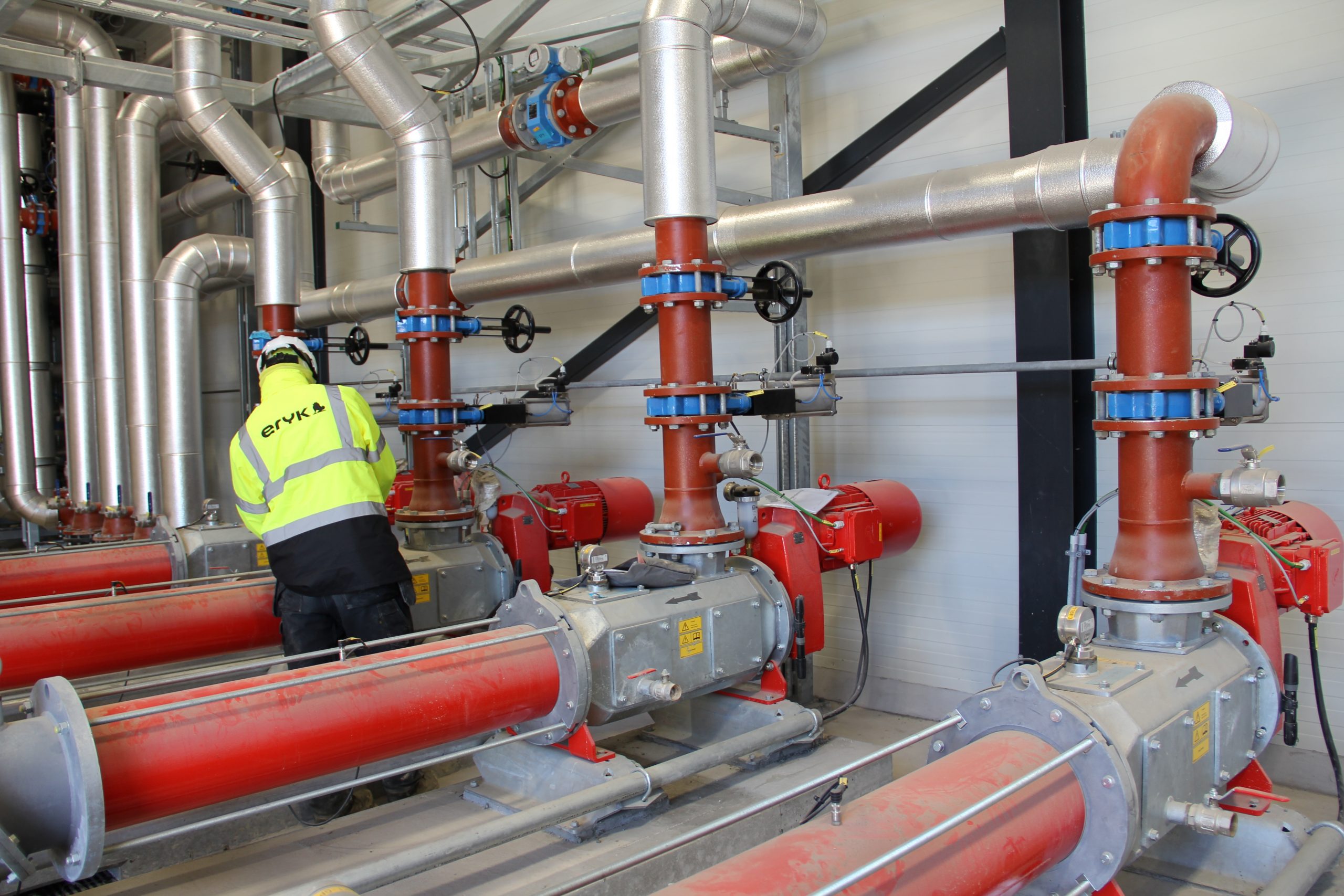 Professional and commercial electrical installations
Electrical installations can be divided into industrial and commercial. Each of them differs in loads or the type of receivers used. Regardless of the type of electrical installation, remember that all decisions and projects related to the electrical installation must be made before starting any work.
Commercial electrical installations are a broad term for electrical installations installed in multi-surface stores, schools, hospitals, or offices. Each of these buildings has different requirements, needs, and functions. The continuity of operation of the commercial electrical installation is of key and priority importance for the proper operation of each of these facilities.
Professional electrical installations are systems that are installed in various industrial Centers. These types of installations are characterized by high loads and demanding and energy-intensive receivers. These are often very complex systems that must ensure trouble-free operation. When designing professional electrical installations, the number and type of connected devices, required protection, and predictable maximum energy demand should be taken into account.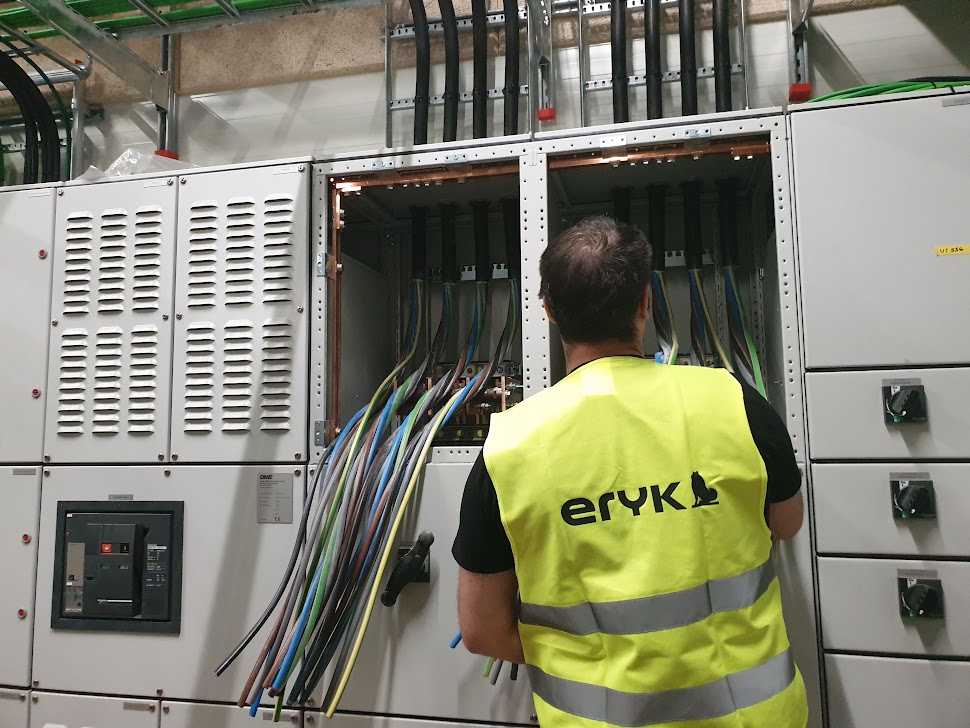 Electrical industrial installations tailored to your needs
Our goal is to create industrial electrical installations that are of high quality and work without failures. We guarantee the safety of both the devices connected to the installation and the people who use them. At every stage of the project, we focus on the smallest details to achieve a satisfactory effect. In our work, we take into account many elements, including the size of the workplace, the specificity of production, the type of manufactured products (flammable, moist, etc.), the nature of the production line, and the type of operating equipment. Taking into account all these factors, we can create industrial electrical installations that are fully safe for the infrastructure and employees.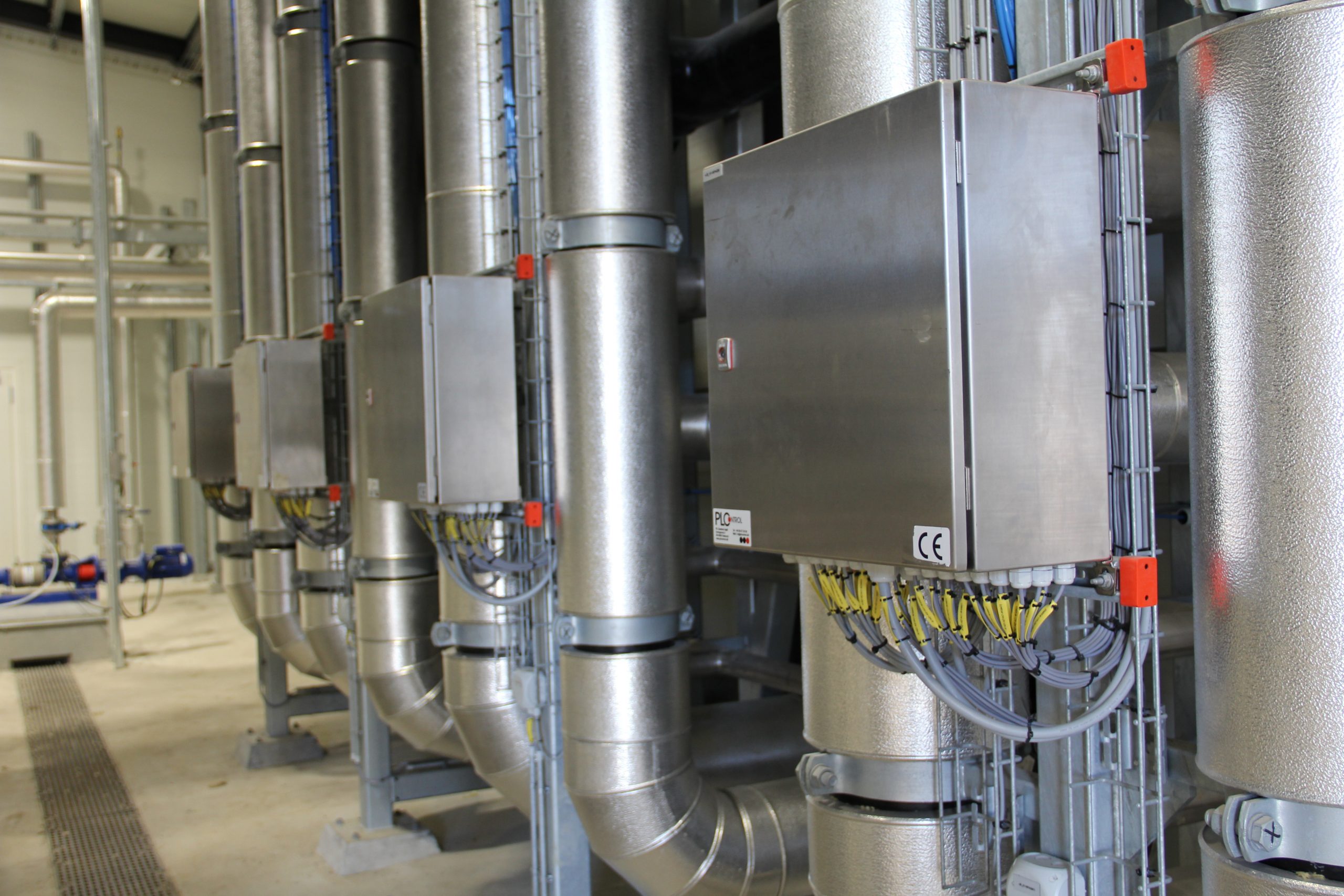 Industrial electrical installations Eryk – choose the highest quality!
In our work, we use only proven, reliable, and high-quality components to guarantee our customers effective, safe, and durable solutions. We approach each project individually and look for the best solutions to meet the expectations of our contractors. If you care about a solid electrical installation, decide of our professionalism and many years of experience. Check out our full offer.
Our projects
Recent work
INDUSTRY & AUTOMATION
Customer : diverse customers, incl. ATS Group, Lödige Industries and Imtech