Read our CSR report 2022
CSR report 2022
The report reflects our commitment to CSR. It covers our social, safety and environmental performance. See Eryk from the CSR angle.
Our CSR commitment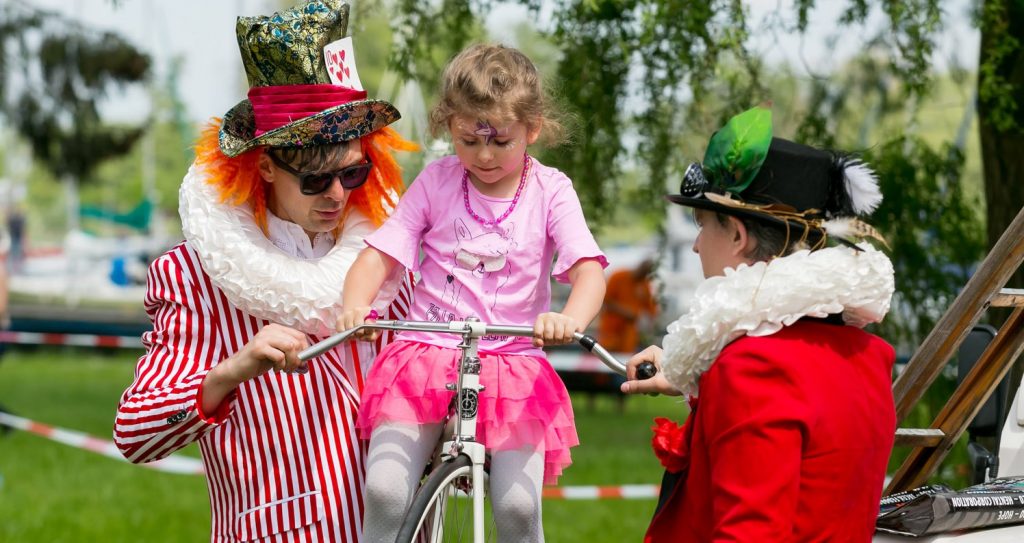 We believe in conducting business in a manner which achieves sustainable growth whilst demonstrating a high degree of social responsibility.
We believe that this approach creates a source of competitive advantage for our business.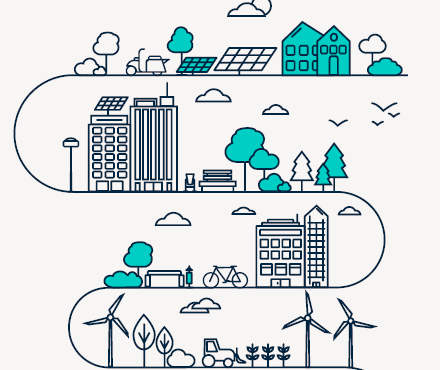 Our Responsibility
Our marketplace
Our people
Our community
Our environment
Our Business Philosophy
1

Not only about the business.

We do not agree that "the only business of business is business". Apart from making a profit a company has obligations towards its employees, business partners, the society and stakeholders.

2

Focus: people

The company is a living organism primarily made up of people with their needs, goals, ambitions and dreams. It is our obligation to offer them a safe and friendly working environment and room for development.

3

Tax compliance

We pay taxes. It is a company's obligation to contribute to the society. We also like paying taxes – it means we make a profit 😉

4

Share in success

We believe that when a company makes a healthy profit, it must also pay fair salaries to its employees who contribute to profit creation.

5

Present locally

We believe that a company should involve in the local society.

6

Transparent business partner

It is our obligation to behave ethically towards our business partners. Quality, transparency and keeping commitments – this is our way 😊
We are CSR compliant!
Our Corporate Social Responsibility policy has been certified to conform with the ISO 26000:2010 standard.
Read more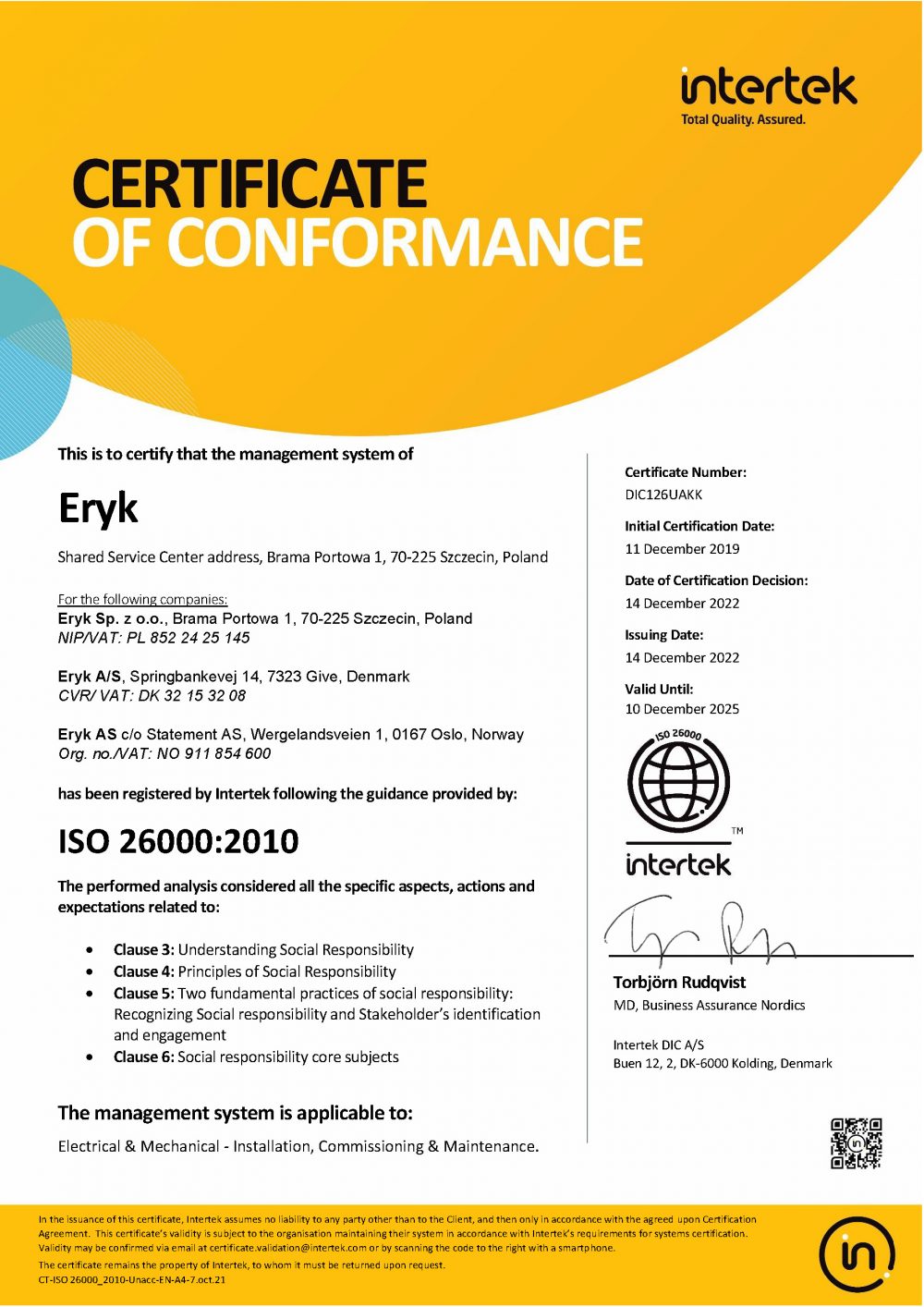 CSR award – 2019 nomination
In 2019 we were among 21 companies selected to the Economic Award of the President of Poland and among 3 companies in the "Responsible Business" category.
Read more