International technical service provider
Electrical & mechanical installations and commissioning
Contact us
International technical service provider
Electrical & mechanical installations and commissioning
Contact us
International technical service provider
Electrical & mechanical installations and commissioning
Contact us
Eryk
International technical service provider specialized in working cross-borders and certified according to global standards.
Industry & Automation
Building Installations
Oil & Gas
Wind Power
Assembly and installation projects within areas as: warehousing, food&beverages, automotive industry, aquaculture, agriculture, logistics etc. We are experts in conveyor systems, sorting, handling and packaging systems.
Electrical and mechanical installations in: warehouses, industrial facilities, retails stores, real estates and office buildings, tunnels etc.
Commissioning, maintenance, service, repairs and upgrades within electrical and mechanical installation projects – both: onshore and offshore oil rigs and drilling platforms.
Pre-assembly, electrical installations, outfitting of wind towers and foundations, commisioning and maintenance in the Wind Power industry.
global presence
Global reach, local impact
Established in 2004 and operating now in over 40 countries, Eryk is an international technical service provider for Industry & Automation, Building Installations, Oil& Gas and Wind Power industry.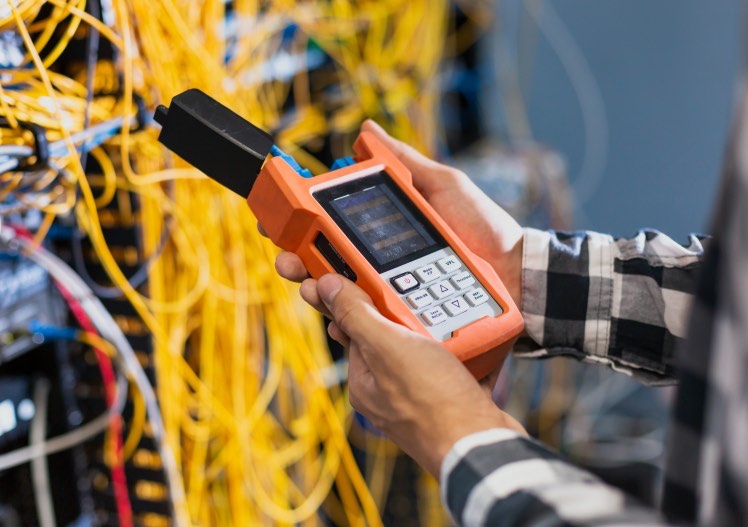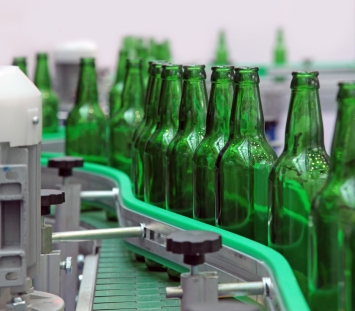 Eryk in numbers
1million
km traveled per year
Quality and safety
Our Standards
ISO Standards:
ISO 9001, ISO 14001
and ISO 45001
Swedish electrical authorisation:
Allmän Behörighet no.: 99999910
-0116 and 999910-1037

Polish electrical authorisation:
673/D1/20/2016
Danish electrical authorisation:
EFUL-14401 for Eryk Sp. z o.o.
EFUL-14287 for Eryk A/S

See our certificates