Eryk in Africa
Technical service provider
Vision & services
Eryk in Africa – our journey has already begun
We believe that we can – and should – contribute to a better life of West African professionals. Our goal is to create sustainable jobs, transfer our technical skills and company values to Africa, and make Eryk employees in Africa appreciated professionals.
To achieve that, we have set our first footprints in Africa: we have started our long-term Apprentice Program for Eryk specialists.  The first African technicians already joined us, completed a wide range of trainings and started to work on the projects together with our technicians!  Some of the apprentices have already accomplished the program and became regular technicians.
We believe that our vision will enable us and our African technicians not only to handle more global projects but also to handle first African projects soon!
Apart from that, we have also started cooperation with Ghana Greentech Academy and we welcomed first 4 trainees (read more below).
Our vision is fully supported by the Royal Danish Embassy, Consulate of Denmark, and Danish State.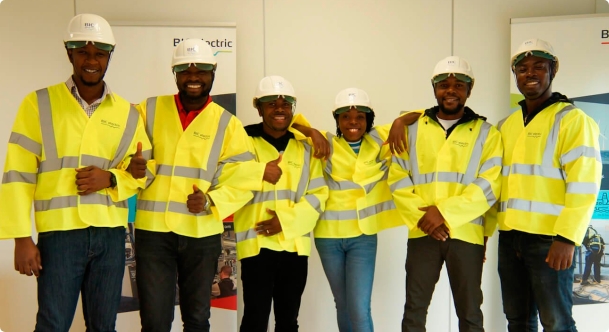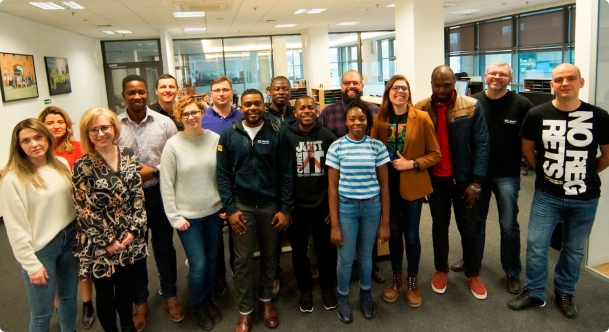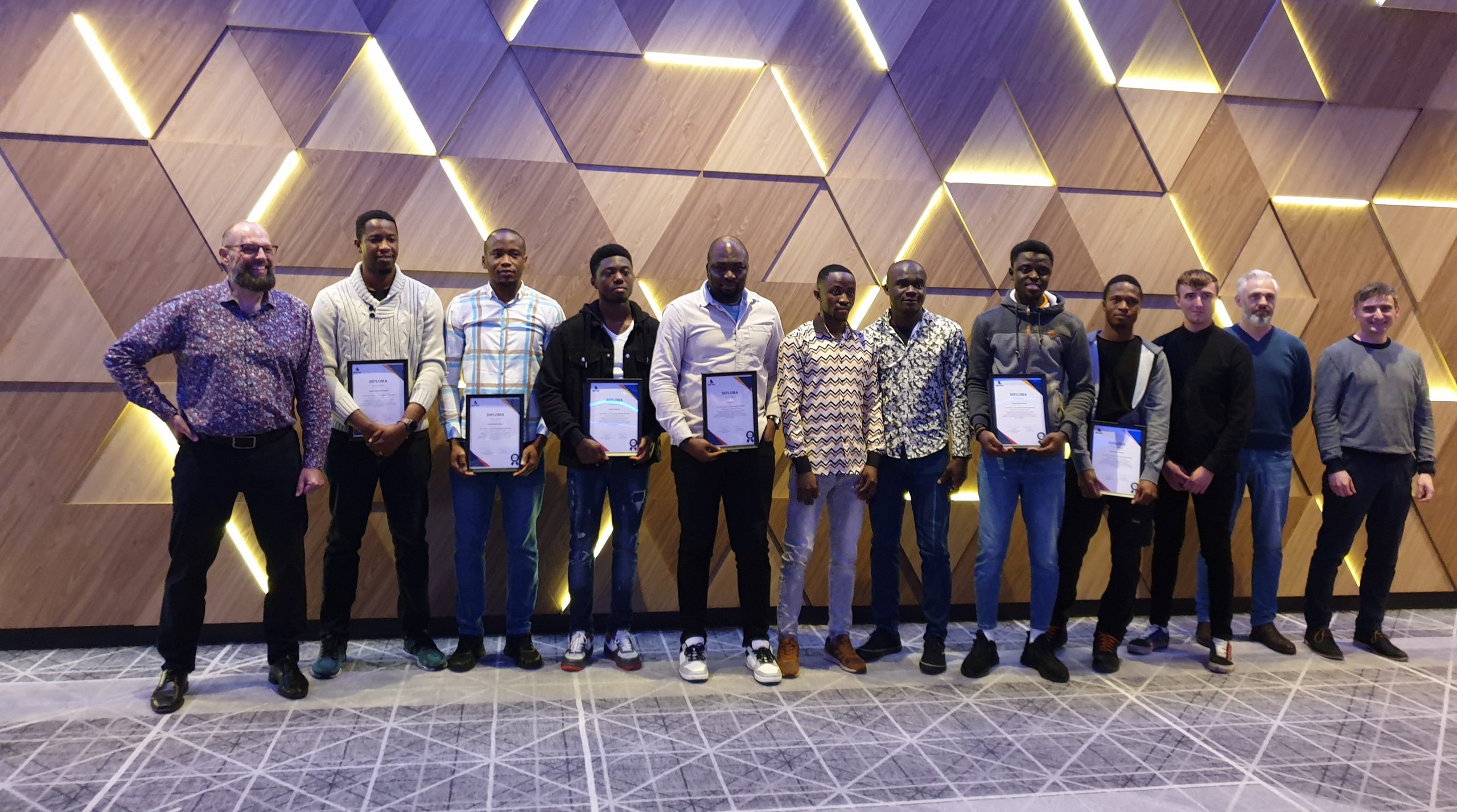 Support for the project
The project touches upon some very important issues in Ghana and West Africa, namely job creation, knowledge transfer and creating economic growth but also at the same time exploring the many opportunities that lies in the Sub-Saharan Africa. With the dedication that Eryk (back then BIC) has shown I'm confident that they will succeed.
Read more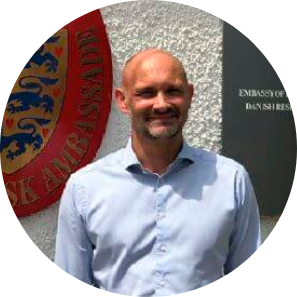 The plan to create sustainable high competence jobs for West African professionals is very ambitious but I'm sure Eryk will succeed. There have been made many preparations so far, incl. market studies, recruitment process preparations, establishment of the business operation hub in Ghana, etc. Eryk is on a good track and we fully support this fantastic project.
Read more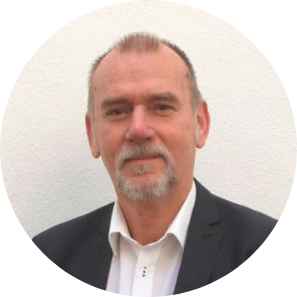 International Apprentice & Training Program
In January 2019, the technical equipment donated by Eryk (that time BIC) landed in Africa. It is a support for Ghana Greentech Academy – a vocational technical school, located near the rocky outcrops of the Mim region in Ghana. After a successful Academy reopening the students were informed about setting up of Eryk's Apprentice Program for the top-performing graduates, who would have the opportunity to train their skills in Europe (Denmark & Poland).
Watch a short movie about Ghana Greentech Academy:

In October 2019, we welcomed first 4 graduates from Ghana Greentech Academy: Florence, Alex, Listowel and Michael.
"Our first impression about Eryk is that it is a really loving company with well-behaved staff. The interaction between us and the staff was very friendly, and we all felt welcome." – said first apprentices.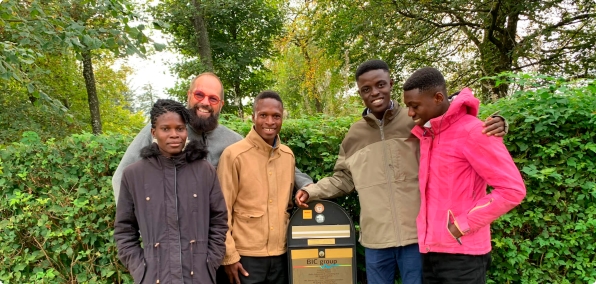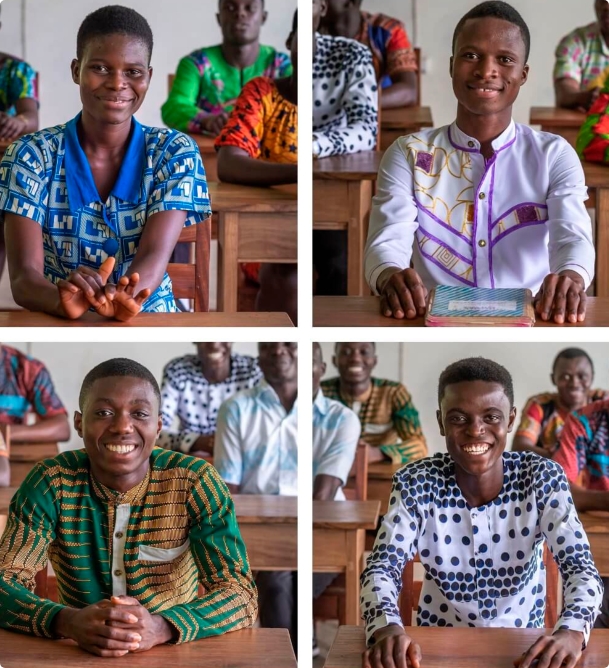 Interested what happened next?
See the movie and read the interviews with our apprentices: