Assembly & Installation Services
With more than 200 educated, skilled and experienced
mechanical, electrical technicians and engineers, Eryk is ready
to take care of your project anywhere in the world.
We provide scalable resources for mechanical assembly and electrical installation projects in the industry & automation sector.
Our hand-picked teams of skilled electrical technicians, mechanics and engineers will assist your own staff, or execute your project independently, when and where you need it, even at short notice.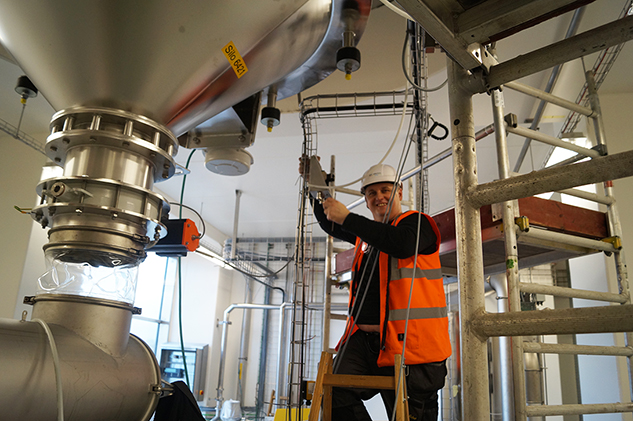 Our extensive experience in mechanical assembly & electrical installations includes:
Conveyor systems
Sorting systems
Handling and packaging systems
Our competences can be applied in many industries:
Warehousing
Food and drink
Fish-farming
Agriculture
Automotive
Aquaculture
and other.