Electrical Panels
Execution of projects related to the use of industrial electrical panels requires the involvement of specialized equipment.
Execution of projects related to the use of industrial electrical panels requires the involvement of specialized equipment and professionals with appropriate knowledge and qualifications. The installation must be carried out in accordance with a carefully prepared design and applicable standards. To ensure a properly functioning and safe installation containing electrical panels, it is worth entrusting the task to an experienced contractor.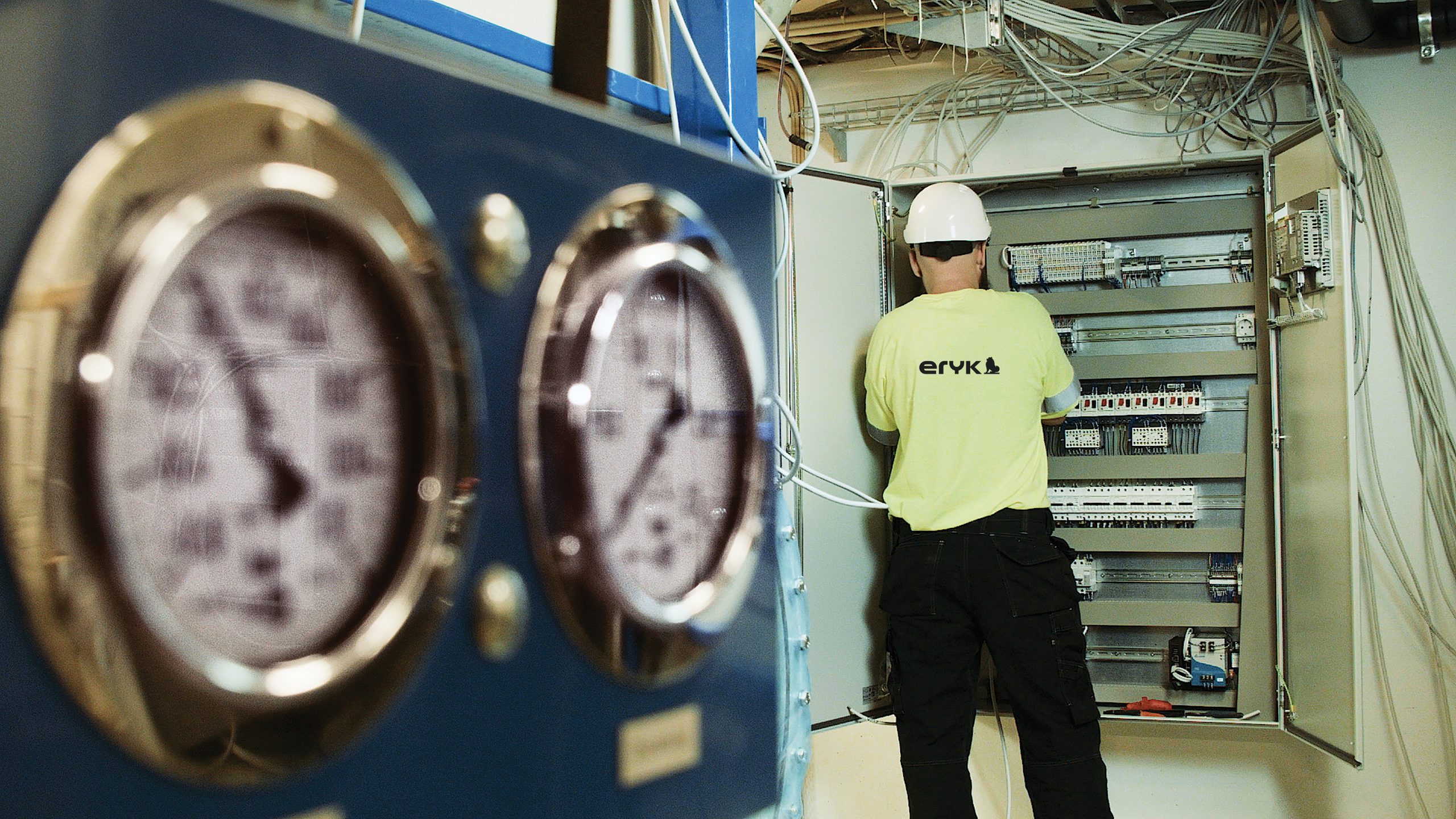 Electrical panels for industrial applications
Electrical panels are elements of the electrical installation containing components that enable proper management of the system operation, including connection and disconnection of electrical circuits, measurements and adjustments. The devices are equipped with a series of on/off switches, switches, contactors and relays necessary to control the electrical system. The industrial sector requires the creation of an extensive and well-protected electrical installation – many energy-intensive machines and devices are connected to the system. To ensure uninterrupted operation of such an installation, industrial electrical panels are used, whose task is to safely distribute, process and transmit electricity to individual circuits, as well as to protect people and equipment by using fuses or surge arresters. The construction and functionality of the device must be adapted to the needs and capabilities of the building.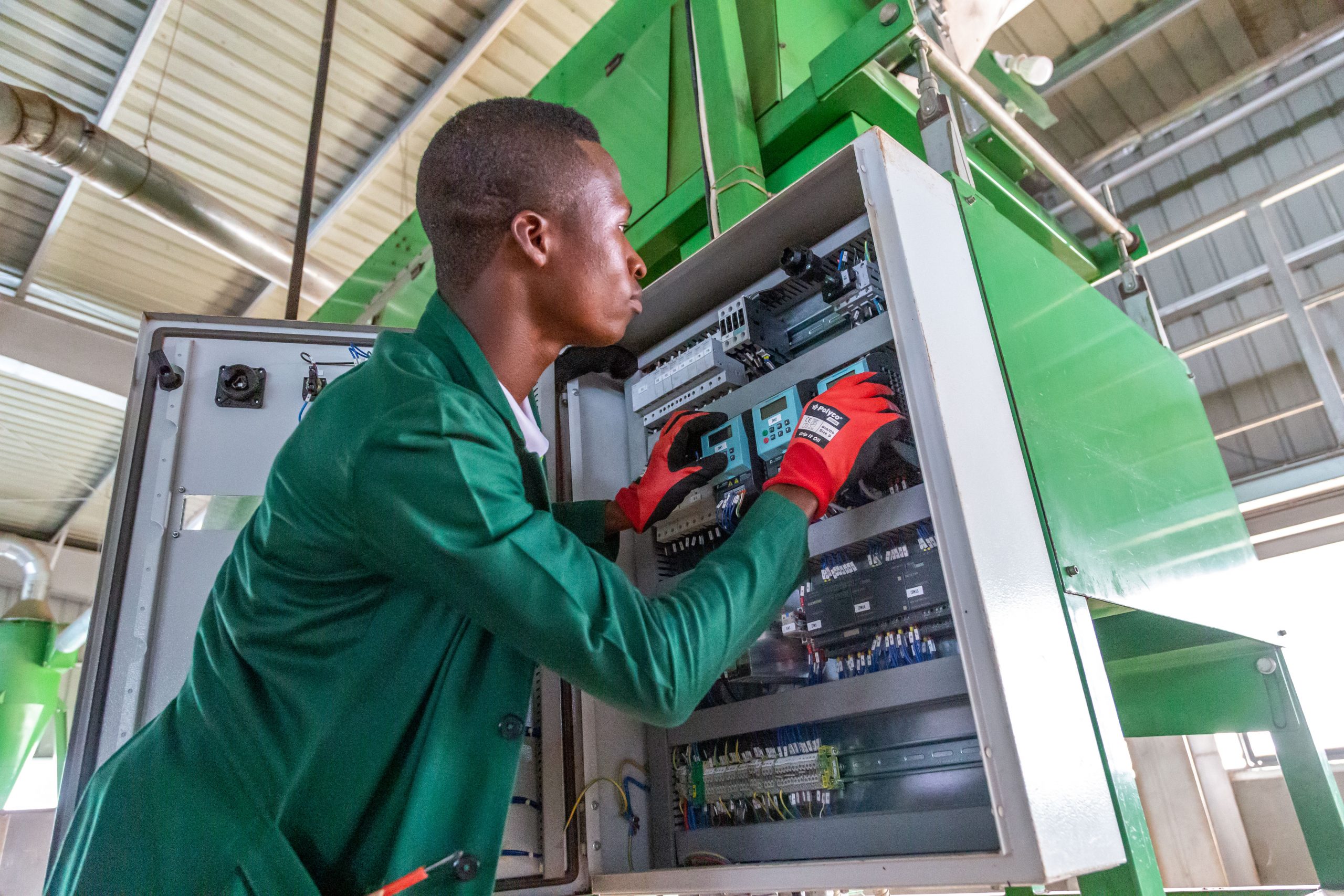 Electrical panels – professional advice at every stage of the project
In our company, we specialize in the execution of technical installation projects, where their part are electrical panels. We operate internationally and provide electrical installation services for the industrial, construction and energy industries.
The skills of our experts are confirmed by numerous certificates and projects completed so far. We regularly use electrical panels and perform switchboard assembly during the implementation of projects in industrial facilities such as factories or warehouses. We adapt the created solutions individually to the needs of customers.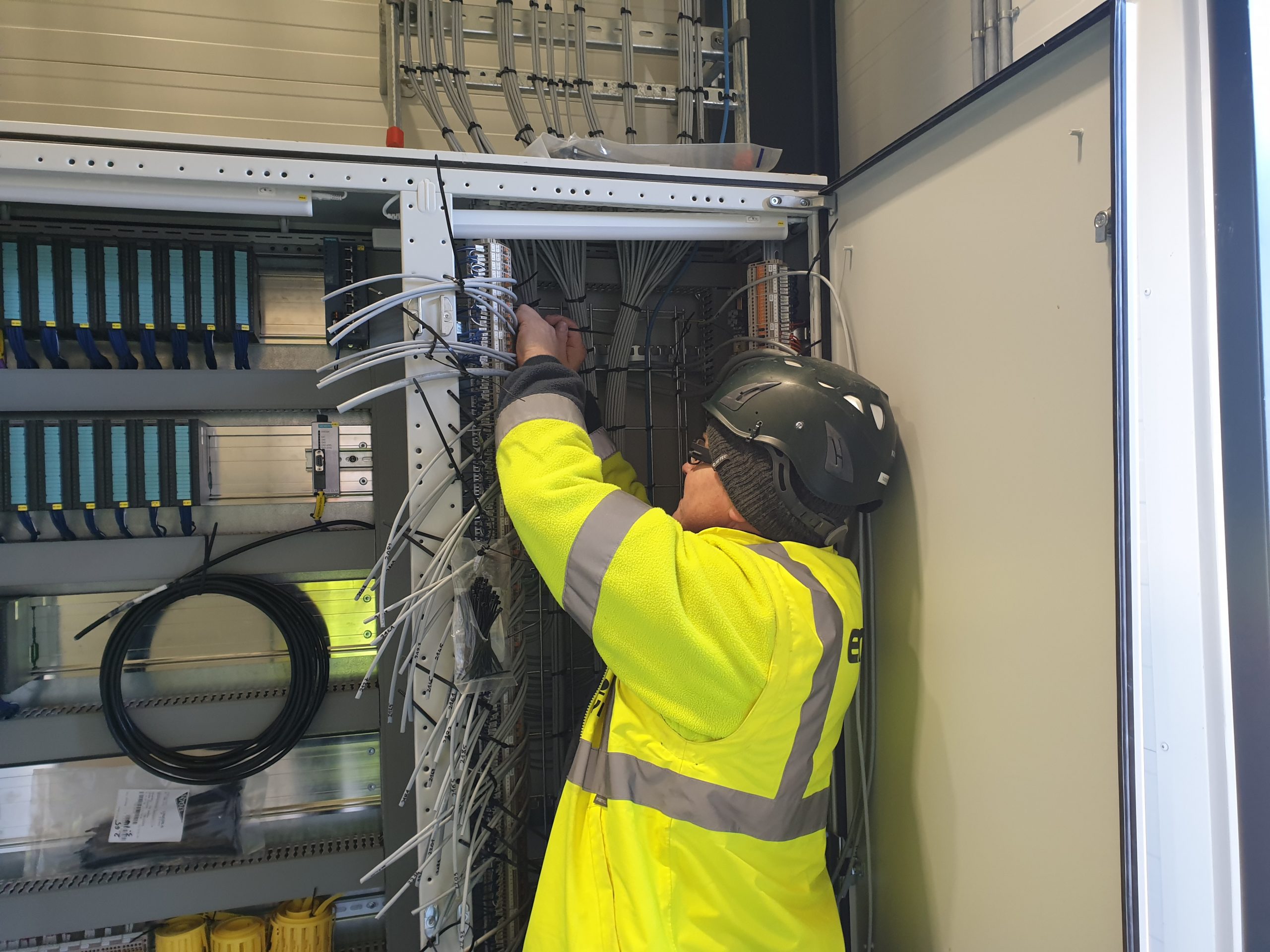 Choose Eryk for the installation of electric panels with a guarantee of the highest quality!
Choose Eryk's services and the guarantee of project implementation in a way that ensures proper operation and safety of the installation. We work in accordance with the standards in force in the country in which we perform the tasks – we comply with Polish, Danish, Norwegian and Swedish electrical standards and regulations. To date we have installed thousands of diverse electrical panels. We have all what it takes to ensure proper and safe operation of electrical installations.
Are you looking for a professional electrical contractor who will carry out an installation project for your facility? We are happy to take on a new challenge! Contact us for more information about the offer. Bet on quality, experience and safety with Eryk!