Electrical outfitting for Wind Power
Technical projects in the wind power industry, incl. electrical outfitting require good qualifications and experience.
Technical projects in the wind power industry, incl. electrical outfitting and execution of other electrical installations, require appropriate qualifications and experience. Wind power projects are known for high expectations regarding quality and health & safety standards. That's why it is necessary to involve a team of professionals who work in accordance with those standards. The efficiency and safety of finished installations depends on the correct execution of the electrical works and the assembly of all components. Therefore, this task should be entrusted to experienced technical specialists.
Check some of our project cases: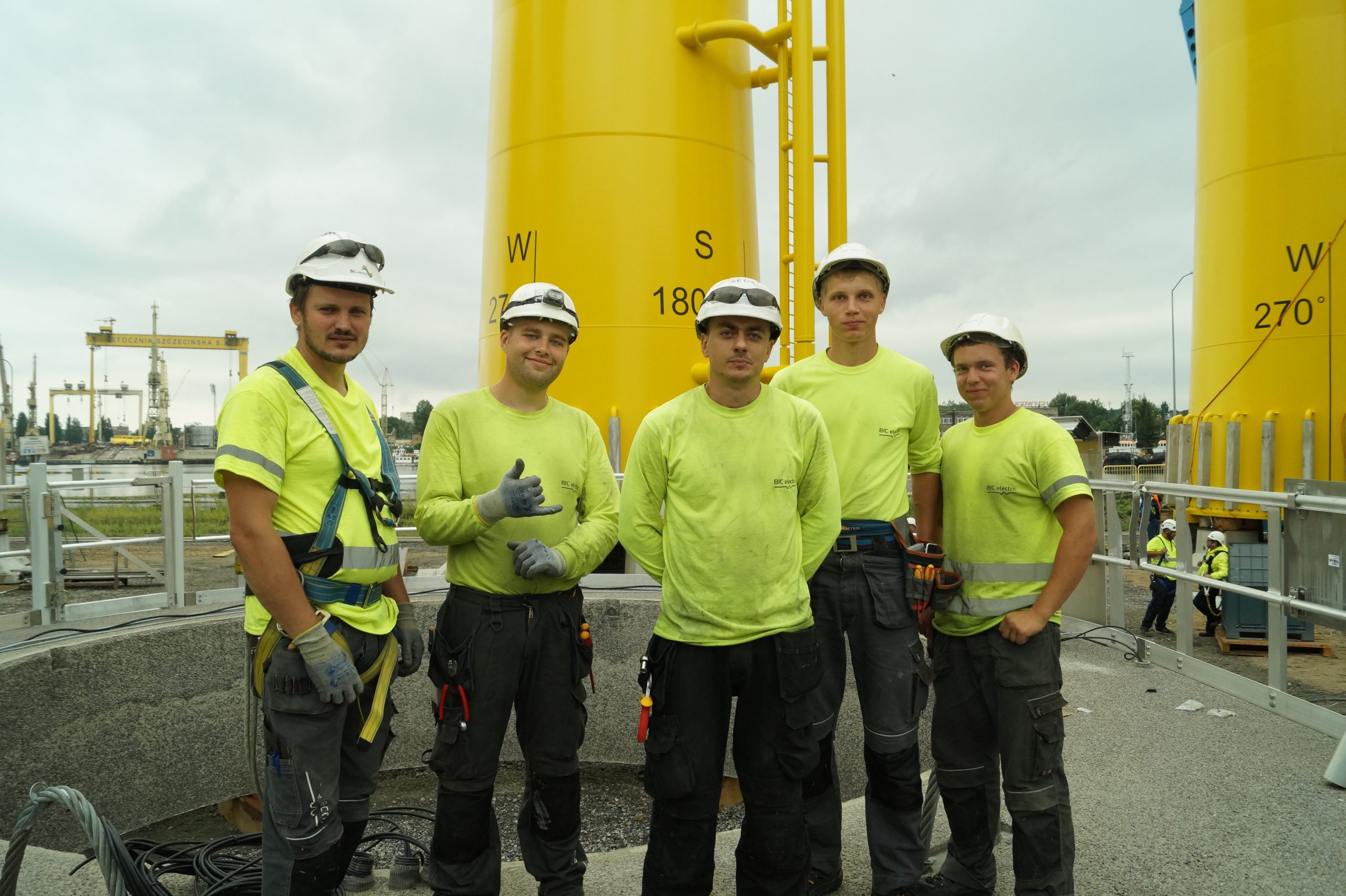 Electrical outfitting in offshore Wind Power industry
Electrical outfitting services require components such as cables, connectors, circuits, switches, fuses, sockets, lights and many others. All components must meet specific standards and be adapted to work in a demanding industrial environment. Proper installation and connection of these components is essential to ensure proper operation of the whole system.
Electrical outfitting service is performed in the offshore transition piece connecting monopiles with the wind turbine, including suspended internal platforms and external platforms. For our customers, we have completed several projects of full electrical installation of transition pieces including mounting circuit breakers, lights, cabling, and installing all components.
At Eryk, we perform all technical works in compliance with the specifications, drawings, instructions, technical, testing and documentation requirements.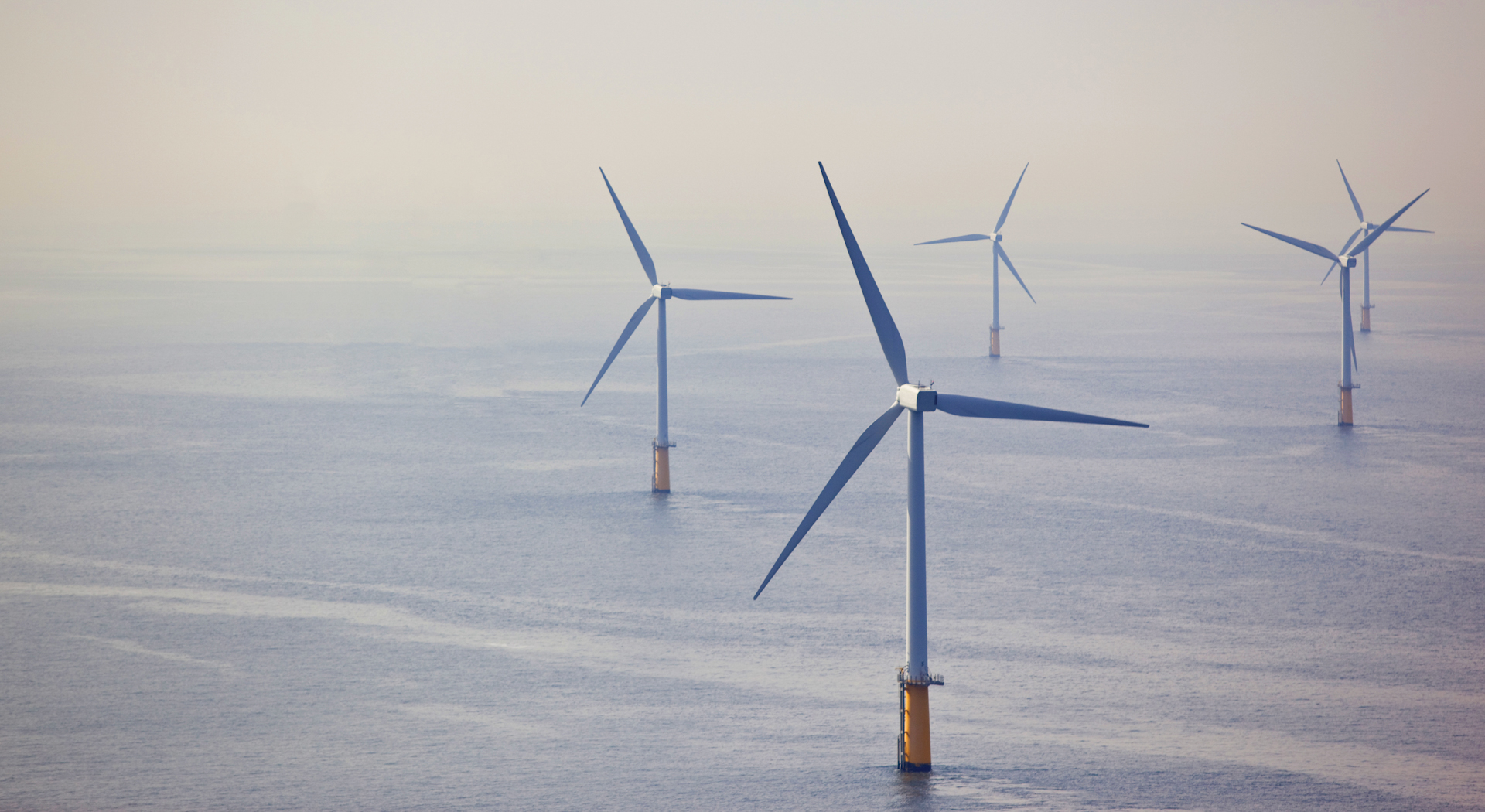 Comprehensive and professional electrical outfitting
We specialize in the execution of various electrical projects, including installation services in the wind energy industry. We provide our electrical installation services on the international arena – we operate, among others, in: Europe, in Germany, Denmark, Sweden, Norway and beyond. Everywhere in accordance with the standards of a given country. We have completed projects for the top companies and wind power projects in the renewable energy industry. The effects of our electrical installation works can now be seen, among others, in the North Sea (e.g., Race Bank OWF, Hornsea Project One OWF, Dan Tysk OWF).
We perform tasks professionally and comprehensively. Teams of our qualified specialists, whose skills are confirmed by numerous certificates and trainings, can guarantee successful implementation of each stage of the work.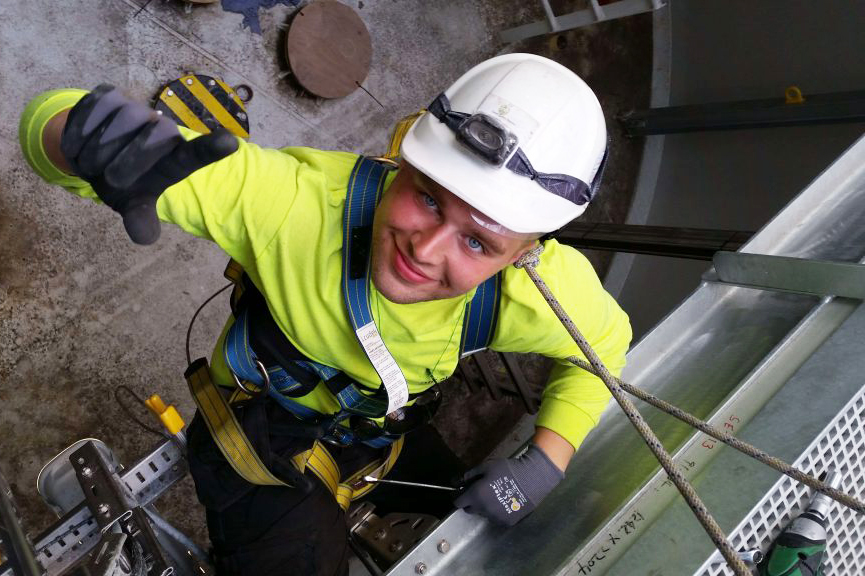 Electrical outfitting by Eryk – guarantee of the highest quality!
Electrical outfitting services performed by Eryk meet high quality and safety standards. We provide electrical installation services tailored to the needs and capabilities of the client, and we approach each task individually. Many years of experience, hundreds of customers and projects have allowed us to develop a right way of operating on the highest quality level. Our technical teams focus on proven, solid solutions that guarantee proper functioning of the electrical installation systems. If you value professionalism and attention to detail within the electrical installations, then you are in the right place!
Are you looking for a reliable technical contractor who will perform electrical outfitting in the renewable energy sector? This is Eryk! Bet on safety and professionalism. Check our offer now and get in touch!
Our projects
Recent work
ENERGY & RENEWABLES
Customer : Bladt Industries, End customer: Ørsted
ENERGY & RENEWABLES
Customer : ST3 Offshore (former Bilfinger Mars Offshore), End Customer: Ørsted (former Dong Energy)