Eryk is a member of such organizations as:
Confederation of Danish Industries (DI)
DI is a Danish employers' association funded, owned and managed entirely by 11,000 companies within the manufacturing, trade and service industries. The association is involved in policy advocacy, consulting and advisory services and networking.
Two of the companies in Group — Eryk Sp. z o.o. (membership no. 749009) and Eryk A/S (membership no. 1061599) — are members of DI, which means we comply with collective agreements and labour regulations in Denmark.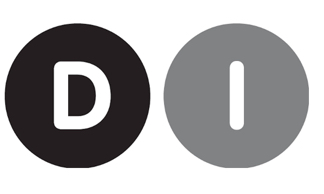 Danish Export Association
Danish Export Association, founded in 1965, is a networking platform for 560 Danish businesses in the goods and services industries.
The Association facilitates interaction between the Danish businesses and their foreign customers by organizing networking events, export campaigns, involvement in international trade fairs and exhibitions.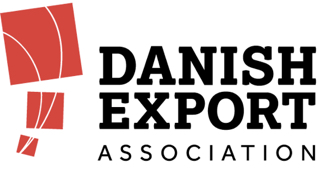 Danish Food Tech Group
DFTG consists of the best Danish suppliers to the global food industry.
They have all the experience, know-how and necessary skills when creating innovative and reliable products and solutions aimed at the global food industry.
Energy Innovation Cluster
Energy Innovation Cluster is a non-profit network for Danish offshore companies within oil & gas and renewables. EIC offer a wide range of events in the offshore sector as well as membership of network groups.
Eryk is a member of the network group 'Offshore Vind Sydjylland'.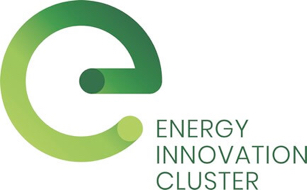 Scandinavian-Polish Chamber of Commerce (SPCC)
The Scandinavian-Polish Chamber of Commerce (SPCC) is an association created by business people and entrepreneurs associated with Scandinavia. SPCC's head office is located in Warsaw, but the organization is active throughout the country through regional representatives operating in Krakow, Poznan, Tricity, Szczecin and Wrocław. Currently, SPCC brings together over 340 members and is one of the largest bilateral chambers in Poland.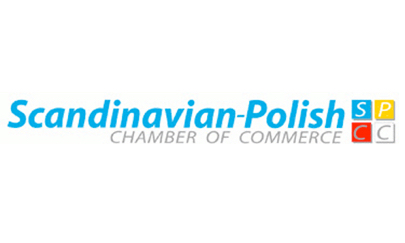 Enterprise Europe Network (EEN)
The mission of EEN is to create a networking platform for SMEs to grow internationally and become innovative. The organization has local offices which provide advice, market intelligence and various kinds of support to the entrepreneurs wanting to succeed on the European market.
Eryk has had had tremendous success with the membership of EEN. In fact, this is how we (that time as BIC Electric) came into contact with our very treasured customer Imtech Belgium BV.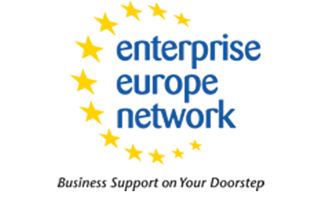 Wind Denmark
The Wind Denmark bands together Danish stakeholders and enterprises with about 250 members. Among them are wind turbine manufacturers, energy companies and a wide range of companies that provide components, services and consultancy.
The Association organizes numerous networking events for sharing and exchanging experiences as well as promotes the interests of it members both in Denmark and abroad.

DIRA
DIRA – Danish Industrial Robot Association is an active network of developers, suppliers, customers, end-user institutions, educational institutions and authorities with an interest in robotics.
DIRA provides a unique platform for its members to network and influence the development within an area that has great impact, potential and relevance throughout societies worldwide.

German-Danish Chamber of Commerce
The Chamber was founded in 1992 and its head office is located in Copenhagen. It is the largest German-Danish networking platform with more than 630 member companies.
It promotes and strengthens the economic relations between Germany and Denmark, being the interface for business cooperation for both countries.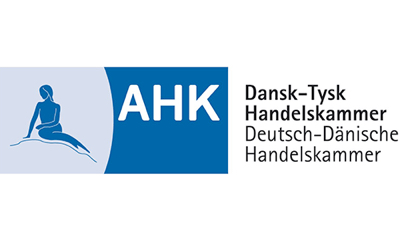 Polish-German Chamber
of Industry and Commerce
This bilateral chamber has the largest number of member companies in Poland and is one of the largest German Foreign Chambers of Commerce and Industry (AHK) in the world.
It represents the interests of around 1,000 member companies and has been working for the development of Polish-German economic relations since the late 1990's.