Eryk is a member of such organizations as:
Confederation of Danish Industries (DI)
DI is a Danish employers' association funded, owned and managed entirely by 11,000 companies within the manufacturing, trade and service industries. The association is involved in policy advocacy, consulting and advisory services and networking.
Two of the companies in Group — Eryk Sp. z o.o. (membership no. 749009) and Eryk A/S (membership no. 1061599) — are members of DI, which means we comply with collective agreements and labour regulations in Denmark.
Danish Export Association
Danish Export Association, founded in 1965, is a networking platform for 560 Danish businesses in the goods and services industries.
The Association facilitates interaction between the Danish businesses and their foreign customers by organizing networking events, export campaigns, involvement in international trade fairs and exhibitions.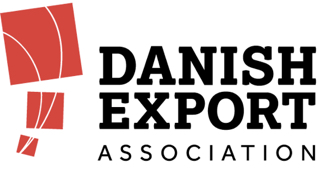 Danish Food Tech Group
DFTG consists of the best Danish suppliers to the global food industry.
They have all the experience, know-how and necessary skills when creating innovative and reliable products and solutions aimed at the global food industry.
Scandinavian-Polish Chamber of Commerce (SPCC)
The Scandinavian-Polish Chamber of Commerce (SPCC) is an association created by business people and entrepreneurs associated with Scandinavia. SPCC's head office is located in Warsaw, but the organization is active throughout the country through regional representatives operating in Krakow, Poznan, Tricity, Szczecin and Wrocław. Currently, SPCC brings together over 340 members and is one of the largest bilateral chambers in Poland.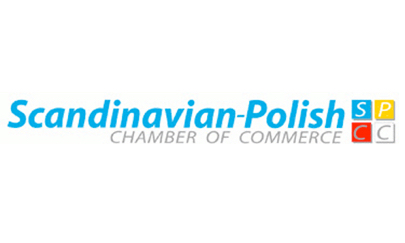 Enterprise Europe Network (EEN)
The mission of EEN is to create a networking platform for SMEs to grow internationally and become innovative. The organization has local offices which provide advice, market intelligence and various kinds of support to the entrepreneurs wanting to succeed on the European market.
Eryk has had had tremendous success with the membership of EEN. In fact, this is how we (that time as BIC Electric) came into contact with our very treasured customer Imtech Belgium BV.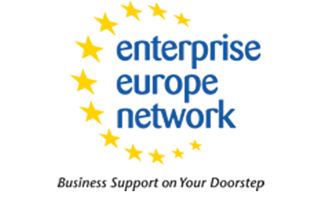 Green Power Denmark
The Green Power Denmark is a non-commercial business organization gathering around 1,500 members from across the green energy value chain. They represent companies in the renewable energy industry, owners and developers of renewable energy systems, electricity companies, distribution system operators (DSOs), energy trading companies, and companies that work to refine, convert, and store green electricity.