WHAT WE CAN DO FOR YOU?
With Eryk- your technical service provider, you can smoothly and easily ramp your capacity up or scale it down, exactly as needed, avoiding the costs of increasing or decreasing your own staff headcount.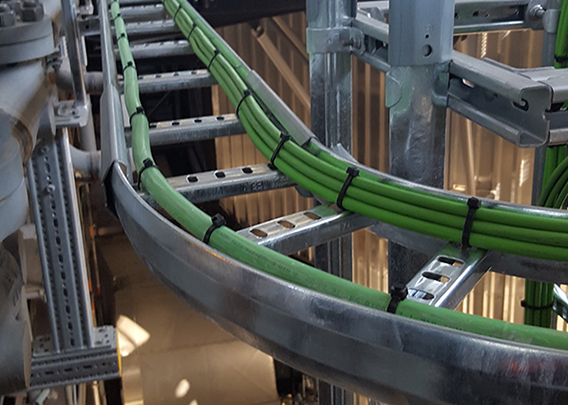 Electrical installation services
Eryk provides electrical installation services in industrial premises, commercial and residential buildings. We can take care of installation of engines and equipment (incl. sensors, inverters, controls), diagnostics and tests. Also, we can help you with cable pulling, cable trays, switch boxes, electrical installation of elevators, lightning, lightning controls and protection, LV switch gears, protect fire control, cables, panels, earthings.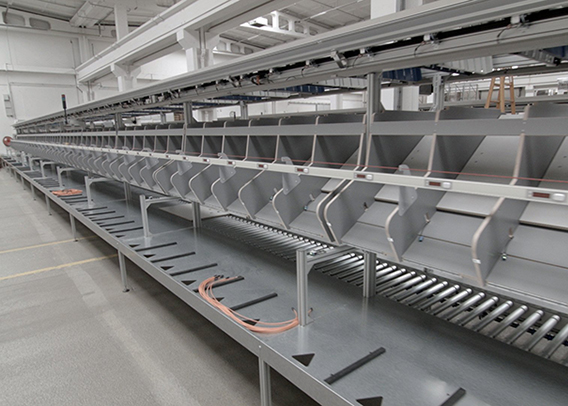 Mechanical assembly
Mechanical installation of equipment. Assembly of conveyor belts, sorting systems, industrial elevators. Dismantling of old equipment and production lines.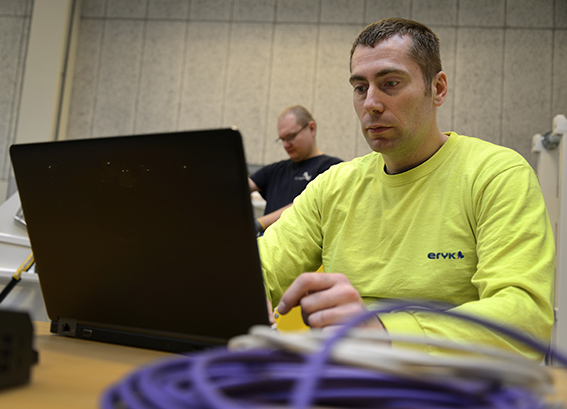 Site managment
Supervision of the projects and teams in all the industries we operate. Deliveries check, reports preparation, quality and standards care.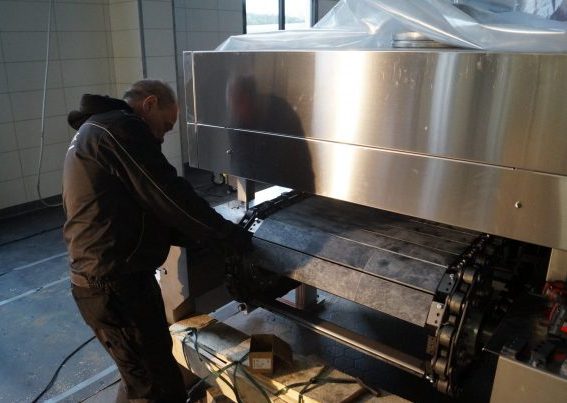 Commissioning
We can support you in all technical works and preparations needed for the final take over. I/O check. Dry and wet tests. Electrical measurements.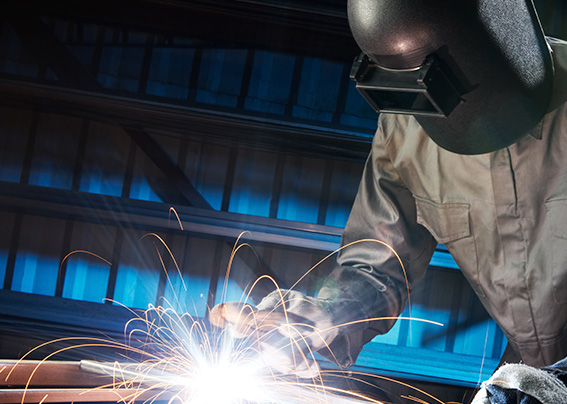 Welding
Welding in the MIG/MAG and TIG process according to the highest quality standards. We deliver our services in following business areas: Industry & Automation, Building Installations, Energy sector, Wind Power offshore and onshore, Oil&Gas offshore and onshore.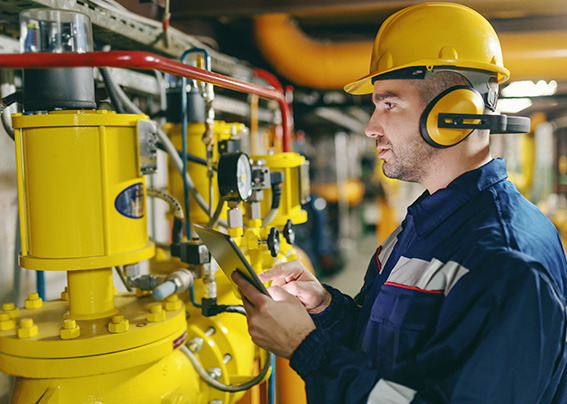 Maintenance
Control, replacement or upgrading works. Our highly experienced technicians deliver electrical and mechanical maintenance on a planned and reactive basis. We can provide you a comprehensive range of services from a general M&E support to appliance testing and scheduled, preventative maintenance.
Worldwide. Professional. On time.
We will make your technical projects successful!
Get in touch!