Mechanical assembly
Mechanical assembly requires knowledge and experience of professionals.
Mechanical assembly and the implementation of related tasks require knowledge and experience of professionals. Only execution in accordance with applicable standards will guarantee safety and efficient functioning of the completed installation, so it is worth entrusting the implementation of the project to qualified experts.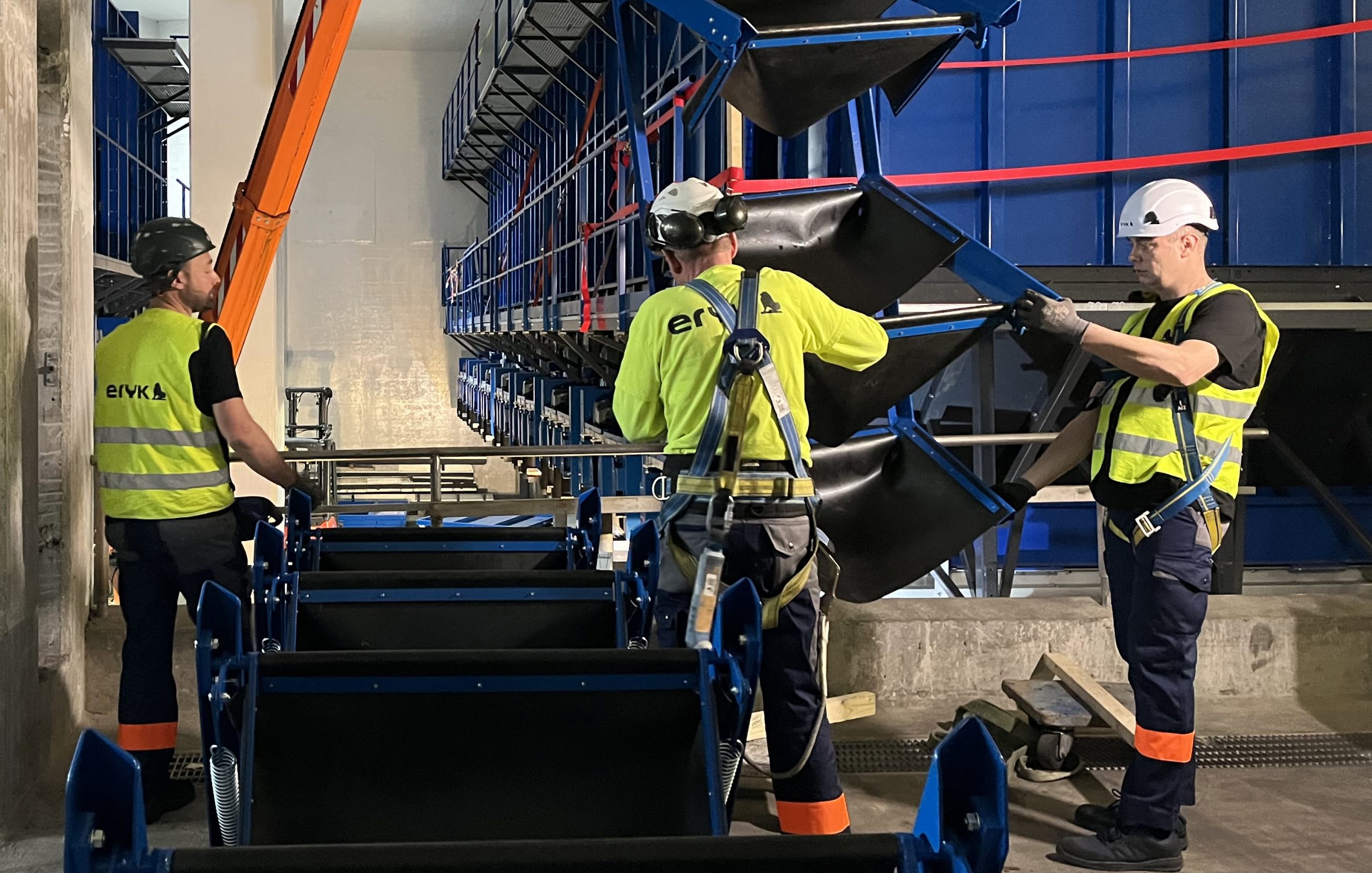 Mechanical assembly for numerous industrial sectors
For over 18 years, we have been specializing in the execution of technical installation projects. We provide professional services globally, and the capabilities and skills of our teams have been confirmed by numerous certificates. We focus our efforts on three industries: industrial automation sector, building industry and on energy & renewables sector. Each of those industrial sectors require diverse mechanical assembly works, and our technicians have fantastic experience to perform them.
We have completed numerous projects, including mechanical installation of production and sorting lines, mechanical works on assembly lines and in production plants operating in the automotive industry, food & beverage industry, assembly of machines in the printing facility and many more.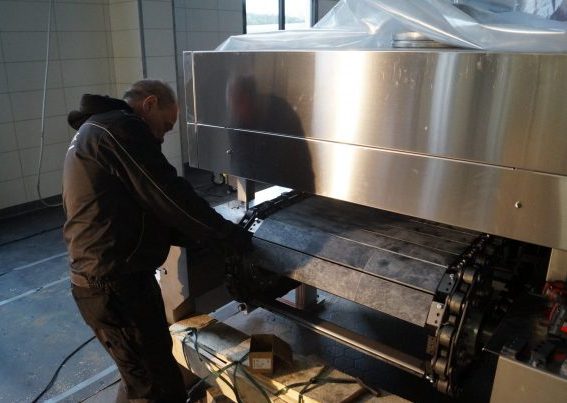 Mechanical assembly – comprehensive services
Our technical teams consist of qualified specialists. The skills of experienced mechanics, fitters and engineers have been confirmed by completing required trainings for working on these positions. The projects we carry out for our customers from around the world, are performed in accordance with the standards and regulations in force in a given country. Our mechanical assembly technicians have completed the necessary trainings and courses, such as VCA, L-AUS or FCE.
Our professionalism can be confirmed by just a few of the facts:
Certificate confirming competence in the quality management ISO 9001:2015
Standards certified: ISO 9001, ISO 14001, ISO 45001 i ISO 26000
Membership at DI (Confederation of Danish Industry) no.: 749009 i 961162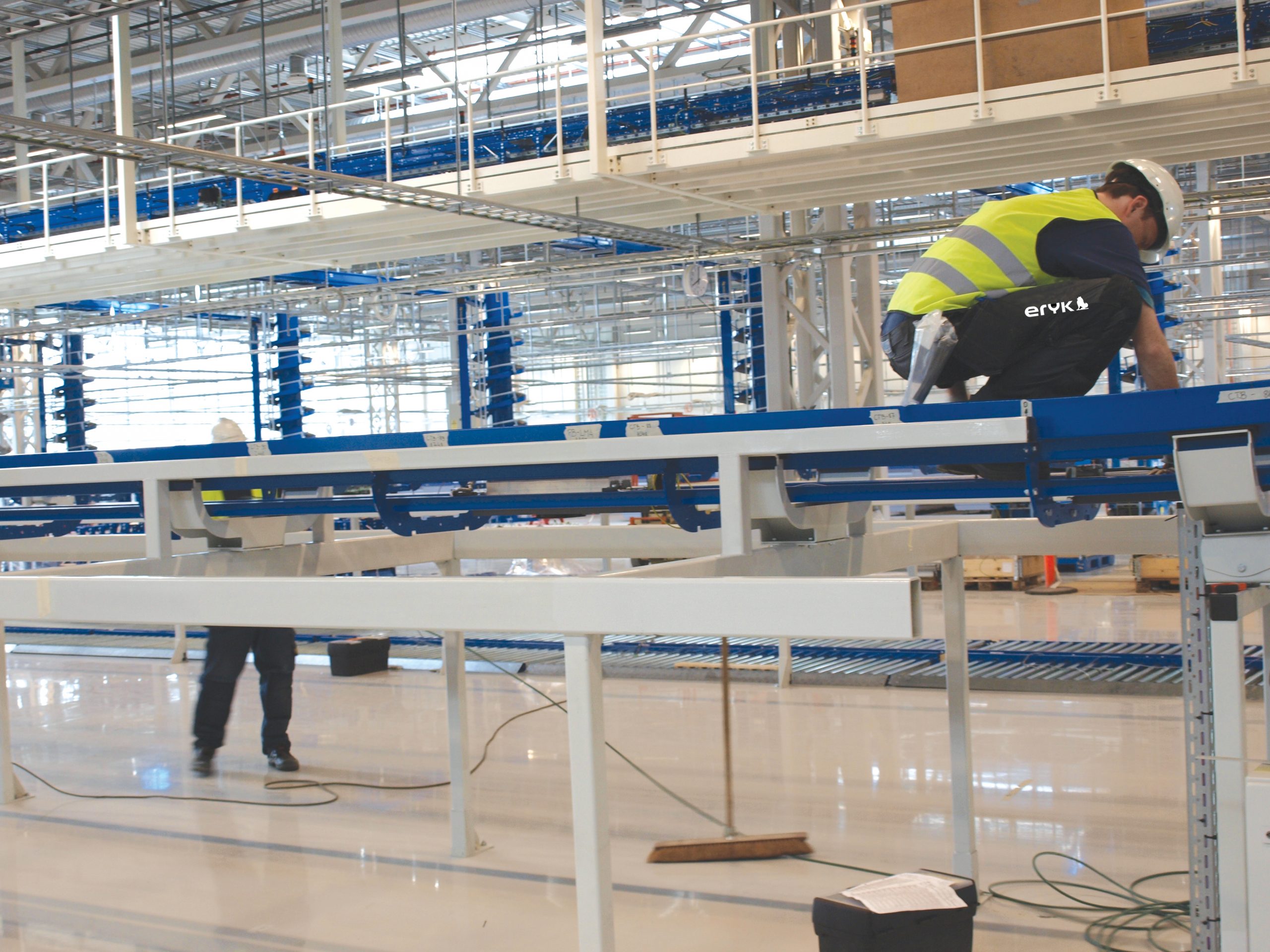 Mechanical assembly by Eryk – trust the experience of professionals!
For years, we have been dealing with the mechanical assembly works for various industries. Before starting work, we research the local market and get acquainted with the regulations in force in a given country to give our customers confidence that the installation will be efficient and safe. We offer service, commissioning, repairs and modernization of mechanical installations on land, sea or drilling platforms. We also provide electrical installation services.
We specialize in the installation of conveyor, sorting and packaging systems. Many years of experience and implementation of projects in numerous areas of logistics or production, gives us the ability to undertake even the most demanding tasks.
Are you looking for an experienced mechanical installation contractor? We are happy to take on the next challenge and perform the mechanical installations safely in the appointed time. Contact us for more information about the offer!
Our projects
Recent work
INDUSTRY & AUTOMATION
Customer : EuroSort Systems BV