Should we go to Cannes? New Eryk Movie
Drum-roll, please!
It's finally here! It is with great pleasure that we present the new Eryk movie.
Our brand-new corporate 🎞️ shows a bit of the history of our company along with the inspiration for our brand. We wanted to show you some of the cool stuff that we do daily, our terrific teams and we wanted to show it with a wink 😉
We very much hope you will like it. Let us know!
And remember that you saw it before the Cannes jury! 😉
Movie with Danish subtitles – click here
Big thanks to all people who took part in the shots! …and also to our furry little buddy 😉
The footage was shot at different project sites and we would like to thank all of our technicians, and also our customers, who agreed and helped to make it happen. The shots in our shared service centre also involved our administration team and some technicians too – big thanks for your contribution !
Last but not least: our furry little friend!
Oliver is a multi-champion and a very clever Pomeranian dog with fantastic acting skills. It was a great pleasure to collaborate with him! Many thanks to Oli's owner – Magda, who was supporting Oli during the movie shots.
And here some pictures from the shooting days & below the starring 🙂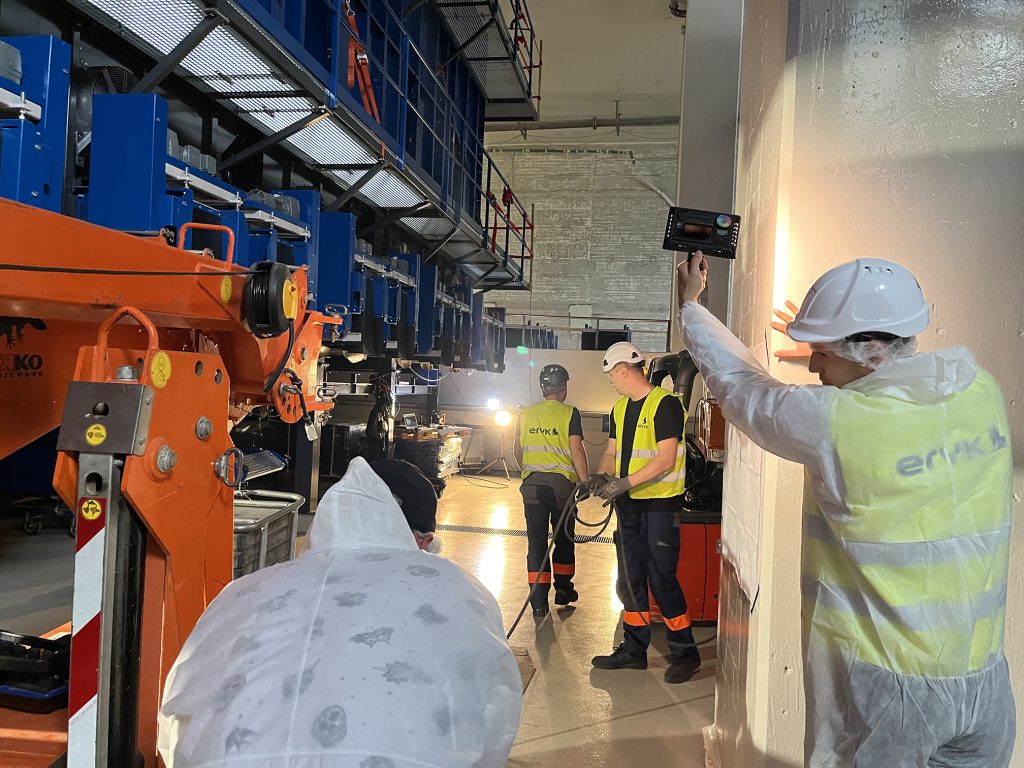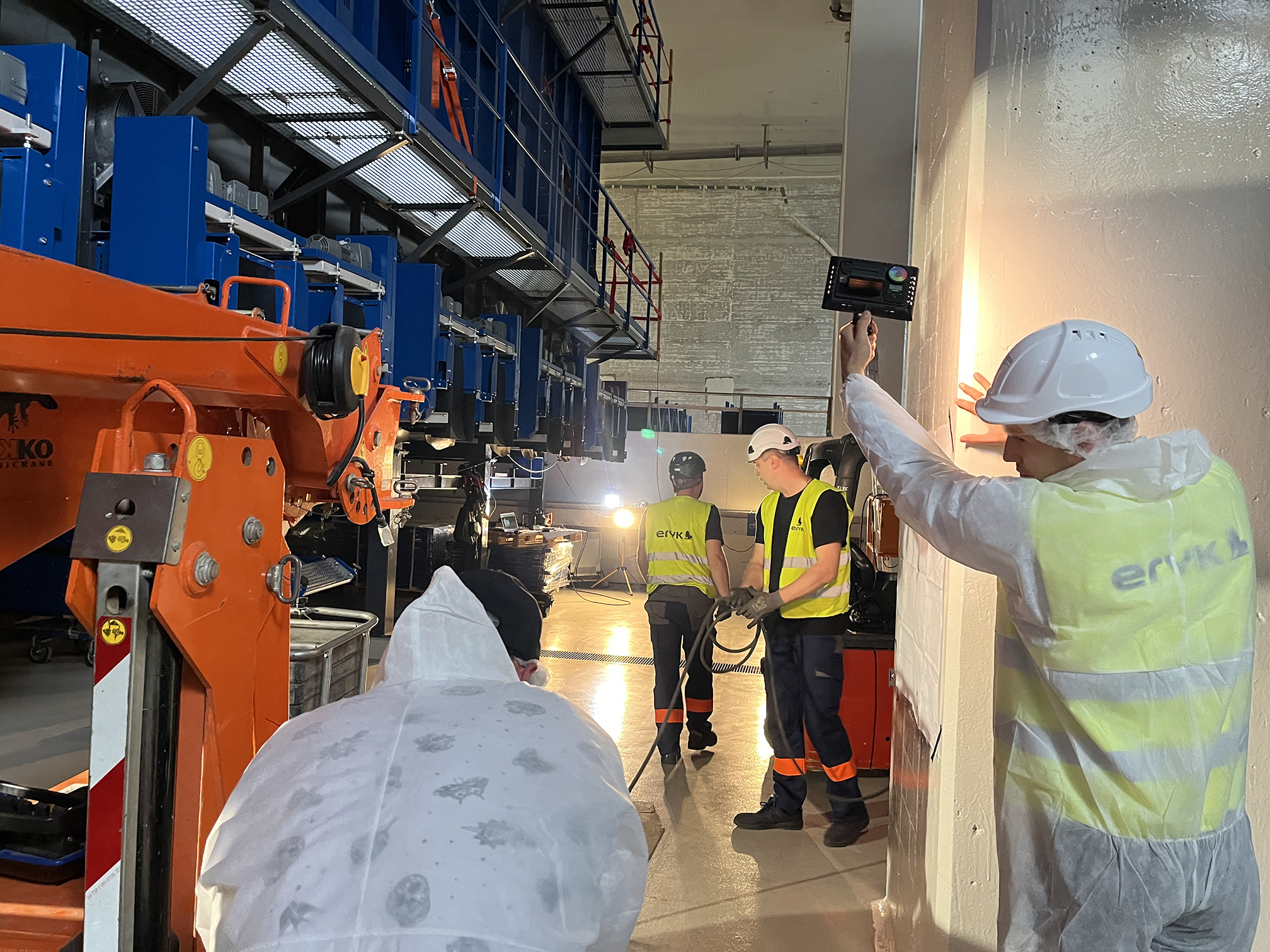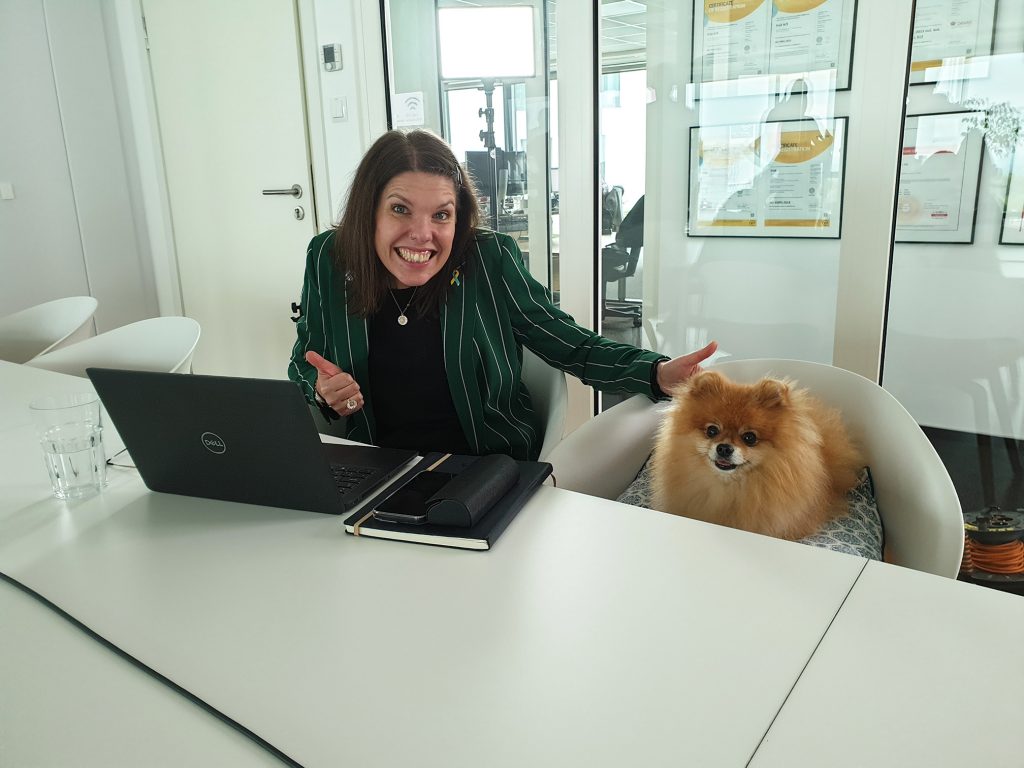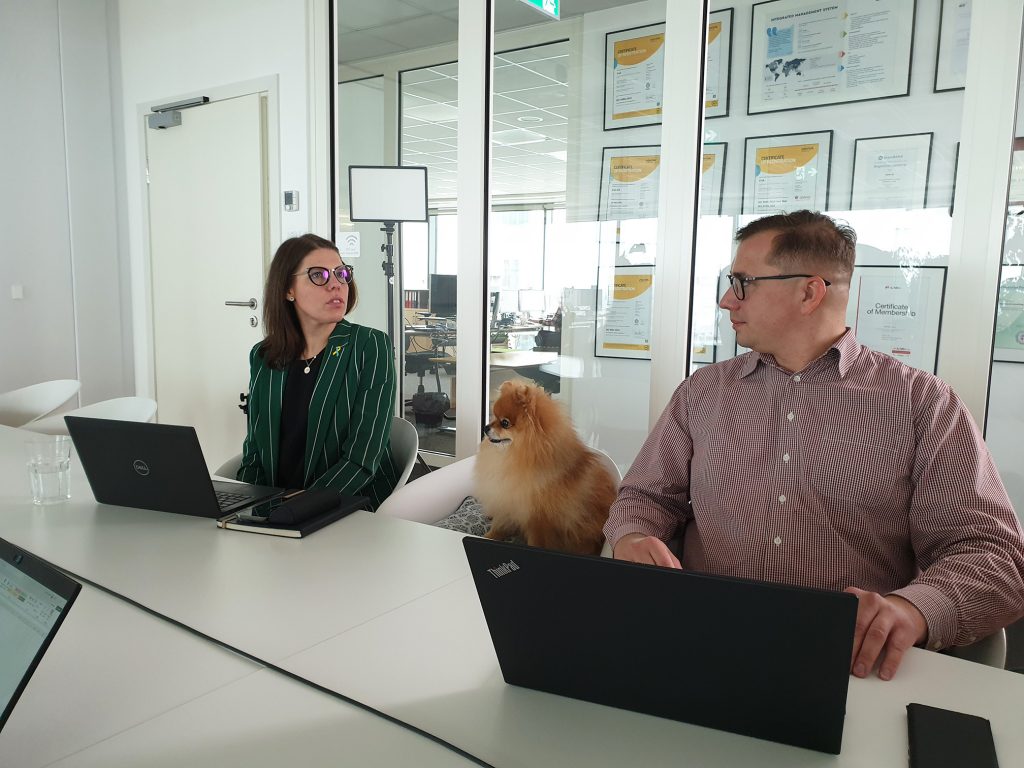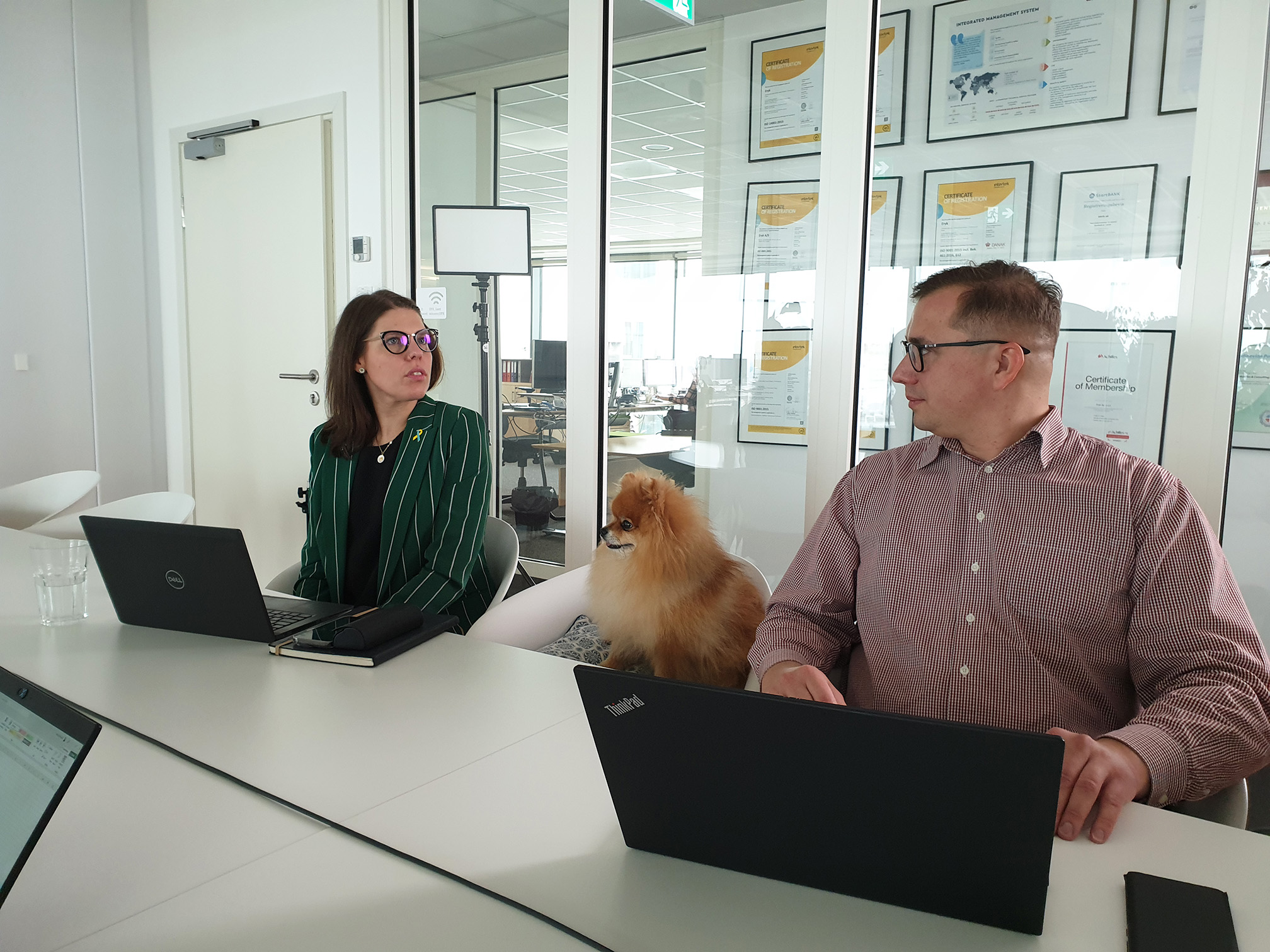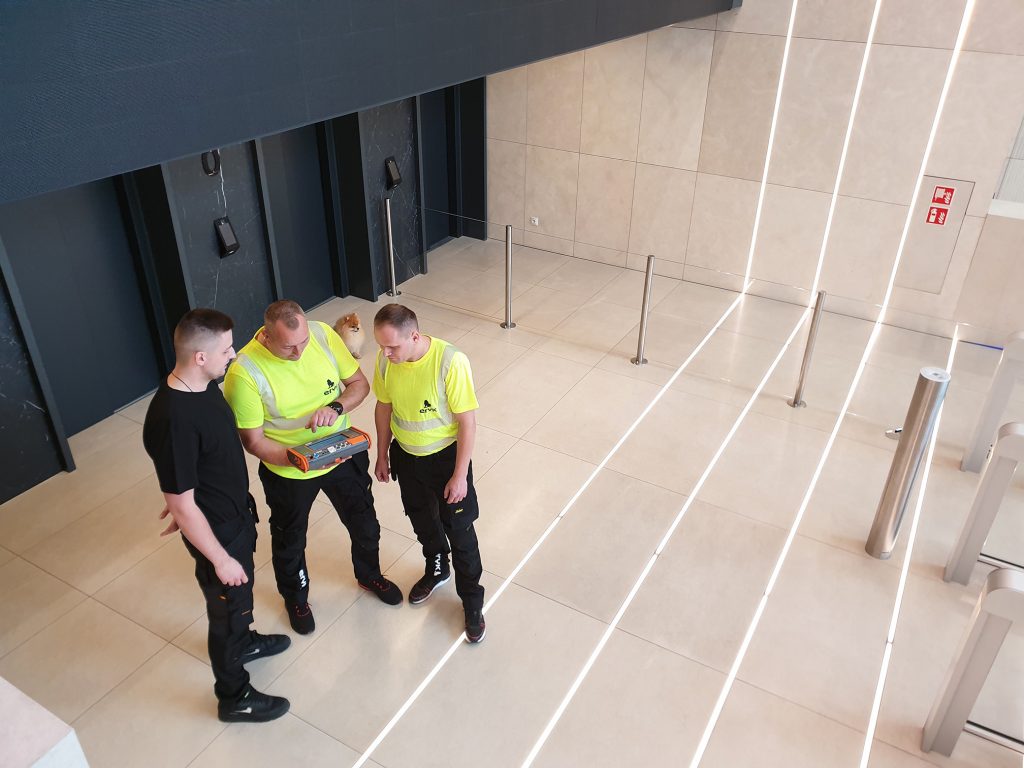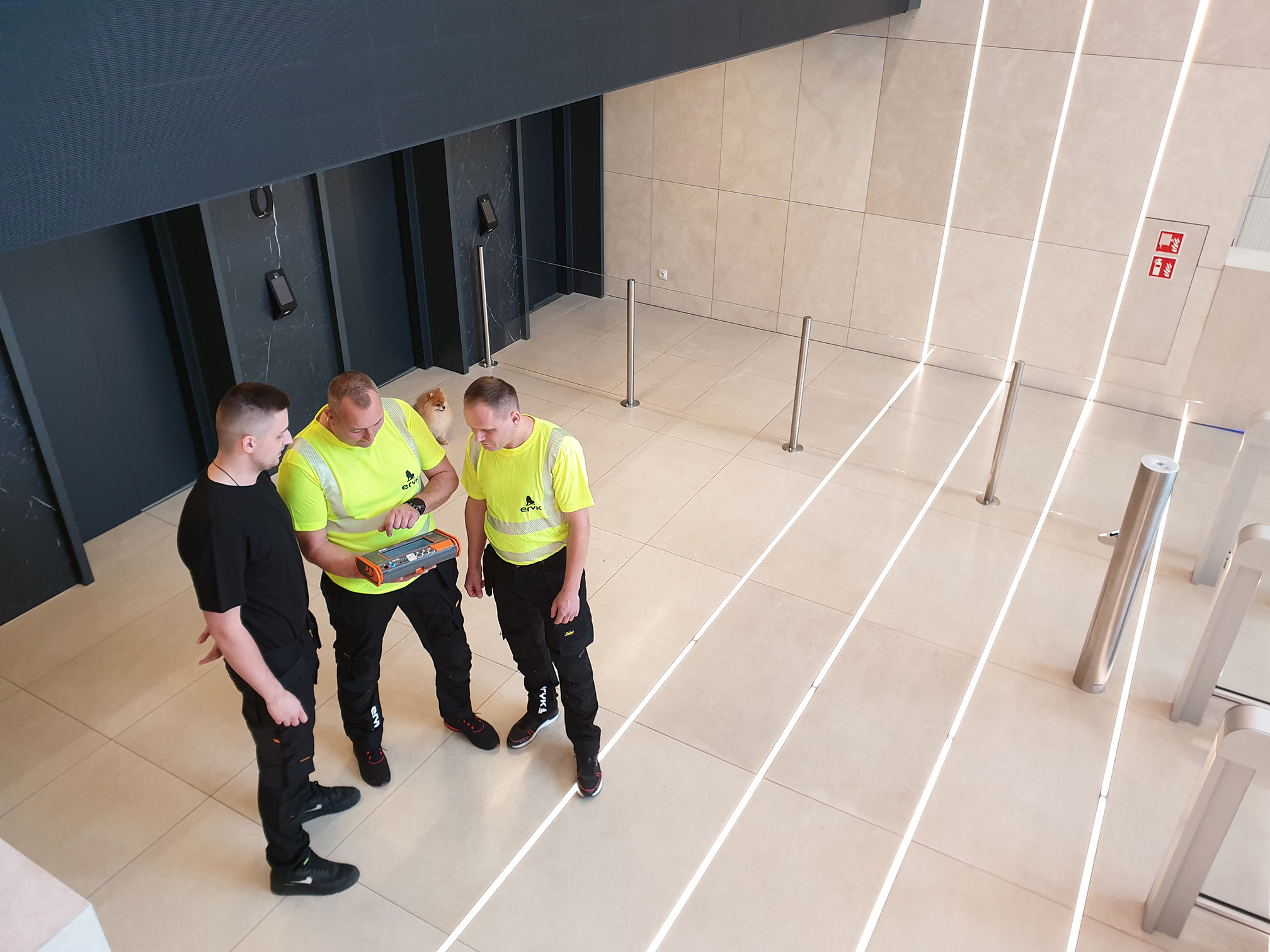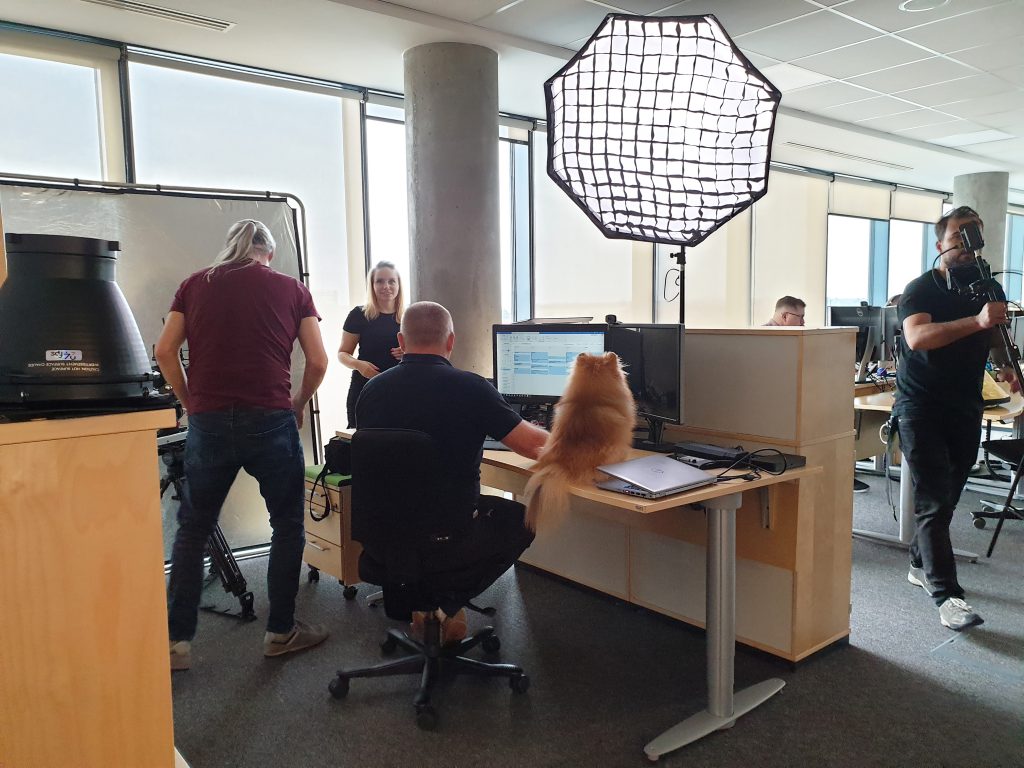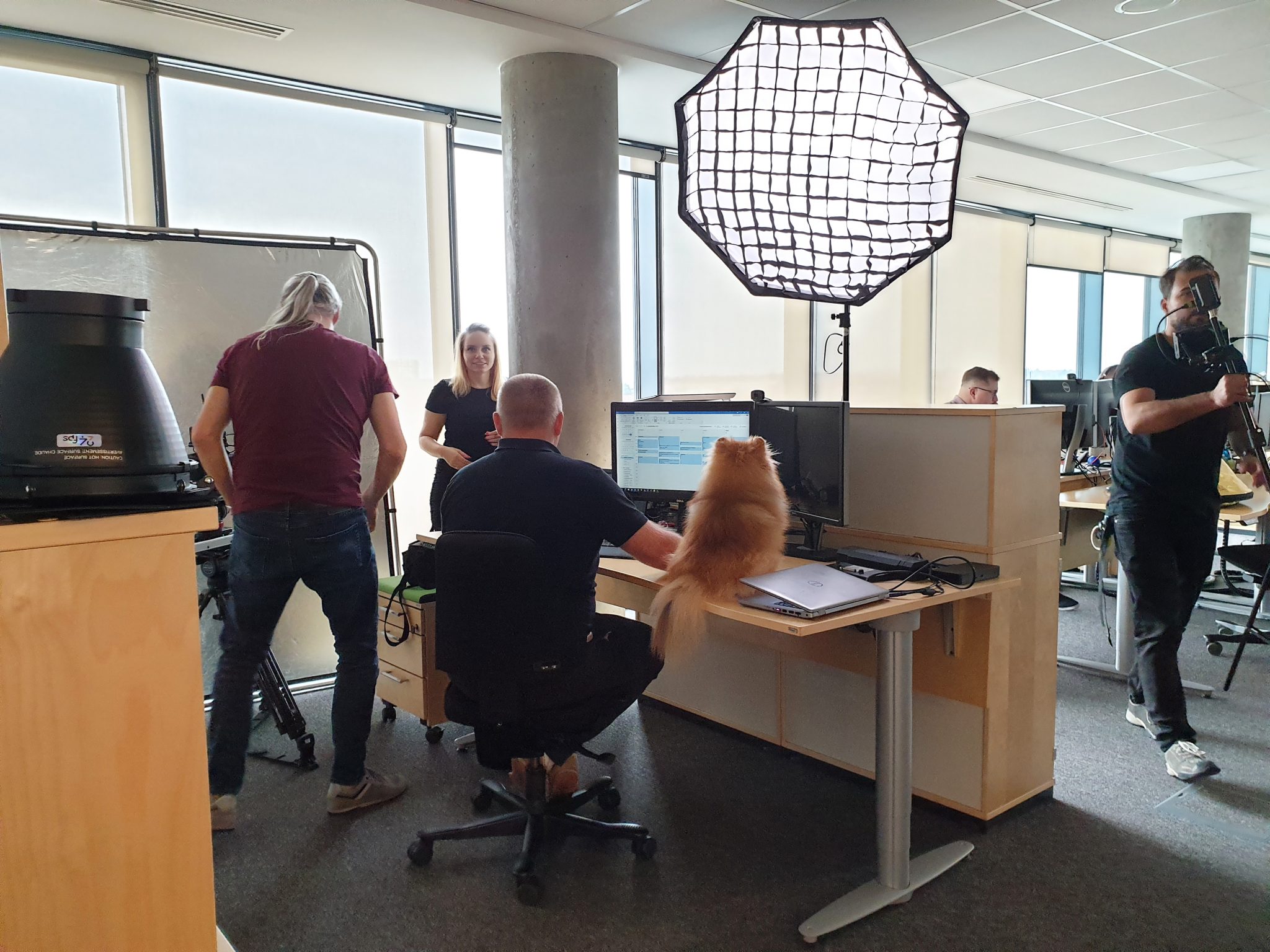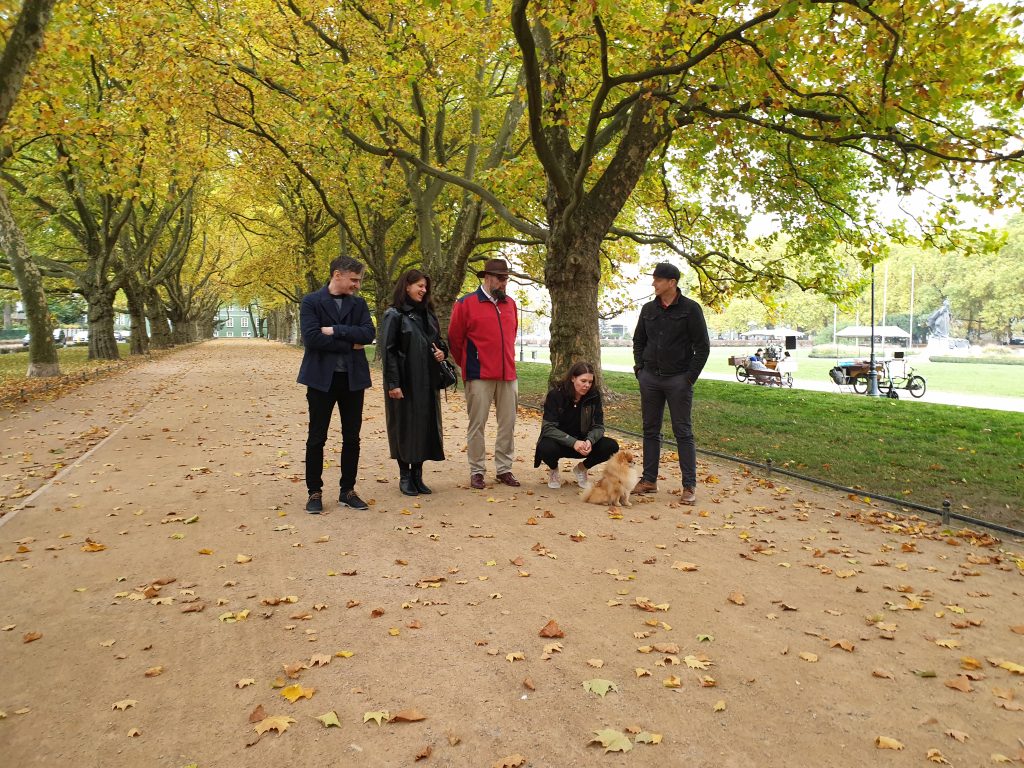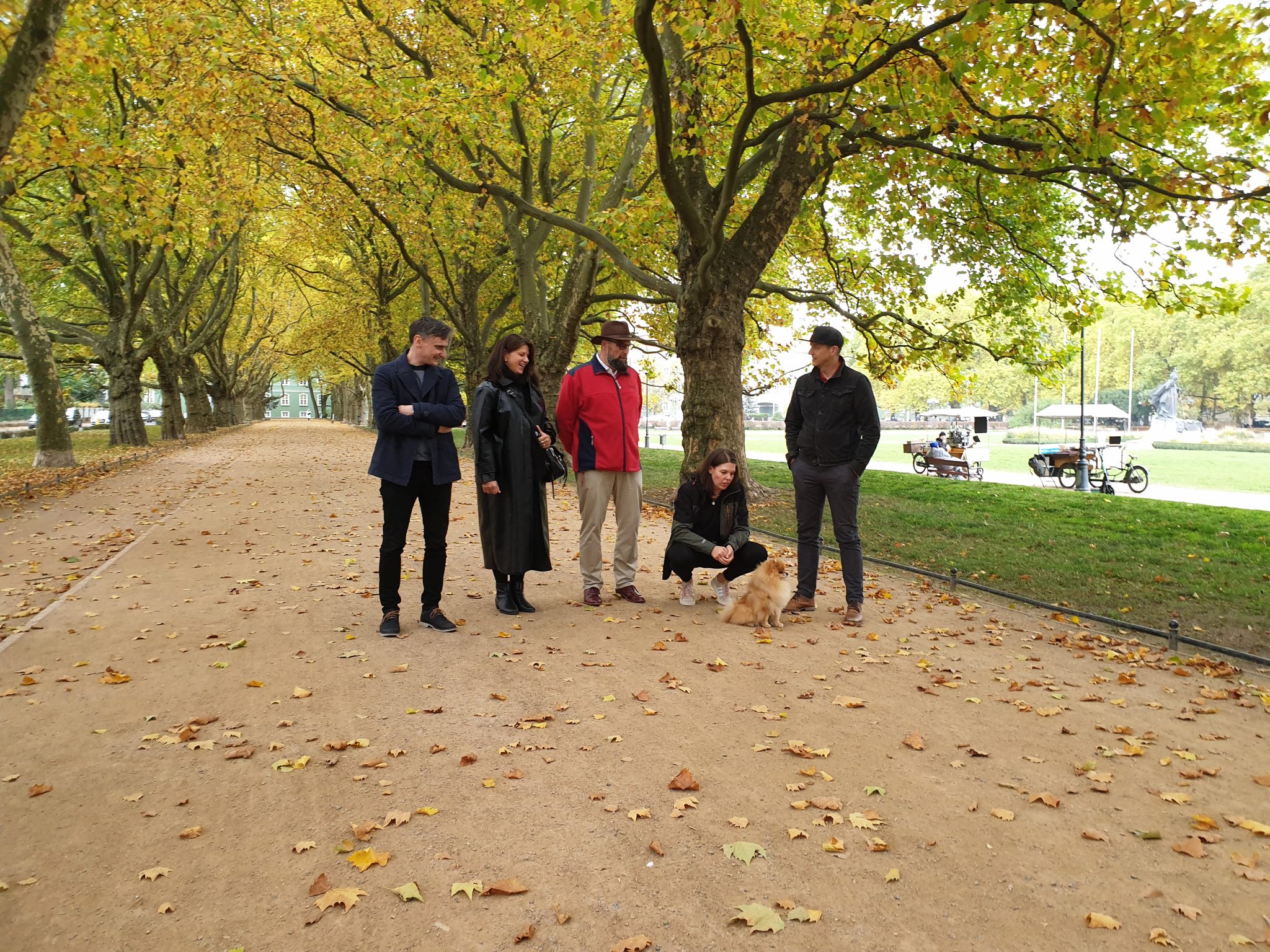 Starring
BIG THANKS TO ALL OF YOU!
• Sevilla Team: Artur, Sebastian, Michał and Piotr,
• Lundby Team: Tomasz, Dariusz, Michał, Sławomir, Maciej, Krystian, Dariusz and Rafał,
• Bischofszell Team: Jan, Arkadiusz, Bartłomiej and Cezary
• Neuwegein duo: Patryk and Artur,
• Szczecin Team on site: Micheal, Alex, Listowel and Maurice
• Shots in the shared service centre and park: Grzegorz, Artur, Robert, Andrii, Emmanuel, Damian, Micheal, Alex, Listowel, Łukasz, Maj, Lucja, Cezary, Adam, Jens-Christian, Bartosz, Patryk, Magda, Michał, Iza, Mariusz, Adrianna, Paulina, Kasia S, Arek, Kamila, Joanna, Kasia M
BIG THANKS for SMC Department incl. drivers to sites: Szymon and Patryk 🙂