2023 Summer – Team Building Activity
Erykians in a bid to balancing work with some fun, took advantage of the last rays of sunlight shortly before the end of the summer season to engage in some exciting team building activities. It was not just about having fun but also about building professional bonds, supporting, inspiring and empowering each other.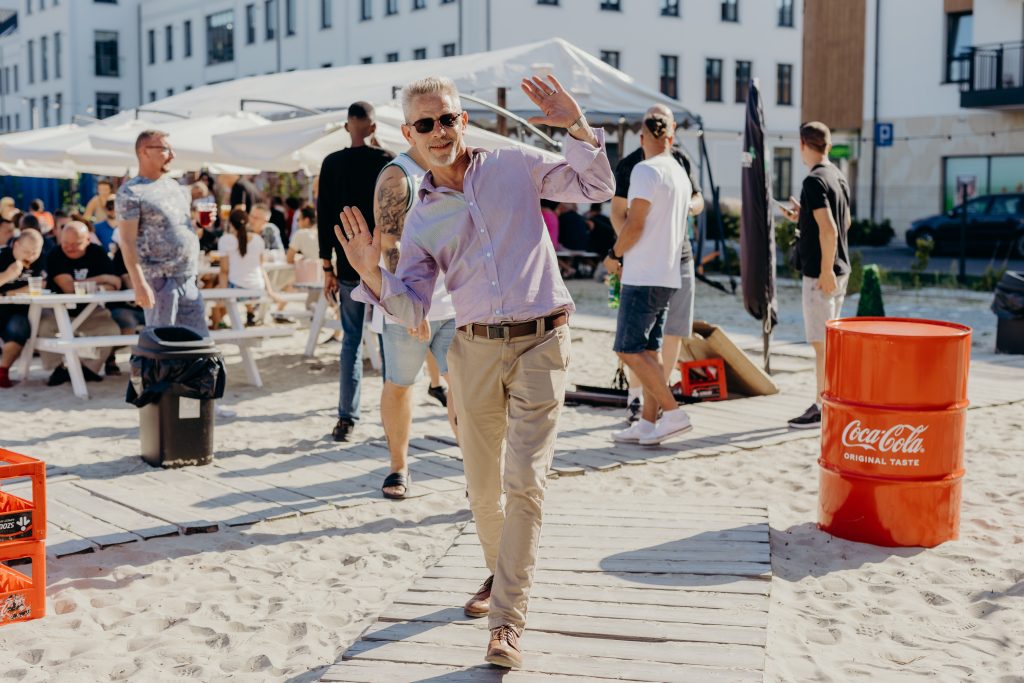 It was amazing to see how different skills and perspectives came together to tackle each obstacle in a variety of gaming activities which challenged our problem solving skills and encouraged collaboration among individuals from different departments who joined forces to deliver success at every game.
We indulged in a delightful array of dishes and also recognized the outstanding contributions of teams who stood out with their incredible performances. It was a touching reminder of the dedication and passion that drives us forward even when it comes to business.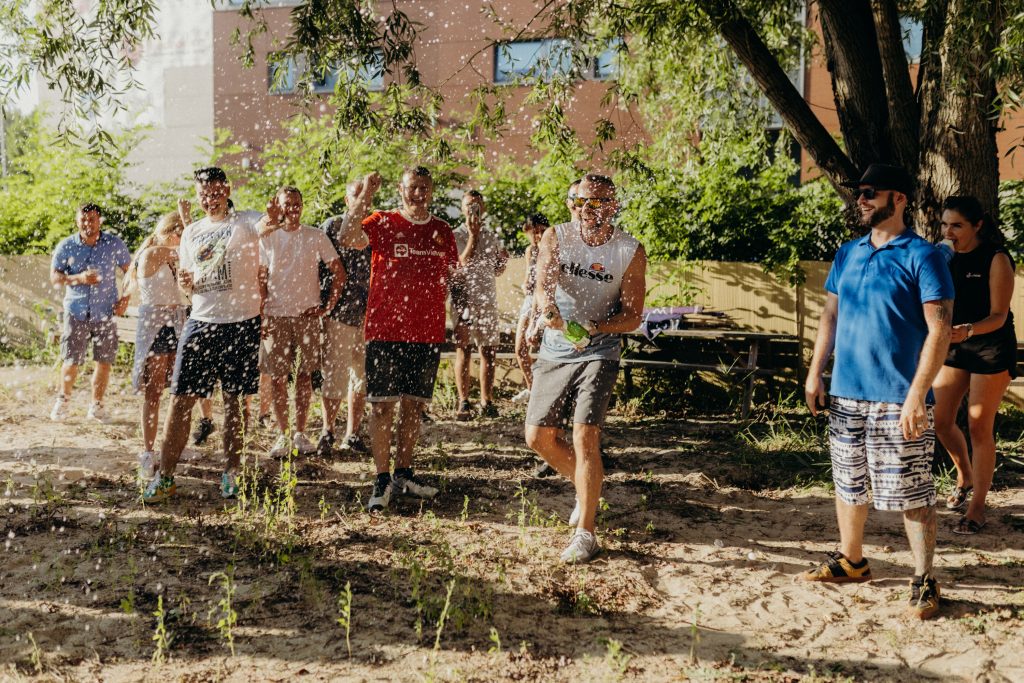 It is worthy to note that beyond our roles and responsibilities at Eryk, we are a family constantly set on achieving greatness and overcoming challenges together. Here is to many more moments of togetherness at Eryk where colleagues becomes friends and every day is an opportunity to grow stronger.