Eryk and BlueCrest first came into contact quite a few years ago at a Parcel + Post Exposition. Initially, Eryk looked to BlueCrest as just another potential service provider. However, when it became clear that the new sorter was getting sold to customers all over the globe, the need for a cross-border installation company put Eryk ahead of other companies serving for multi-market integrations.
Scope of work:
Mechanical installation works of the customer's systems, in diverse locations.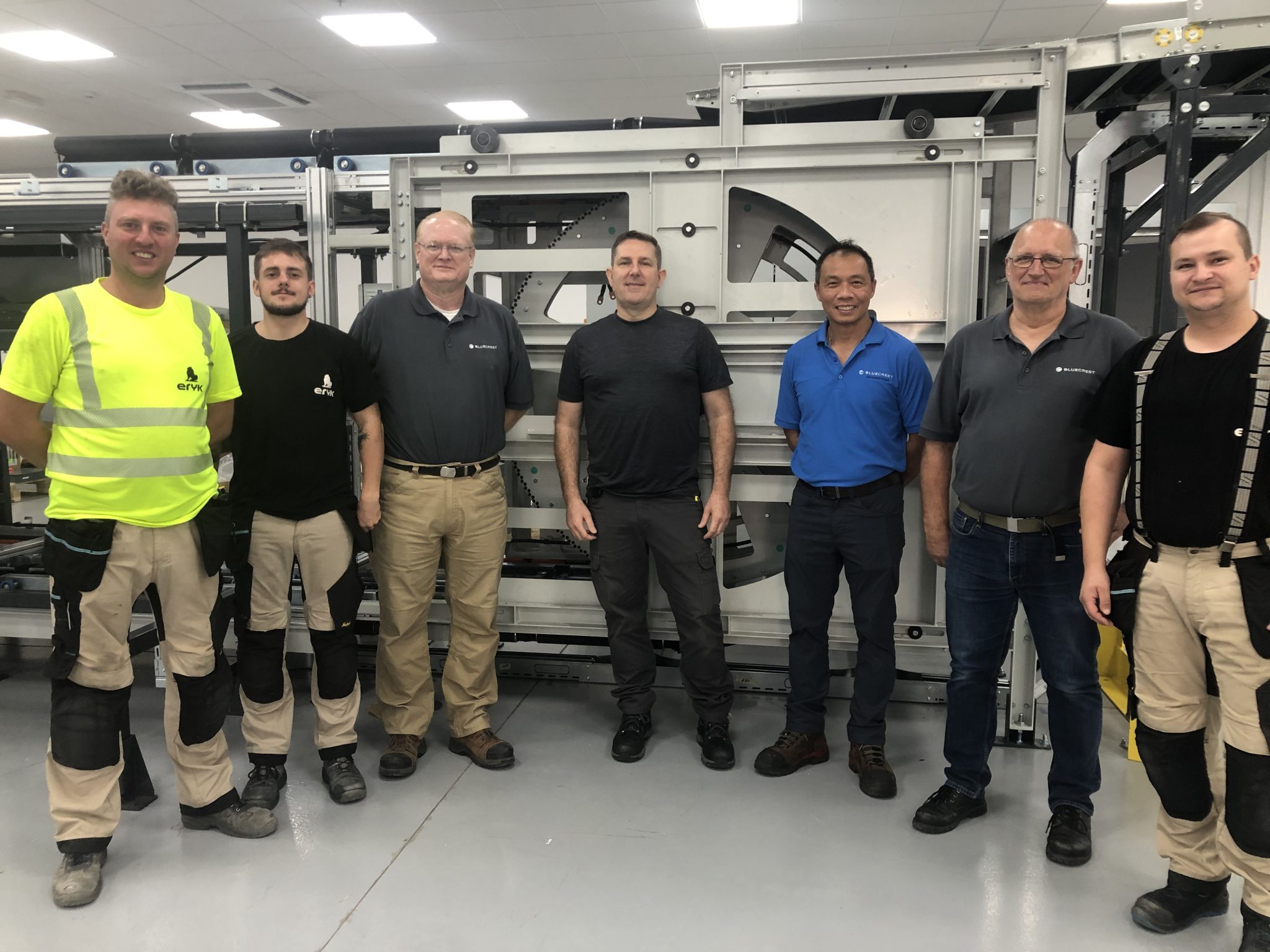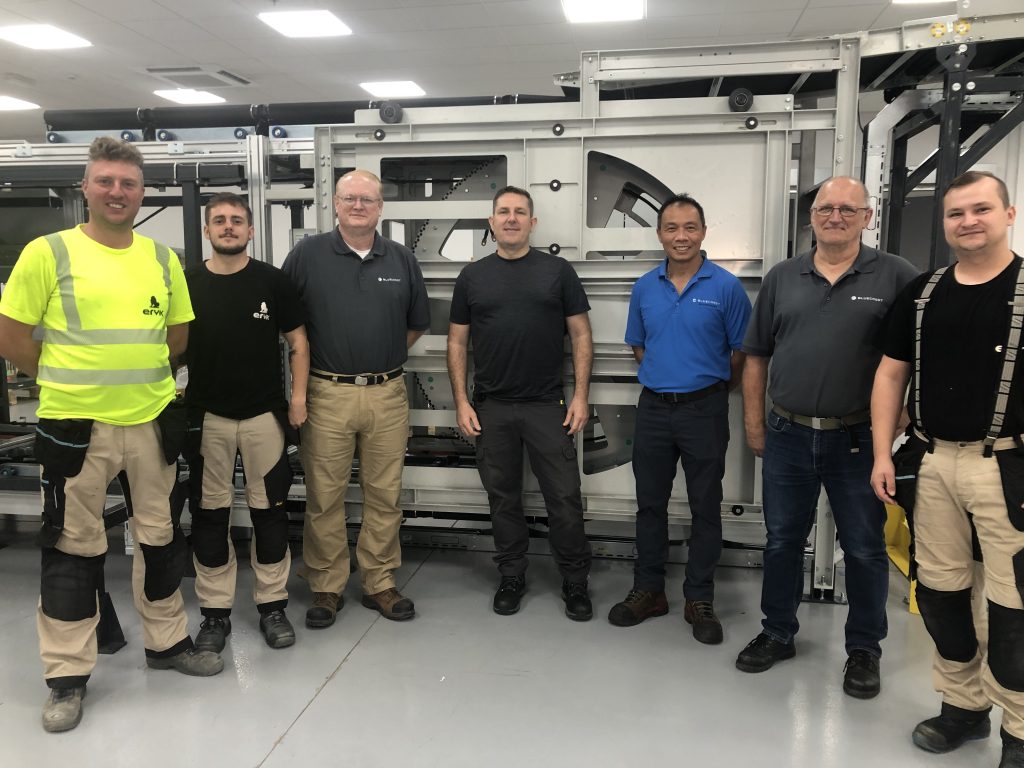 About the company:
BlueCrest, a US based company provides commerce solutions and services around the globe – highly experienced in physical and data flow across letters, flats and parcel sortation markets. As global solutions are provided, the need for integration services has risen. BlueCrest has engaged Eryk to leverage field integration services for their newly released product – The TrueSort™ Advanced. This linear cross-belt solution provides flexibility, scalability, and many solution options that address critical business growth.  Sorters can be configured to sort into bags, carts, and sliding chutes; or a combination of all three. The sorter is configurable for reading multiple barcodes and/or optical character recognition with BlueCrest industry leading OCR in applications requiring address reading.
BlueCrest's portfolio have historically focused on mail handling solutions, but with the explosion of the Parcel e-commerce market, BlueCrest has invested, based on customer demand, and voice of the customer, to apply its engineering and product management depth for the Parcel eCommerce market. The TrueSort™ Advanced by BlueCrest addresses the ever-changing worldwide market requirements for fast, deployable automation solutions for the parcels and e-commerce market. The cross-belt sorter will primarily appeal to these postal operators whose distribution centers have to process an increasing number of parcels, reaching up to 10,000 pieces per hour.