Interview with Cezary Miller- Chief Operating Officer
Many of our Dear Readers, Customers and Partners already know Cezary Miller quite well. He joined our company in 2017 to oversee project management operations and to keep track of our customer relations. Since Q1 2020 Cezary got on the executive management board as Chief Operating Officer. He had to be sent on a short holiday to find a few minutes to answer our questions for this interview 😉 about his new position and his vision for Eryk in the future.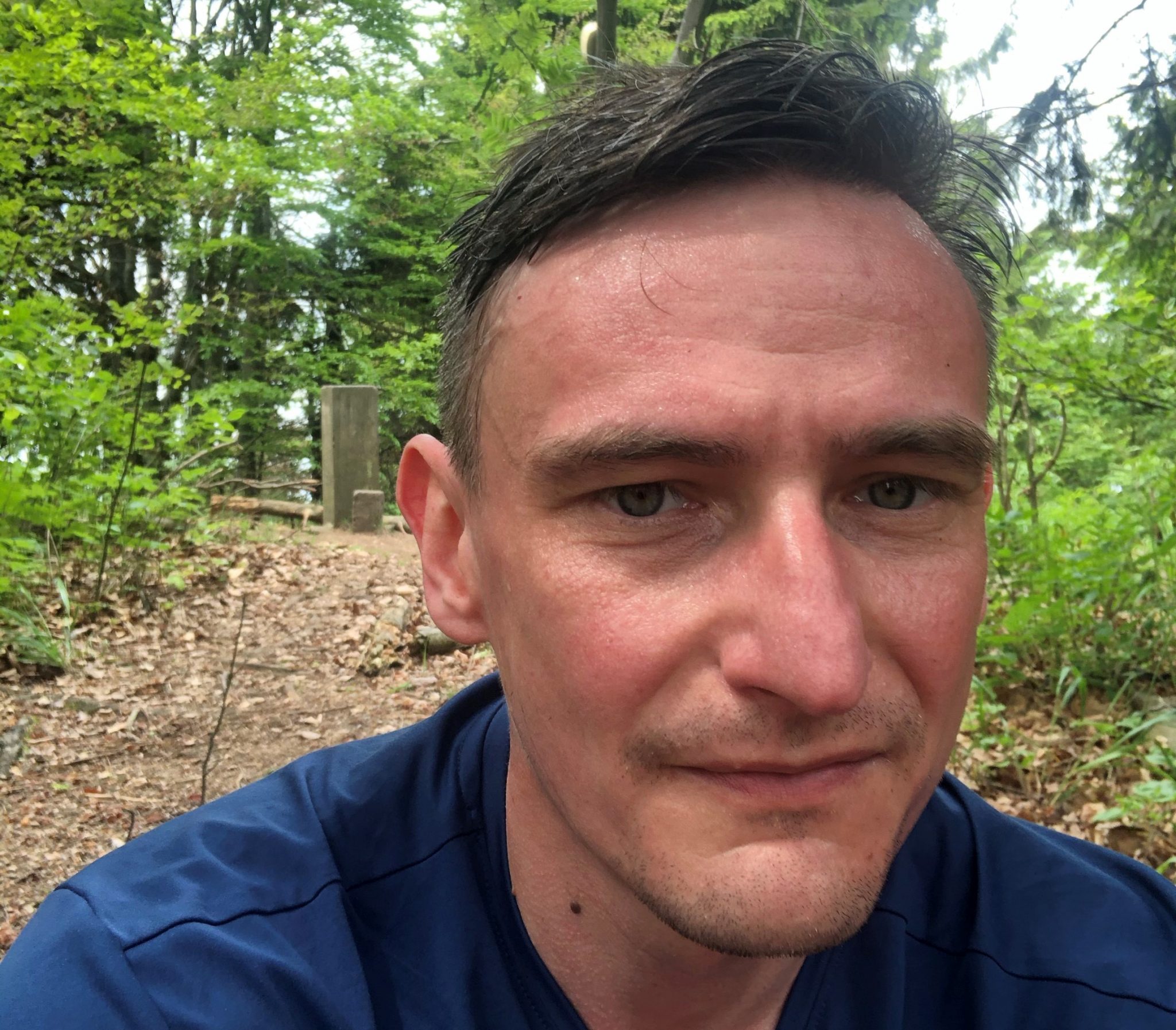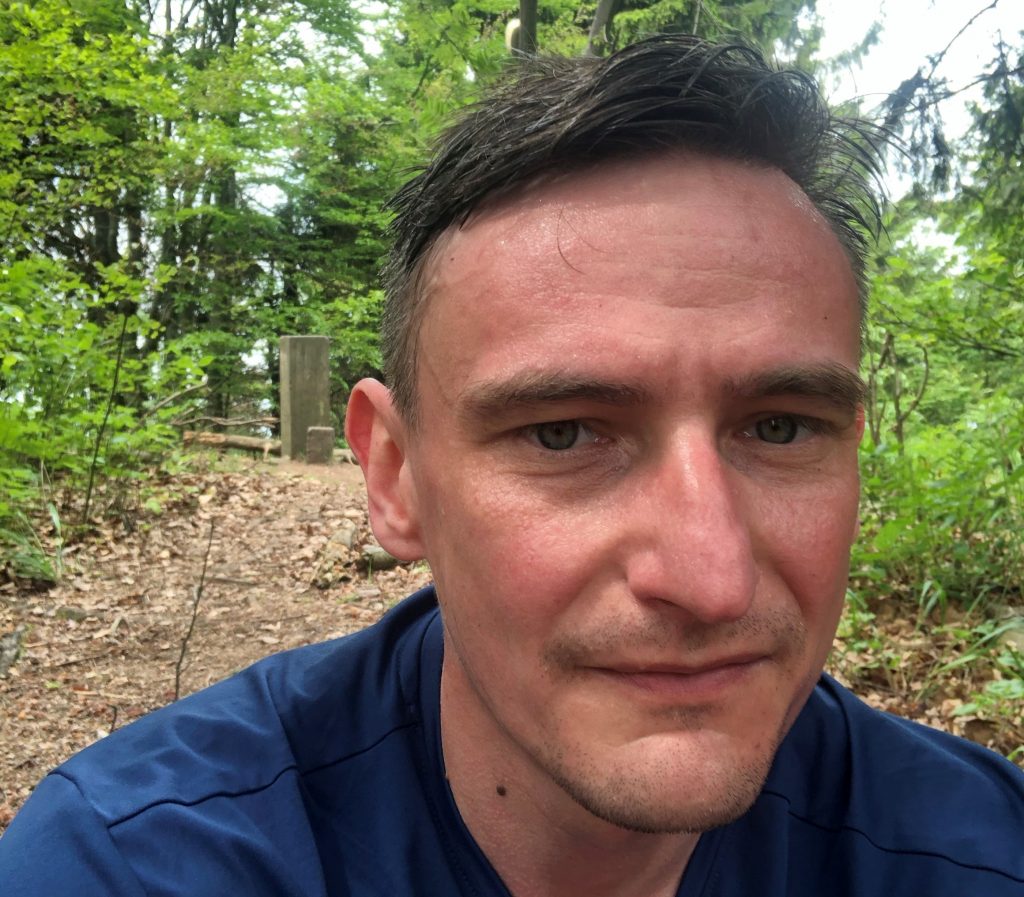 From your perspective, what has been Eryk's biggest milestone to date?
Eryk is expanding year after year and throughout my career at the company I have witnessed several milestones reached. For me, the most significant one has been March 2019 when we did a project in New Zealand. It meant that Eryk could stick a pin on the world map on every continent except Antarctica. Since then it is safe to say that we operate worldwide in the full meaning of this word and our technical teams have provided services on a global scale.
How do you feel in the COO role? A couple of months have already passed so there is for sure something that you can share 😉
I see it as a great and exiting challenge, for one thing. On the other hand, and more importantly, it is a privilege to be behind the steering wheel of a company like Eryk. The last 3 years at Eryk have been very dynamic for me and required lot of self-development in various areas. Getting settled in a new position and adopting to new duties always takes some time, but I'm confident that I'm on the right track. My ambition is to develop further and help Eryk to achieve its long-term goals.
What do you like in Eryk? What do you value the most?
There is a reason why the English word "company" means both "a business" and "a group of people." Eryk is nothing if we take the employees out of the picture – a good team spirit at Eryk is inspiring and is one of the main factors of the company success. Knowing that I have an ambitious and a very competent team behind me, I can sleep easier at night. 😊
If you were to describe Eryk in 3 adjectives, what would they be?
I would pick: reliable, trustworthy, quality-oriented. These three adjectives depict the philosophy of the company that earned us respect among our business partners. We can build great things on top of such strong pillars.
What would you say about the current Covid-19 situation and Eryk operations?
It is a great challenge to all companies and there is no way of pretending it does not affect Eryk too. We have been building a reputation of a flexible company for years and our adaptability to customers and their needs translates well into the adjustment to the new reality.
The pandemic forces us to take extra precautions to keep our personnel safe. So far, we have successfully steered clear of the infections and we aim to keep it this way. Our operations are running smoothly and we manage to navigate the various restrictions in cross-border transit. Still, we stay alert to the new challenges that the pandemic might bring.
What is the biggest advantage that Eryk can give the customers these days?
In difficult times you tend to stick to the most reliable partners that can handle even the most difficult tasks – that's where Eryk shines and that's where we bring most value to our customers. I could quote several customers stating how impressed they were after seeing our teams on site – I'm proud that we can offer such peace of mind to our partners and I believe that this is Eryk's biggest value.
What is your vision for Eryk's future?
I see the future Eryk operate from numerous hubs around the world, providing the same quality of service as now, via our shared service centre in Szczecin. Furthermore, I would like Eryk to be a synonym of a good and responsible employer who is a role-model for other businesses globally.
You are a keen guitar player. Do you still find time to rock and roll? 😉
Recently, I have been biking , hiking and enjoying the great summer weather in Poland. My guitar is now standing very relaxed in the corner of my room waiting for autumn and winter as well as some bad weather to play sad songs 😉. On a serious note, however, I find it extremely important to balance work and life and it's a must to be able to carve out even a tiny bit of the day for your hobbies and off-work activities.
Thank you and good luck Cezary! 😊
---
You can read another interview with Cezary when he was starting work at Eryk:
click here

You can also go to our other employee stories 🙂
click here