Danish Agribusiness Delegation to Alexandria and Cairo, Egypt, 2-5 October 2021
Back from the Middle East networking in the Agribusiness sector in Egypt. Such beautiful interiors can be admired only there!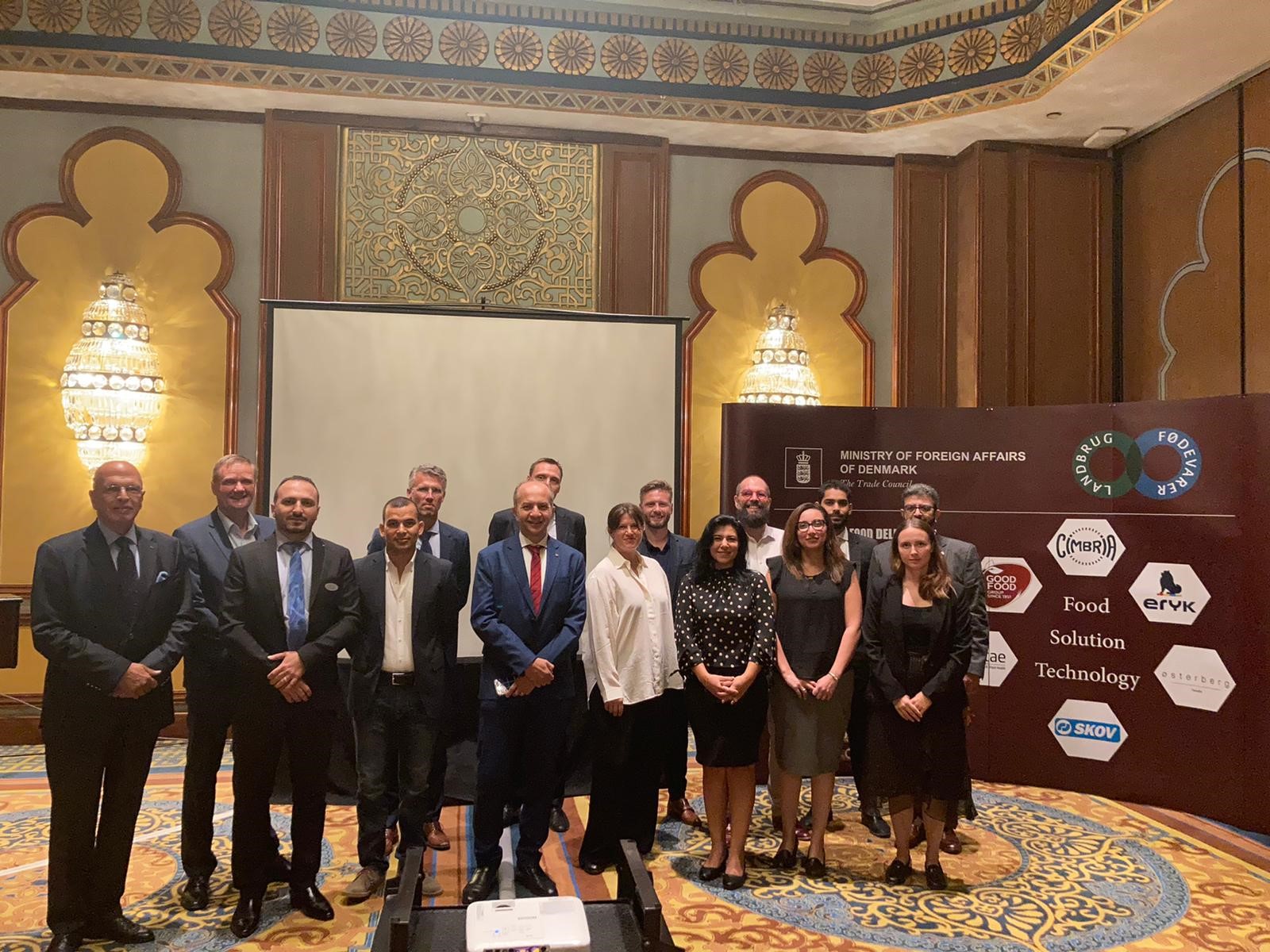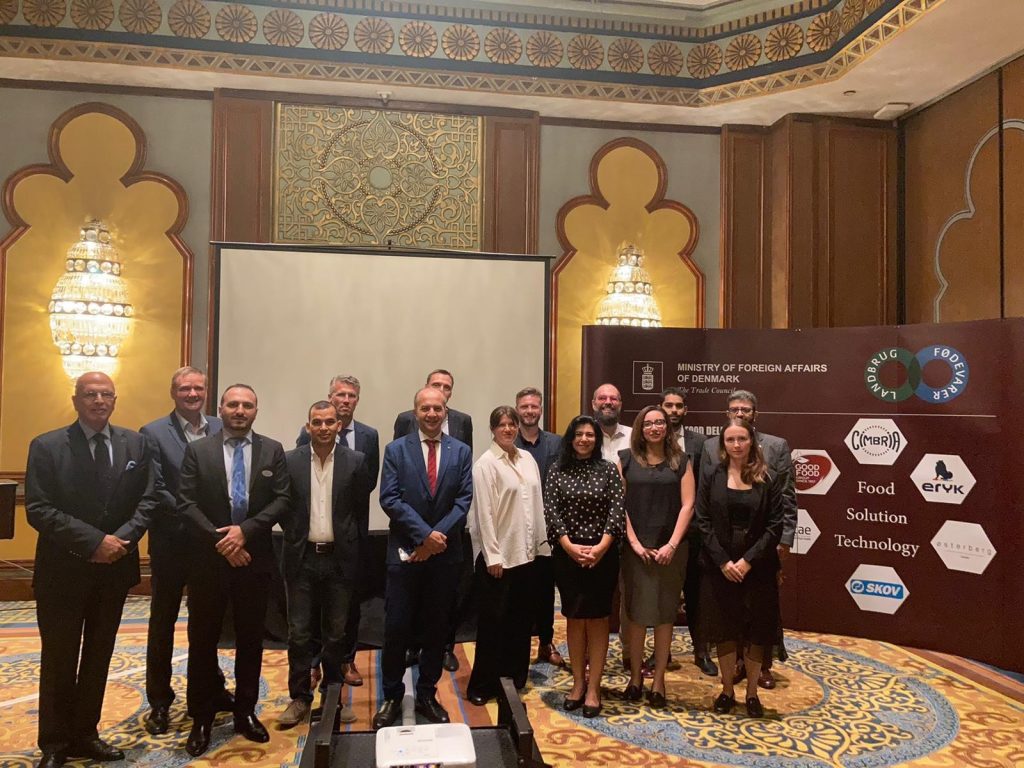 Eryk Delegates: Lucja Kalkstein and Jens-Chr. Møller have just came back from a very inspiring Danish Agribusiness Delegation to Alexandria and Cairo. They were networking with Egyptian and Danish companies interested in the innovative technological solutions in the food industry. The organizer of the program was the Danish Agriculture & Food Council in cooperation with the Danish Embassy in Cairo and with the Danish Ambassador to Cairo: Svend Olling (speaking on the picture below).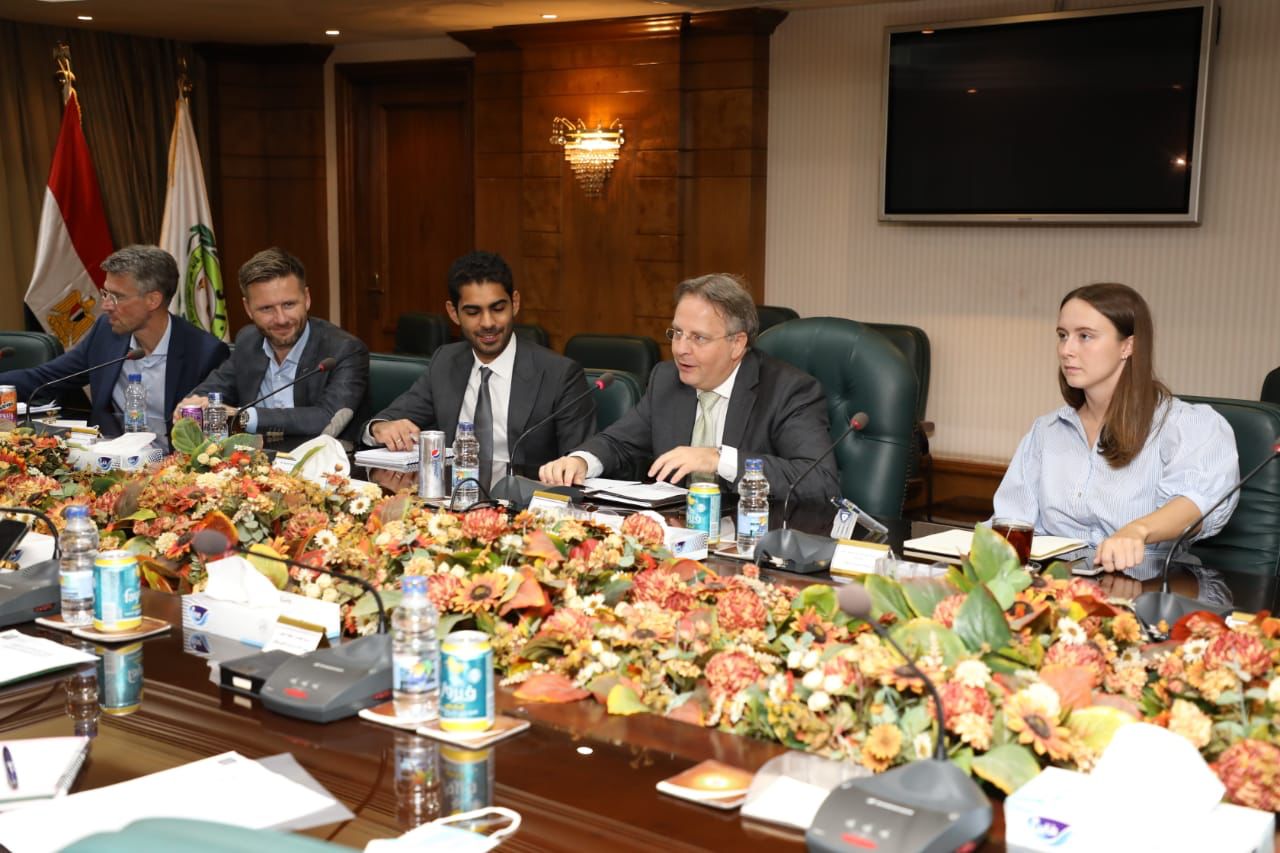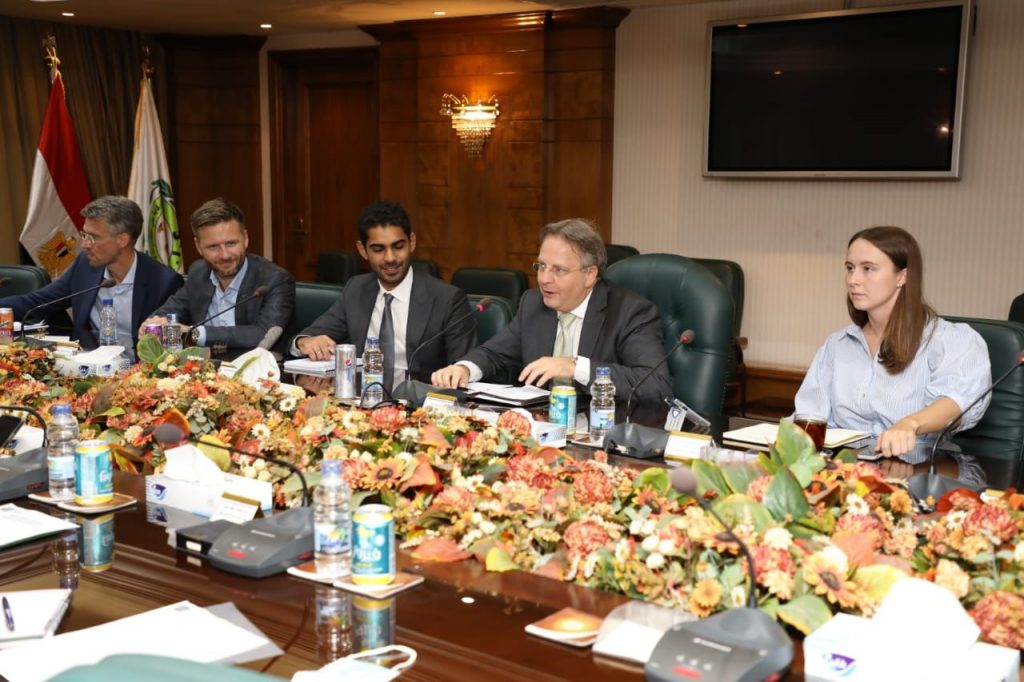 With a young population of around 99 million, Egypt is the largest and probably most dynamic consumer goods market in the Middle East. The Egyptian market for food production, agriculture and food ingredients is growing. Moreover, the sector is constantly on the outlook for new technologies that can enhance production. Therefore, agribusiness in Egypt can be a very interesting direction for many foreign companies. Above all, this business sector opens the opportunities for the suppliers of agricultural raw materials, food technologies, machinery, industrial solutions and high-value ingredients. Of course, it would be also an interesting space to support technical projects with Eryk's electrical and mechanical installation services.
Our Management Board took part in this very interesting delegation tour, not only to present Eryk as a technical service provider. In addition, we also presented the company's openness to training young apprentices in electrical installations. More information: here
Check the other recent business delegation to Africa: here