Agri-food business delegation to Morocco 1-4 November 2021
B2B meetings, networking, presentations, site visits, roundtable sessions and discussions – all of that was included in a very intense program of the first agri-food business delegation to Morocco, organized by the Embassy of Denmark in Morocco and the Danish Agriculture and Food Council.  At the beginning of November, our 2 delegates: Lucja Kalkstein and Jens- Chr. Møller took part in a 3-days visit to that interesting country.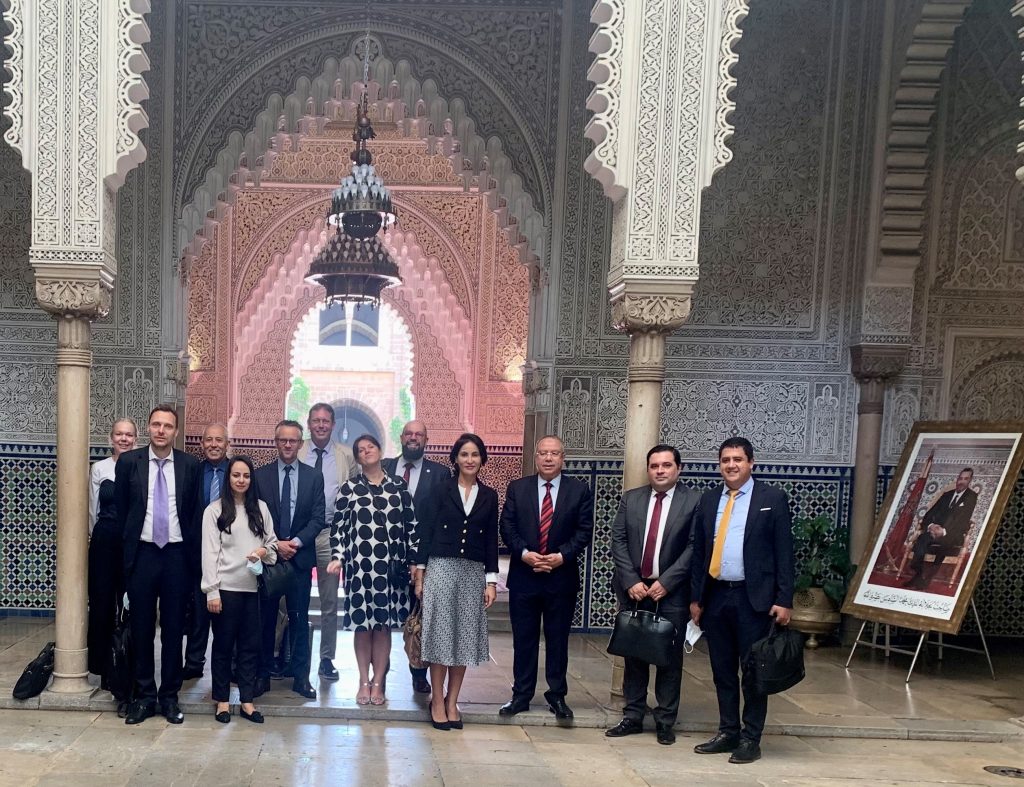 Morocco is the 3rd most competitive African Economy according to the latest World Economic Forum's Global Competitiveness Report.
With a population of more than 36 million, its economic growth rates and the ambitious set of strategies, Morocco represents an attractive business destination for many foreign companies. It is also one of the most prosperous countries in the MENA region.
The country depends significantly on agriculture, which is the main employer with more than 1/3 of the labour force. The agri-food business sector accounts for more than 15% of the GDP.
The Moroccan agri-food sector aims to reach a new level in its development. The country launched a new strategy: "Morocco Generation Green Plan 2020-2030", which aims to modernize the agriculture sector. This means, there would be more opportunities for the suppliers of agricultural raw materials, machinery, food technologies, industrial solutions and high-value ingredients. It would be also a space to support technical projects with Eryk's electrical and mechanical installation services.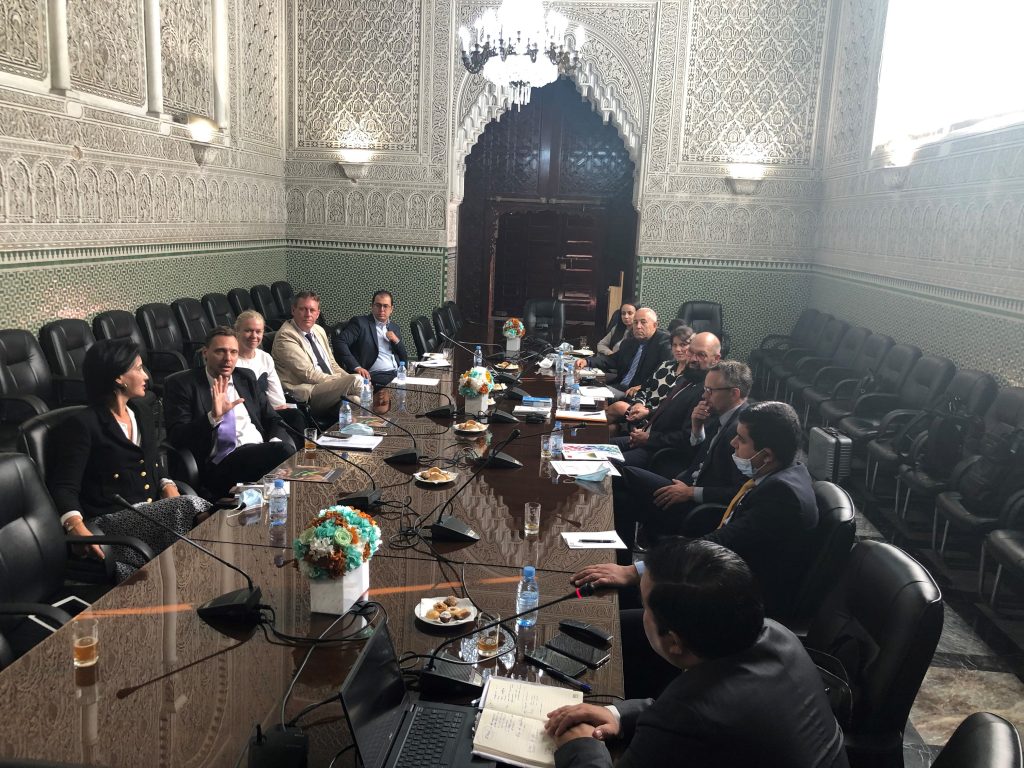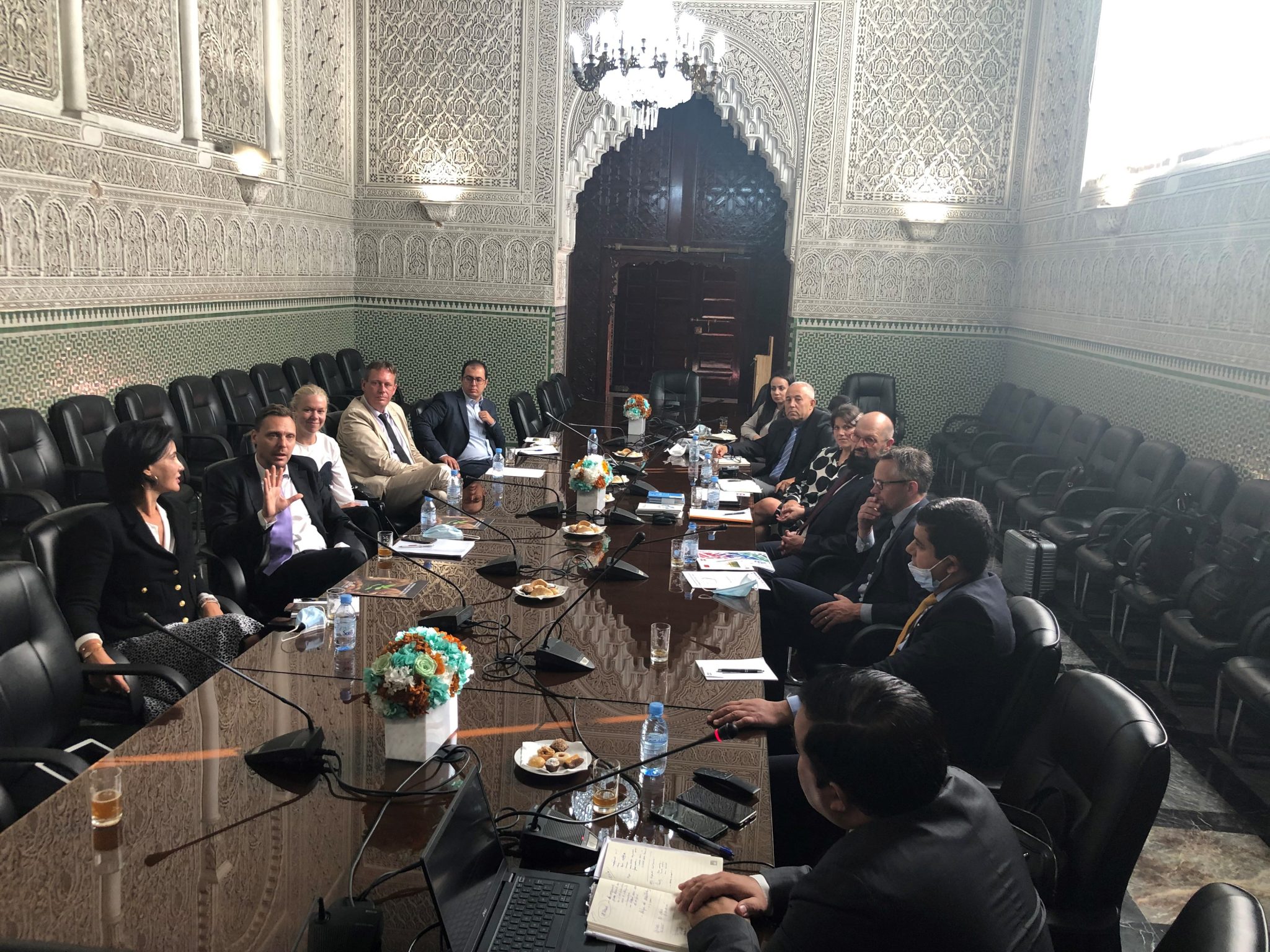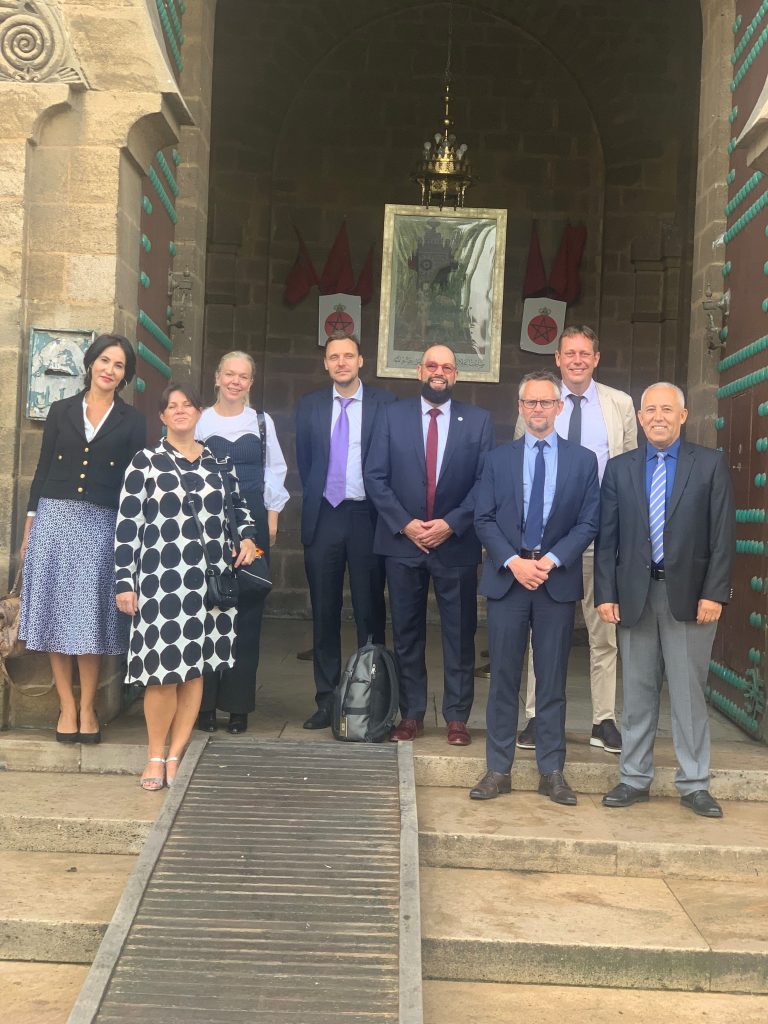 Check the other recent business delegation to Africa: here