Electrical installations in a biogas facility
Visit on site in Denmark
Did you know that Denmark is Europe's leader in the production of biogas? Some forecasts indicate that by 2030 the Danish gas demand will be covered by biogas to the degree of 75%. By 2034, biogas production is expected to cover all Danish demand on a yearly basis.
In March we visited one of such sites to take a couple of pictures of our technicians at work. We would like to thank our customer Lillegaarden for having us there and for so much nice feedback about our performance.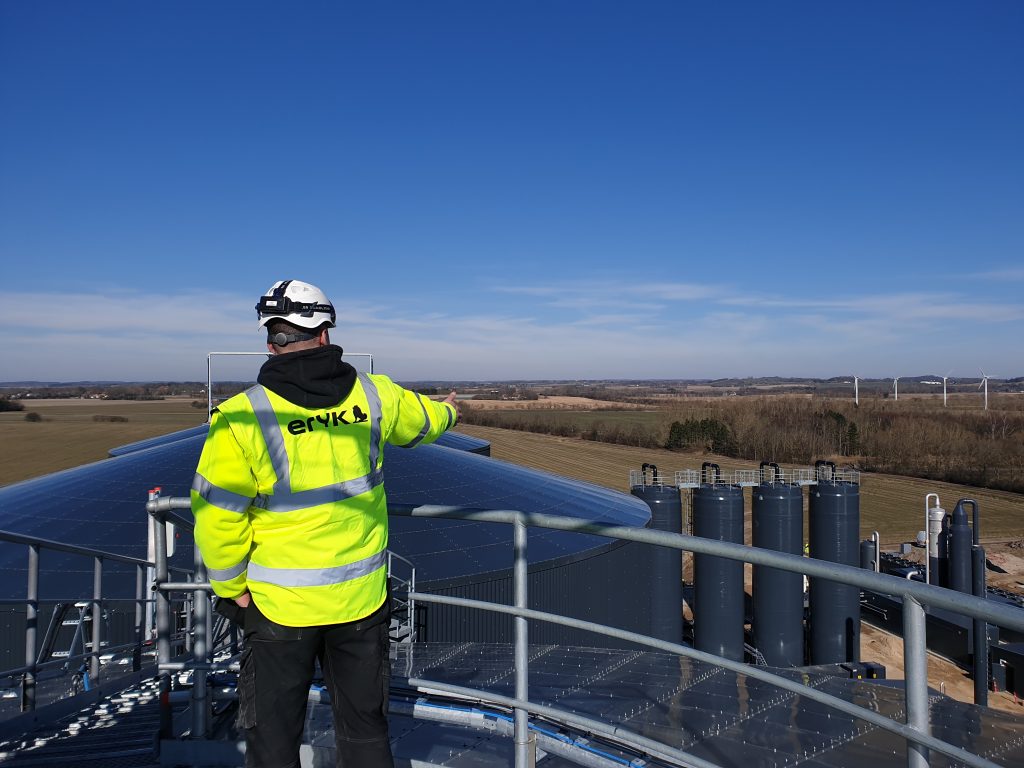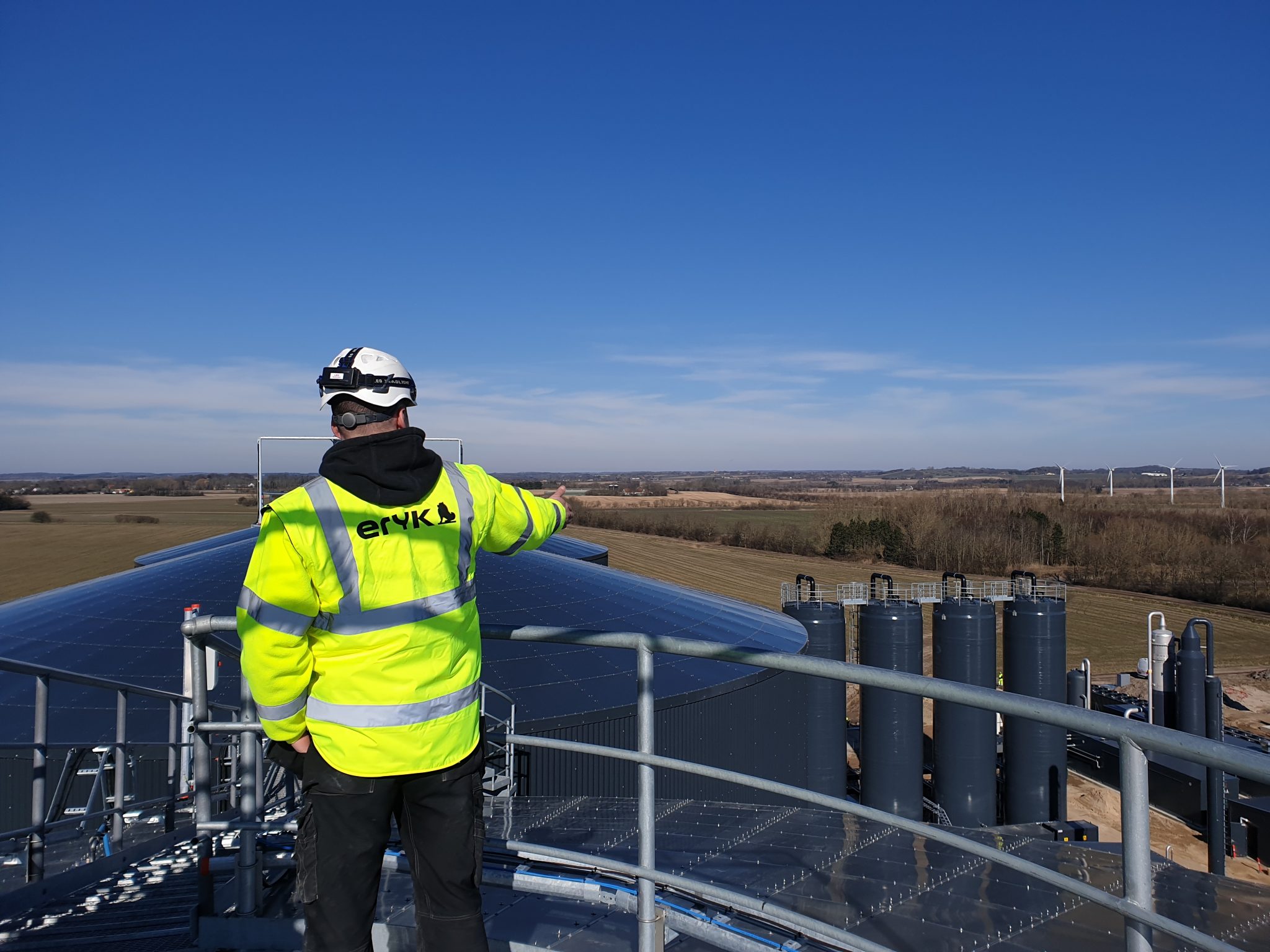 Here some pictures from our visit. Such an amazing site and seeing a great work of our technicians is what makes us proud.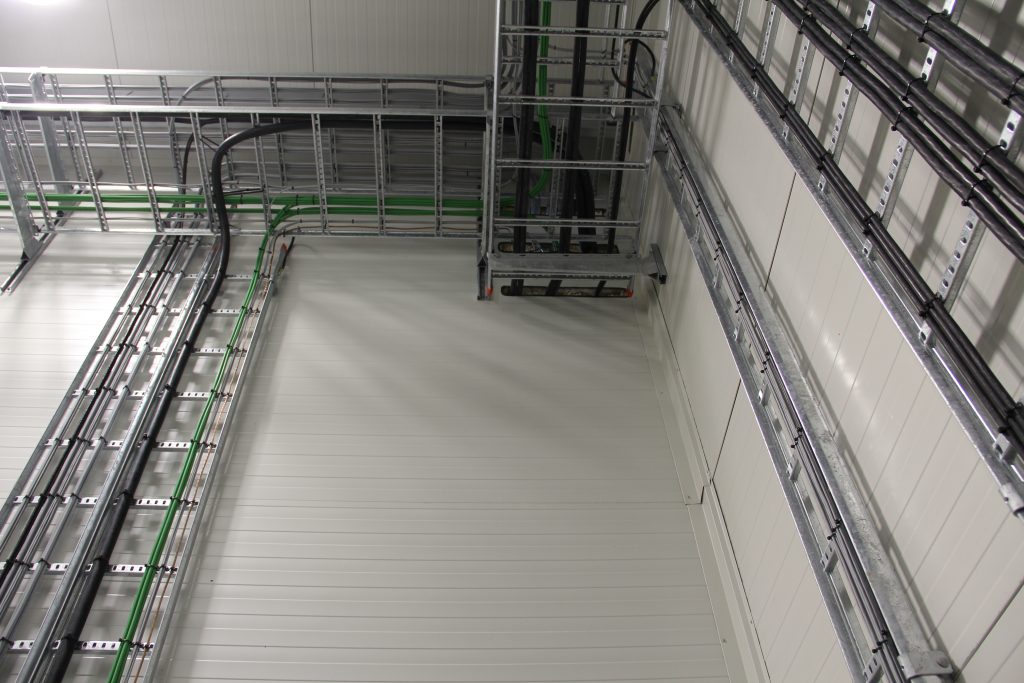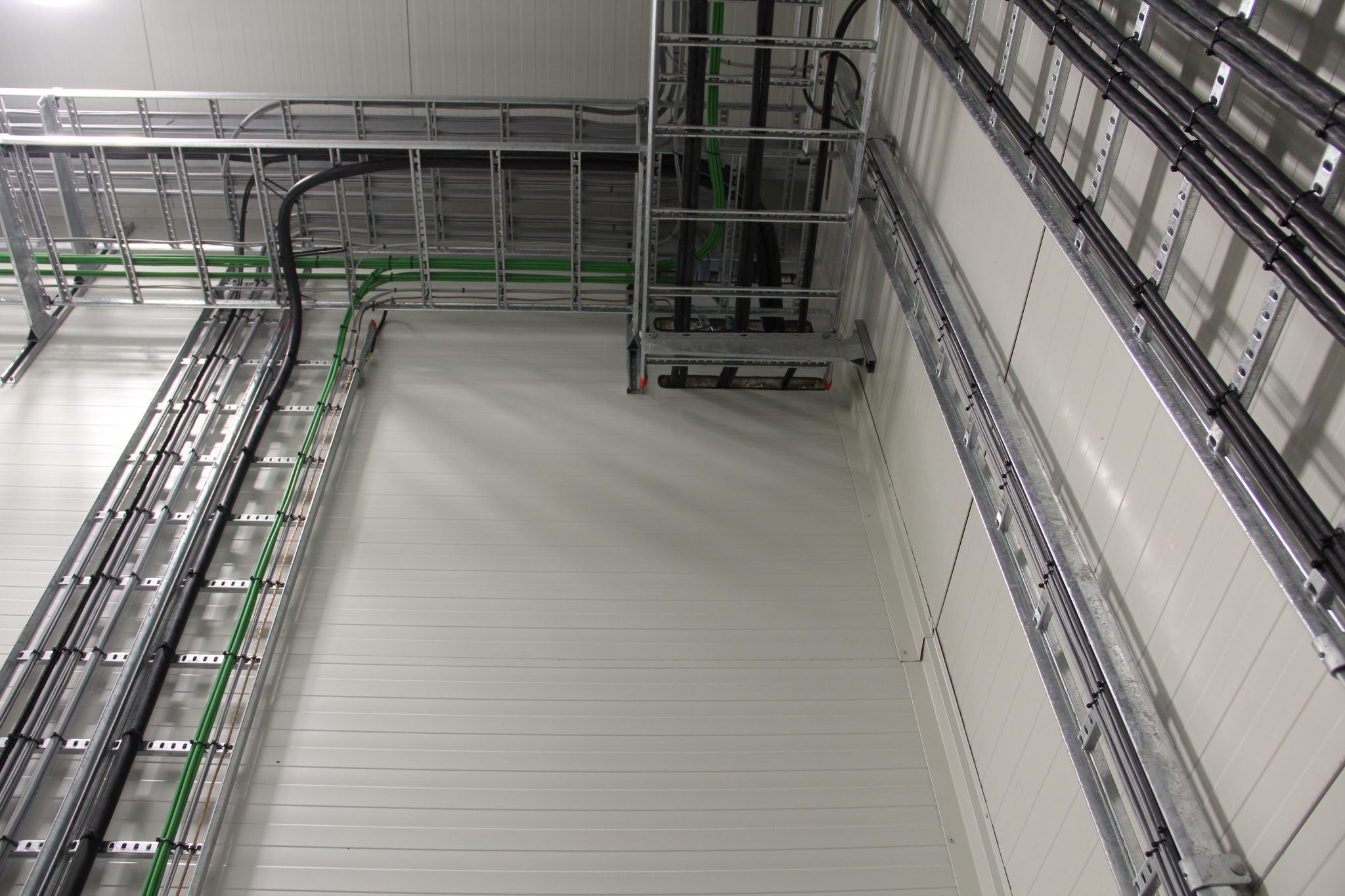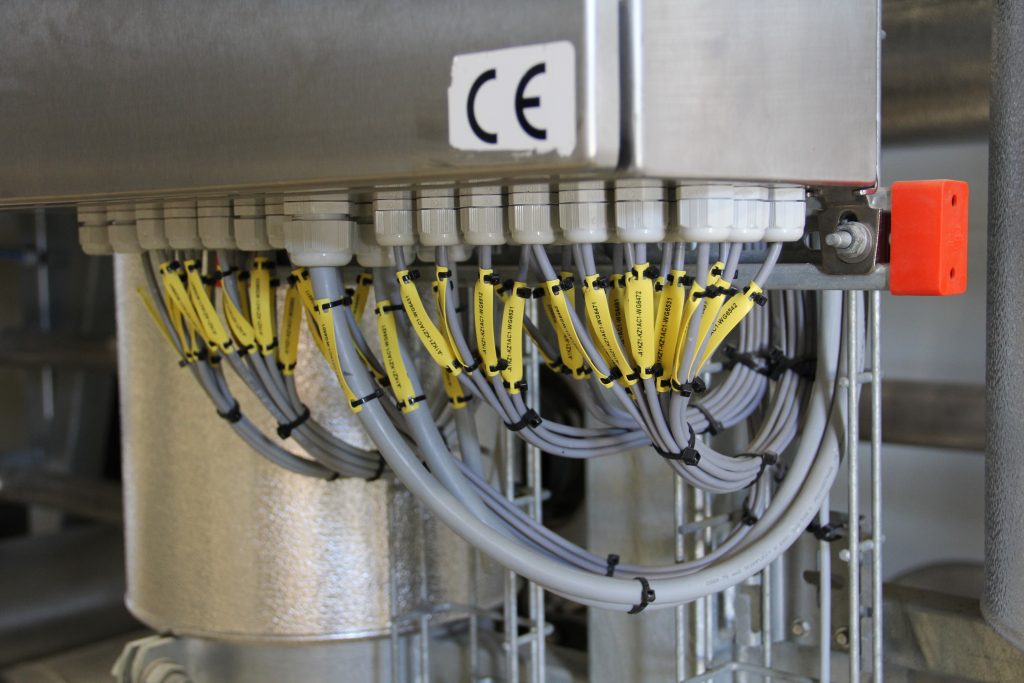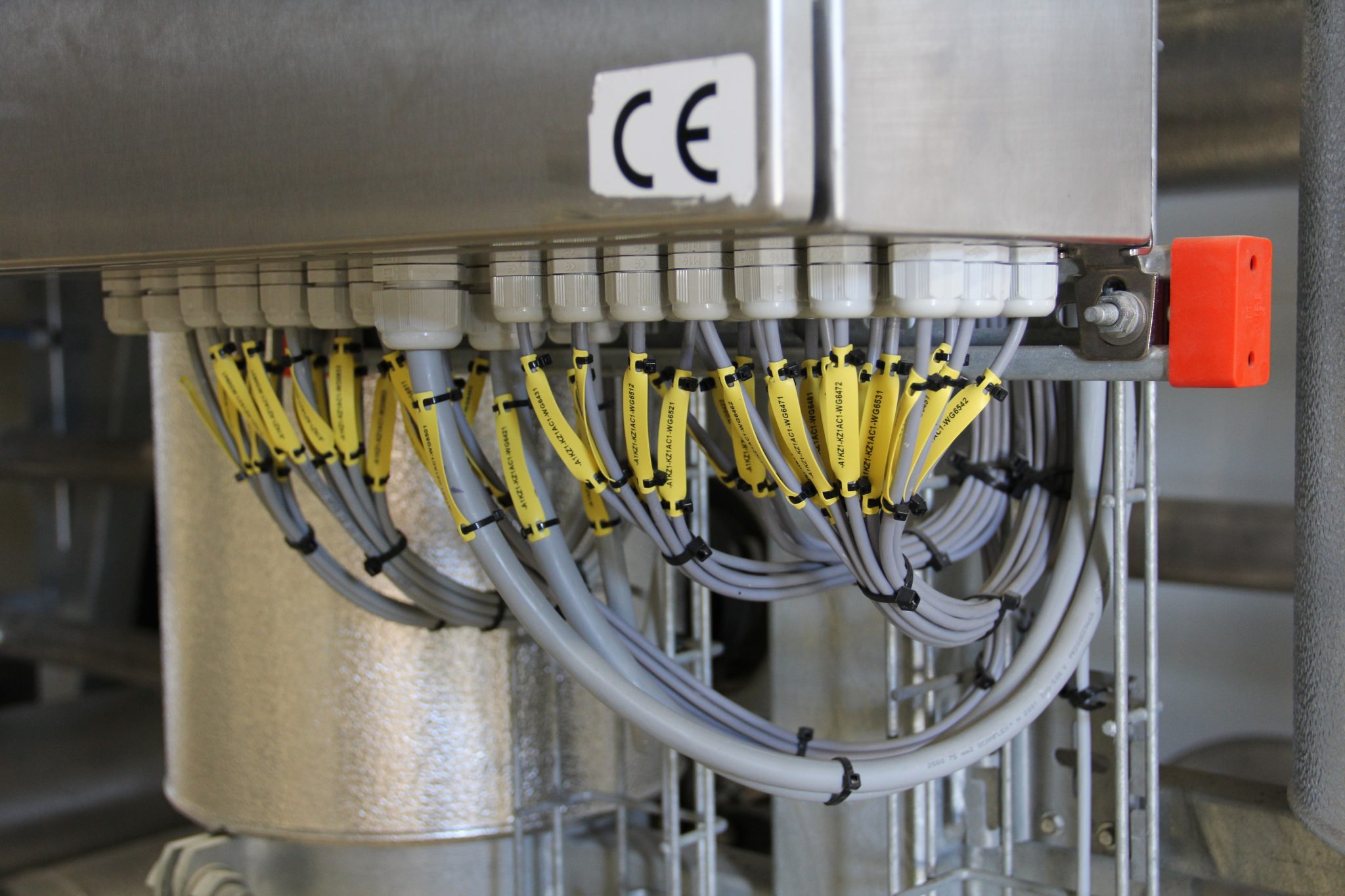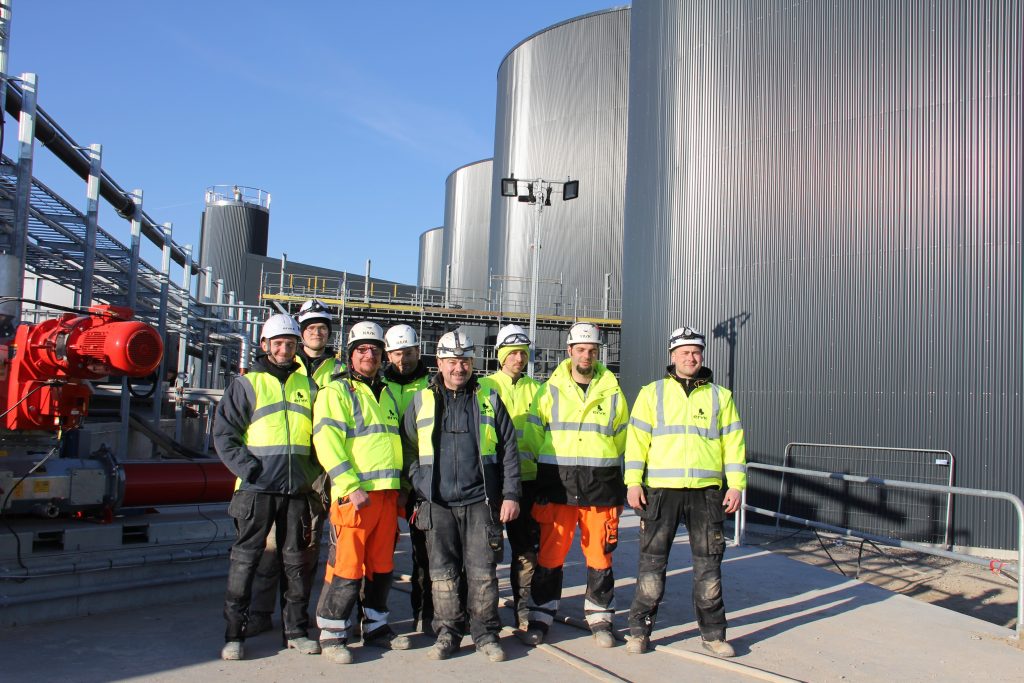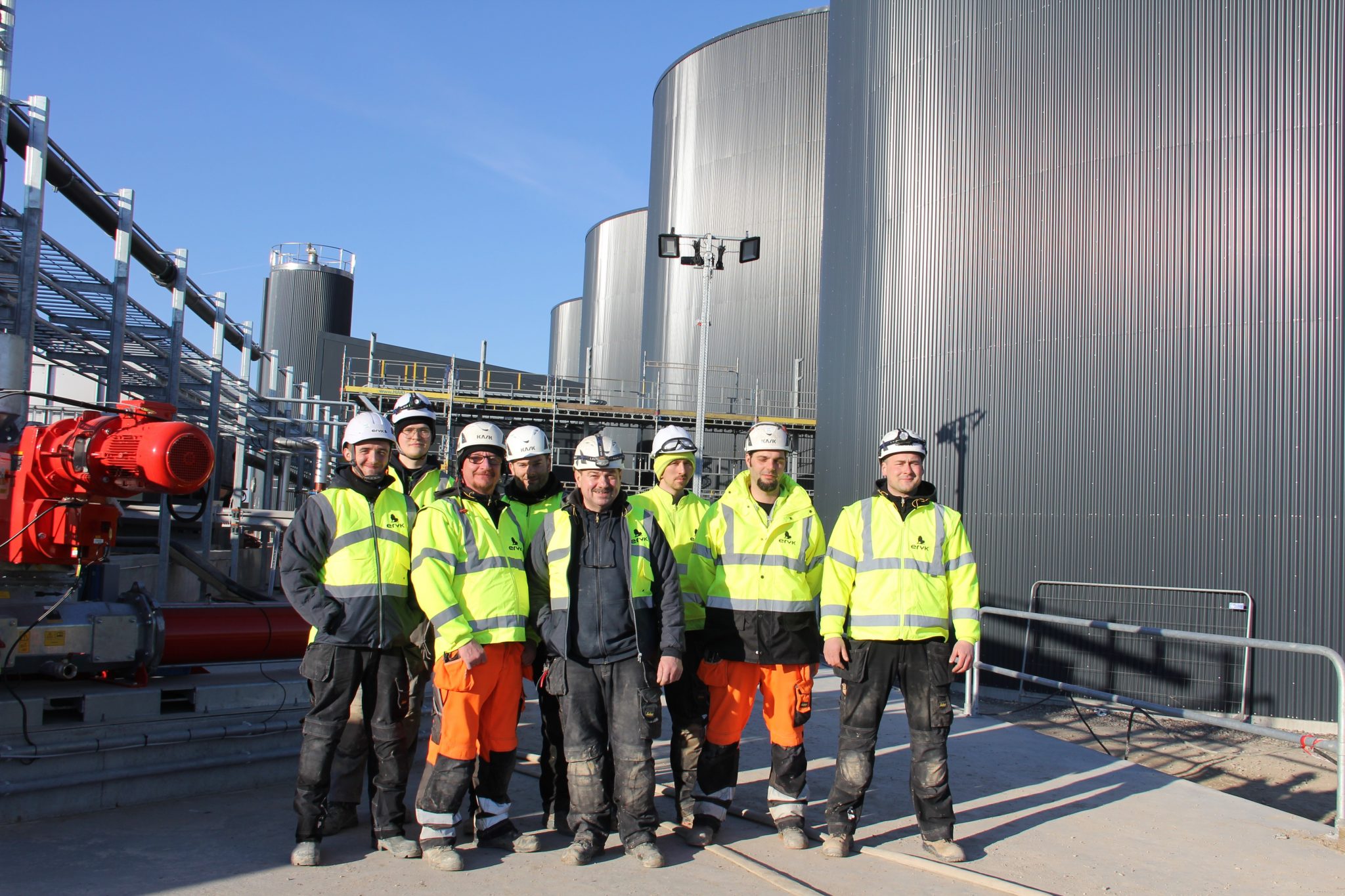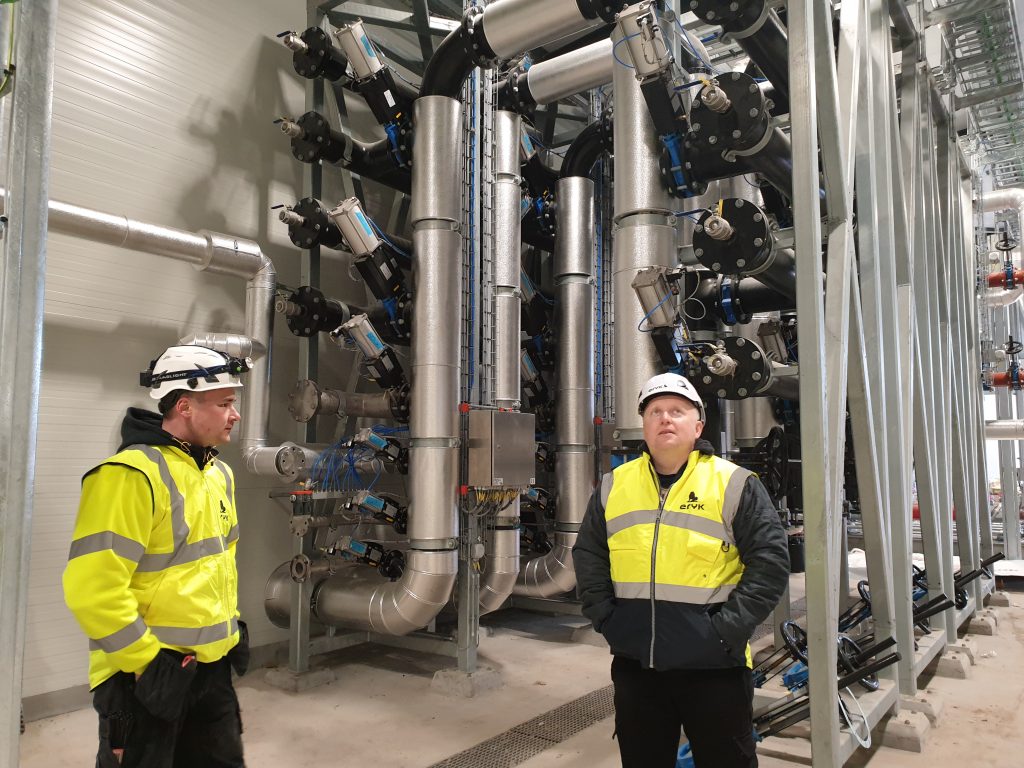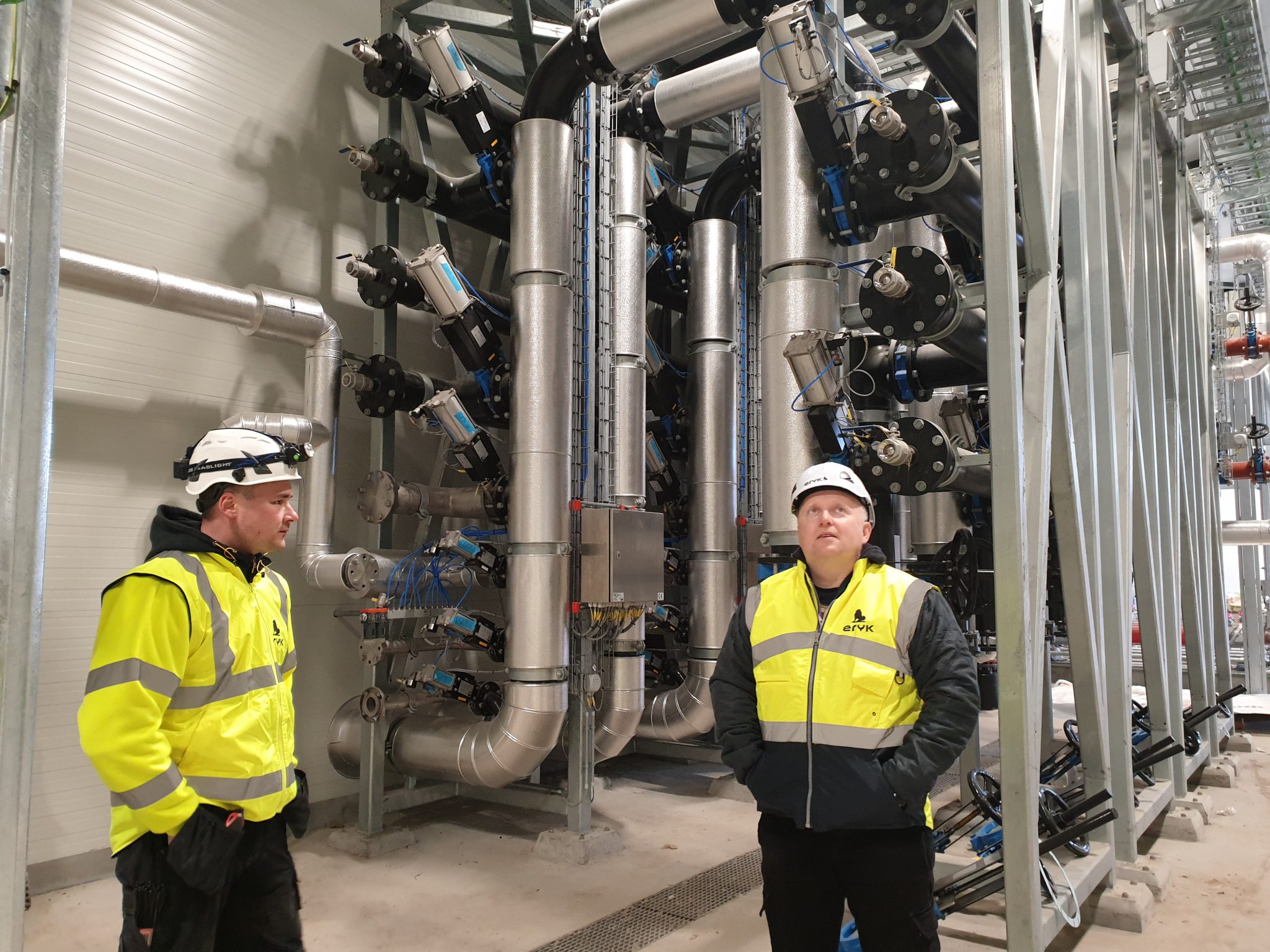 Contact Sales Team to discuss your next technical project with Eryk.