Welcoming Vibrant Talent to Eryk: Meet Our New Trainees!
In a burst of diversity and energy, Eryk proudly introduces three dynamic additions to its team from the vibrant land of Nigeria. Say hello to Kehinde, Joy, and John – our talented trio of trainees who are all set to infuse fresh perspectives into our diverse world of technical services. It is no news that Eryk's doors are always open to dynamic individuals who dream big and strive for excellence. That being said, it is expected that their unique skills and backgrounds bring in a fresh breeze of diversity that enriches the company's global identity.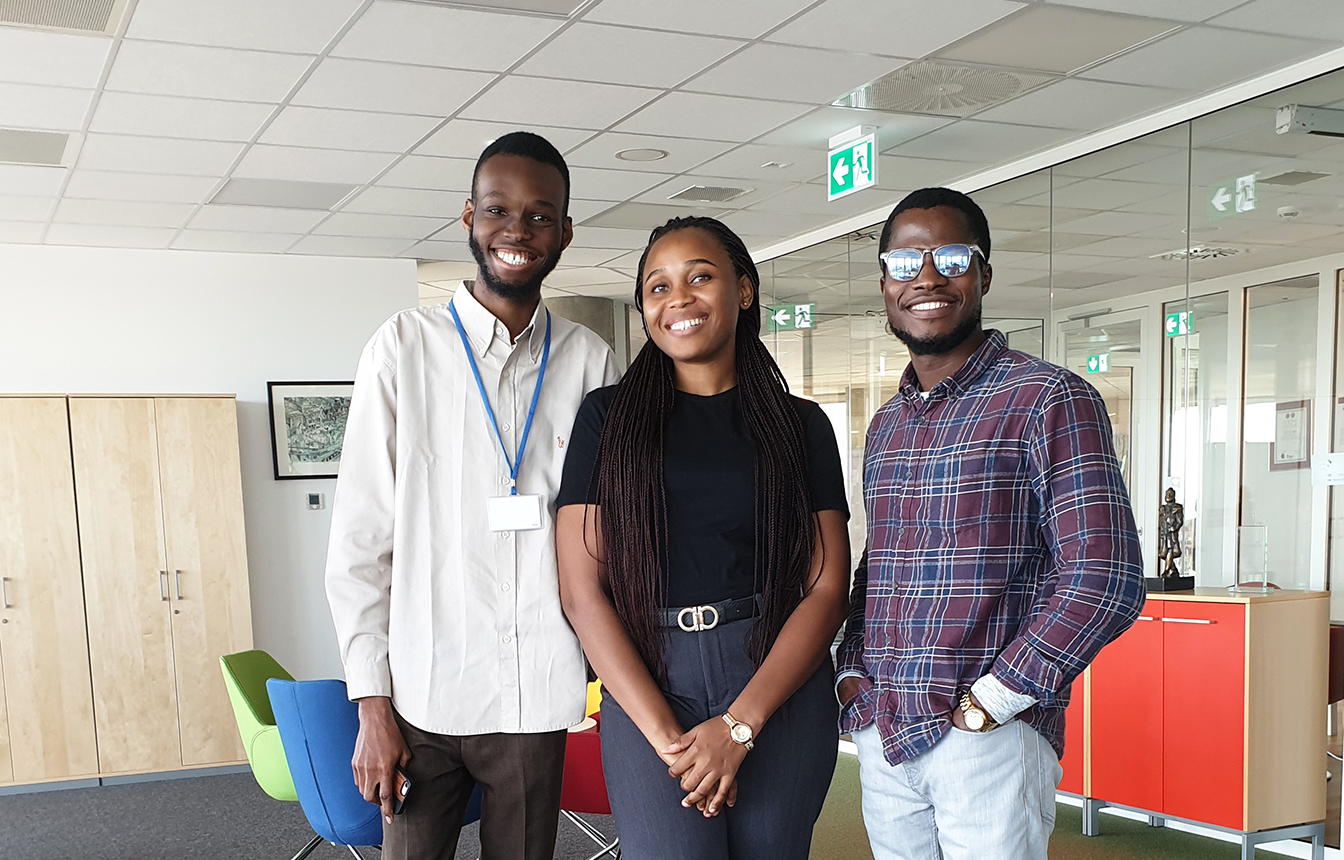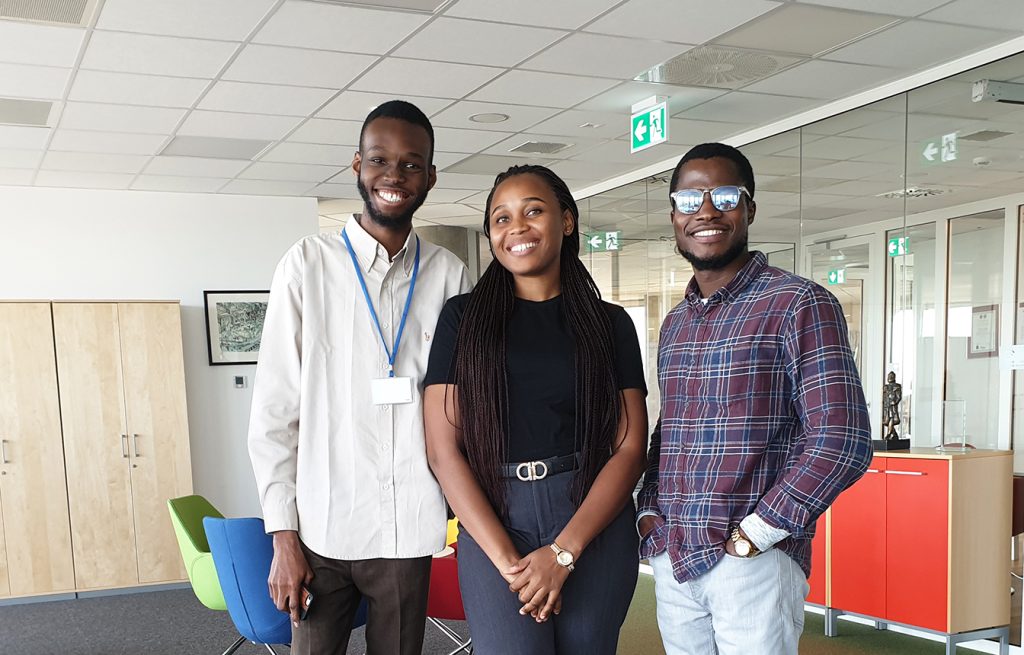 MEET THE TRAINEES
John Akoh: Co-planing Projects as Project Management Trainee
Meet John Akoh, our Project Management Trainee, who is set to bring a touch of precision and vibrancy to every task. John's strategic thinking and passion for organizing the chaos makes him an indispensable asset to Eryk's project management team. Get ready for seamless execution and boundless enthusiasm that translates into successful ventures.
Joy Anyanwu: Unleashing Creativity as Marketing Trainee
Say hello to the creative spark that is Joy Anyanwu, our Marketing Trainee. Hailing from Imo State, Nigeria, Joy's flair for storytelling and her knack for translating ideas into captivating campaigns promise to bring a fresh breeze to Eryk's marketing landscape. Be sure to anticipate a whirlwind of innovative ideas and a splash of creativity that will leave its mark.
Kehinde Gbolabo: Sparking Connections as Sales Trainee
With a knack for building relationships and a passion for connecting dots, Kehinde Gbolabo steps into our Eryk family as a Sales Trainee. Hailing from Lagos, Nigeria, Kehinde's magnetic personality and unwavering determination to understand customers' needs make him a perfect fit to take our sales strategy to new heights. Get ready for his infectious enthusiasm to light up every interaction!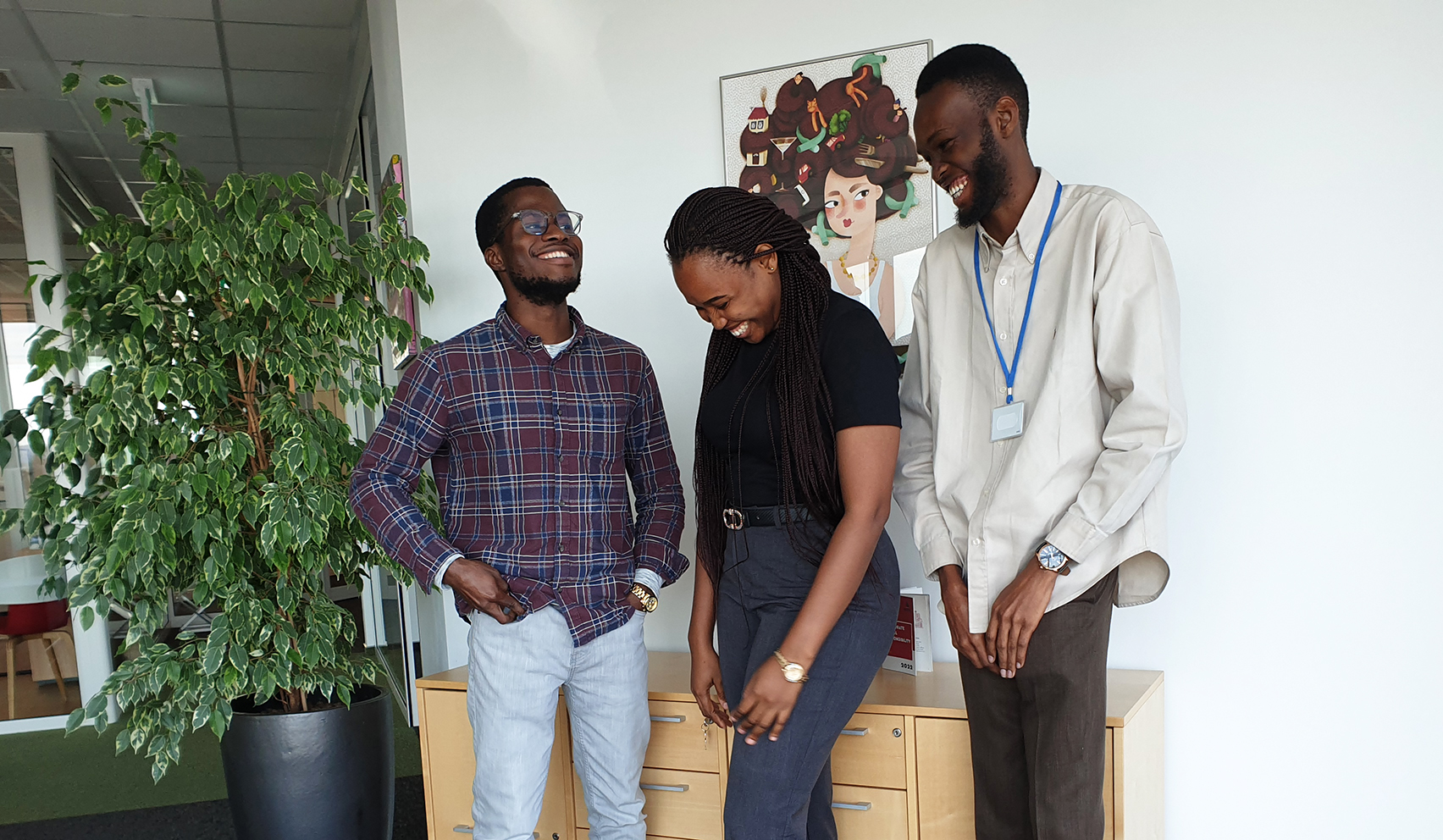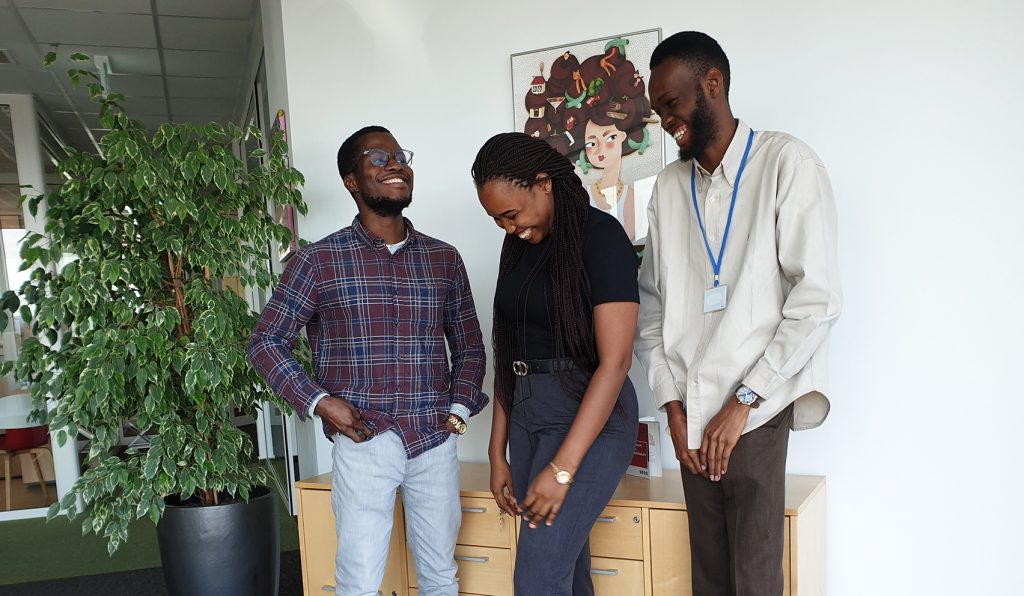 A Harmonious Blend of Cultures and Expertise
Eryk isn't just a company. It's a hub of cultures and expertise, and these three new trainees exemplify that. Eryk is hugely committed to embracing global talent and fostering a collaborative spirit. With Kehinde, Joy, and John joining our ranks, we're thrilled to amplify our commitment to innovation, diversity, and the relentless pursuit of excellence.