This week Oman, next week Isle of Man.
Locations of technical projects are often surprising and breath-taking!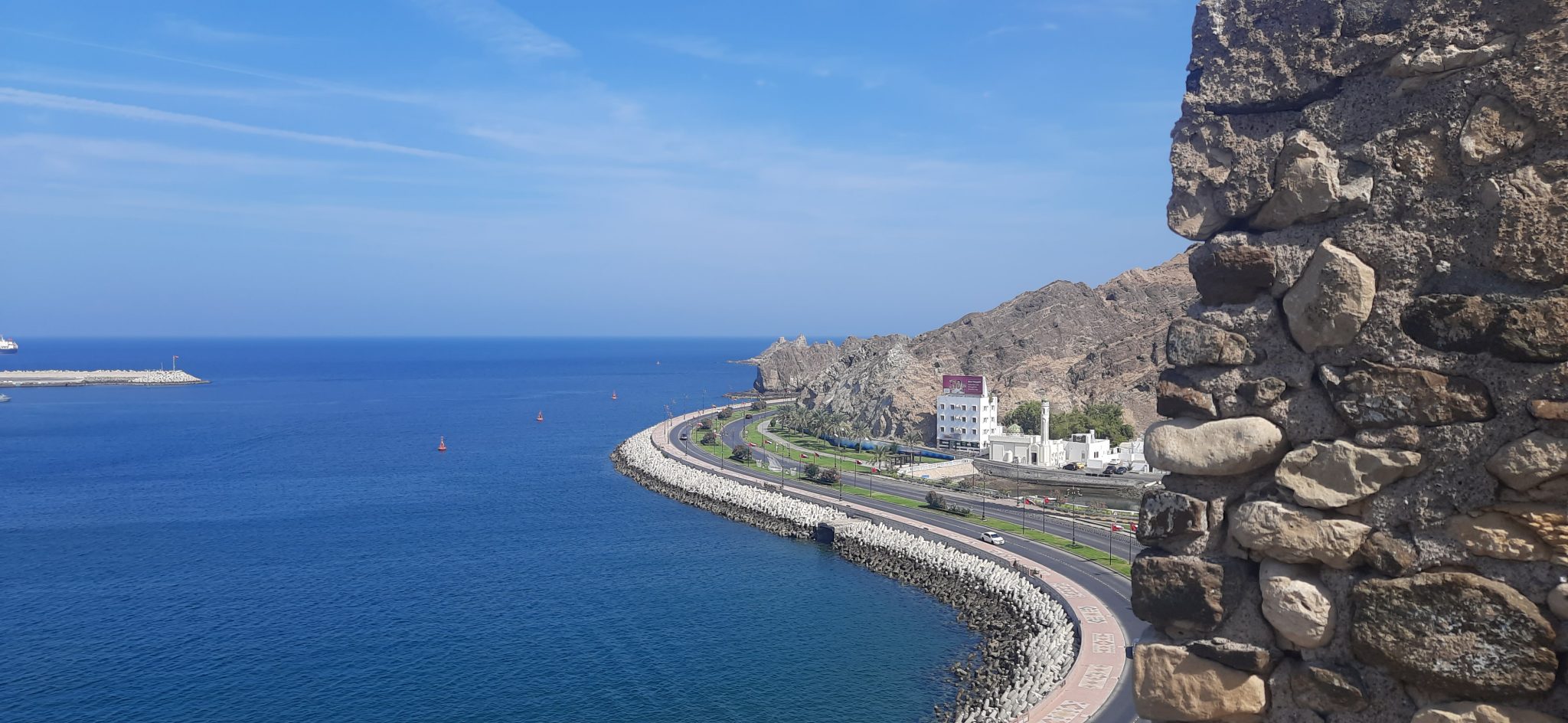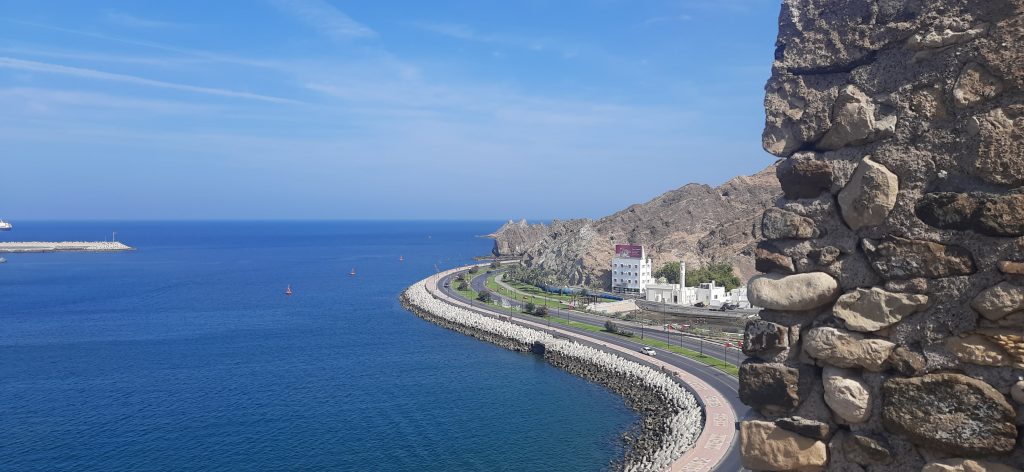 Our electrical and mechanical teams travel around the world to provide technical services for our customers. Even if there are barely any places left where Eryk has not yet been (North and South Pole 😉 – we are looking at you!), it still is exiting to be filling the blank spots on the continents that we thought we knew. The list of amazing places is simply getting longer!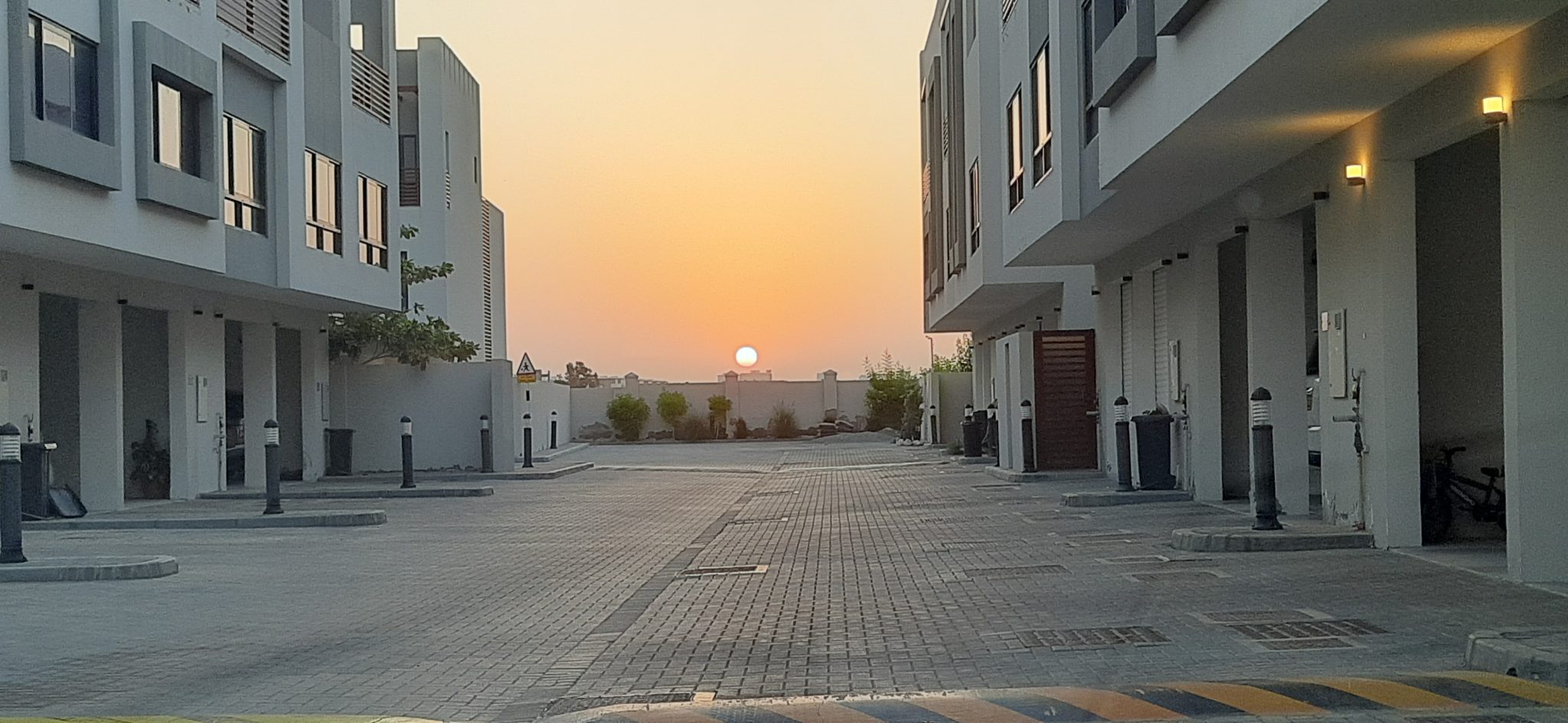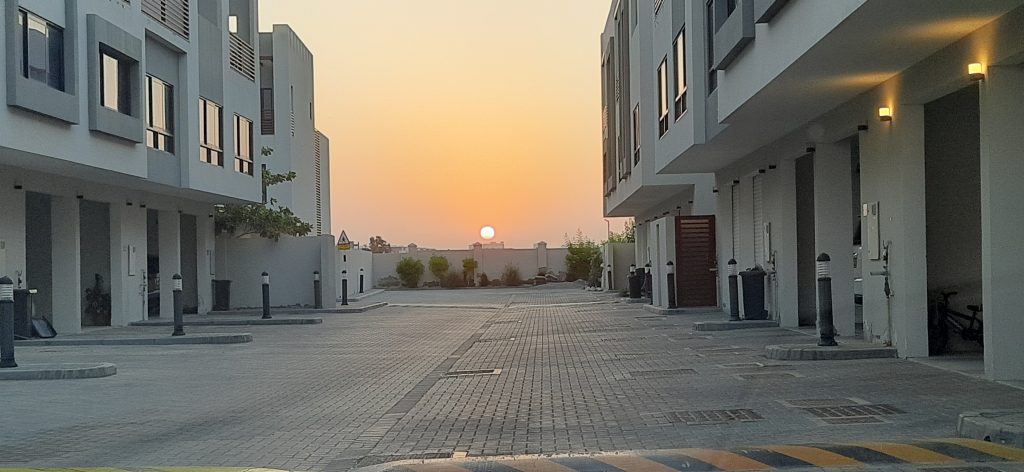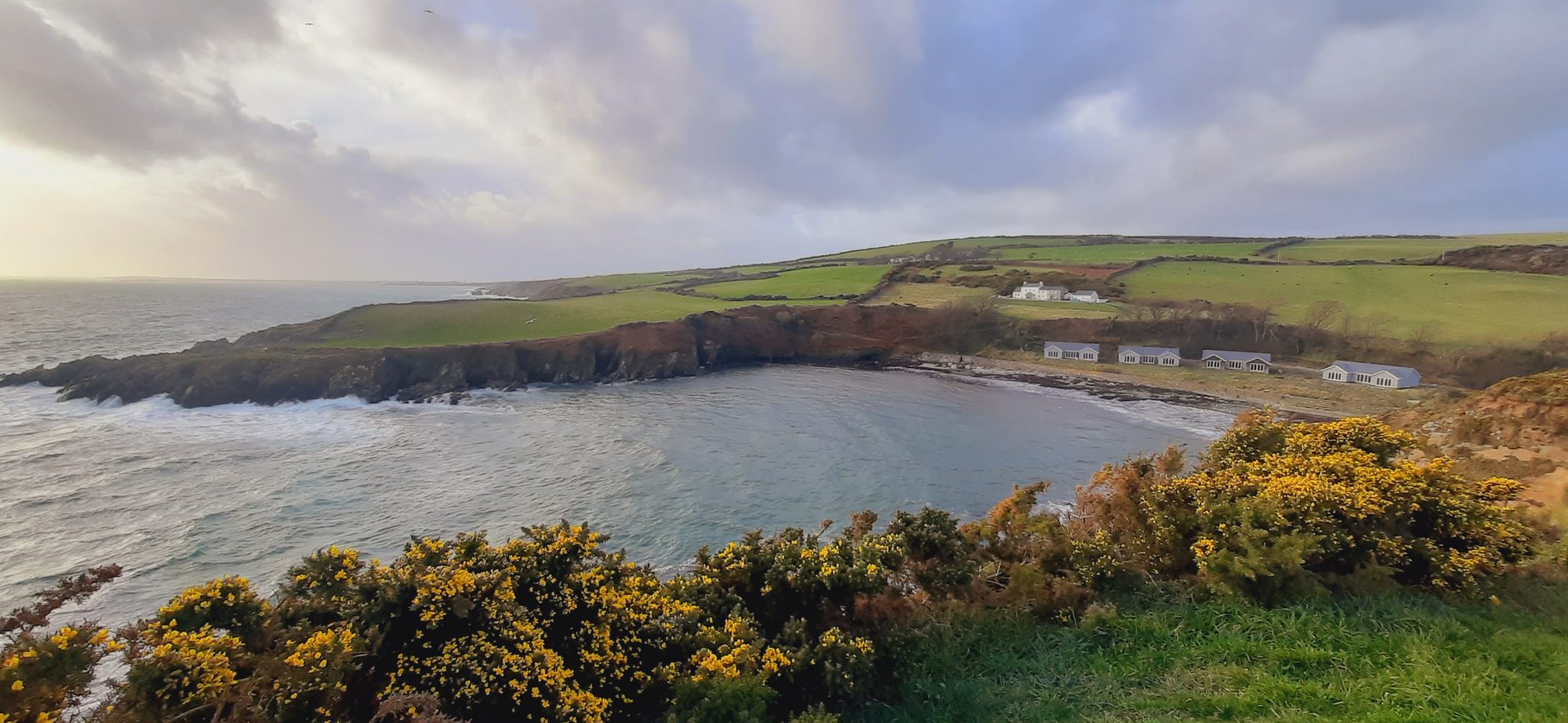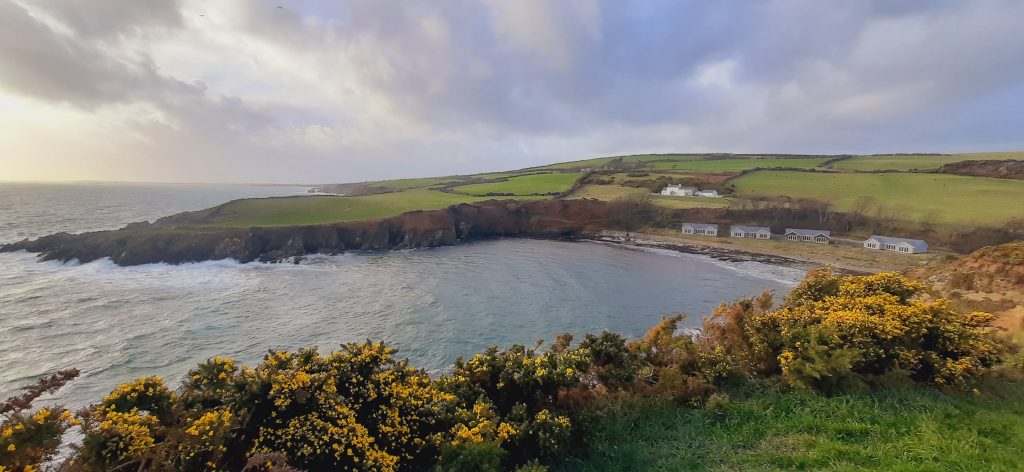 These pictures come from one of our technicians, Bartosz, who was lucky to work both in Oman and on the Isle of Man.
Do you think it's time to print a calendar with such views?😉