Meet our new African Apprentices!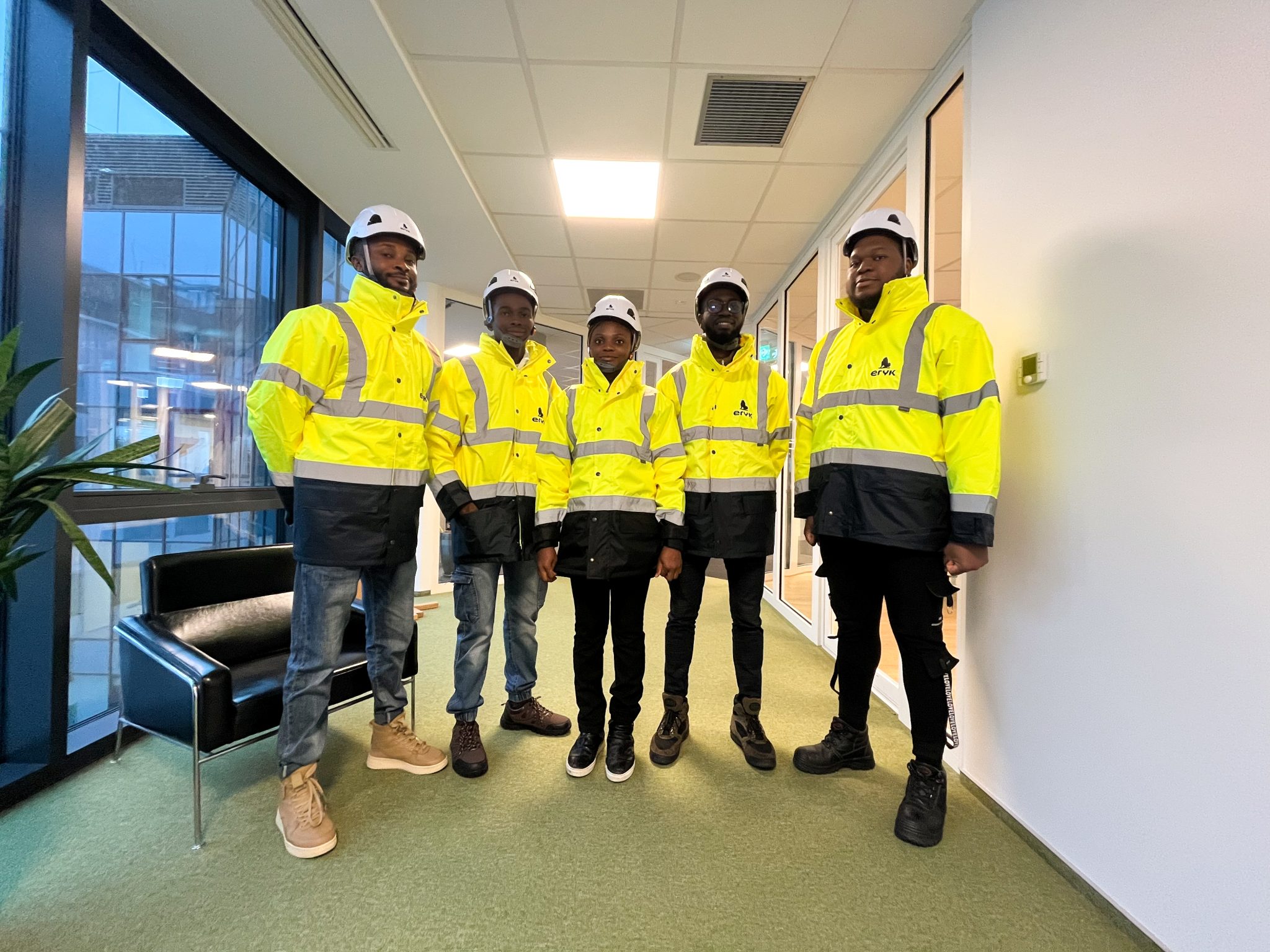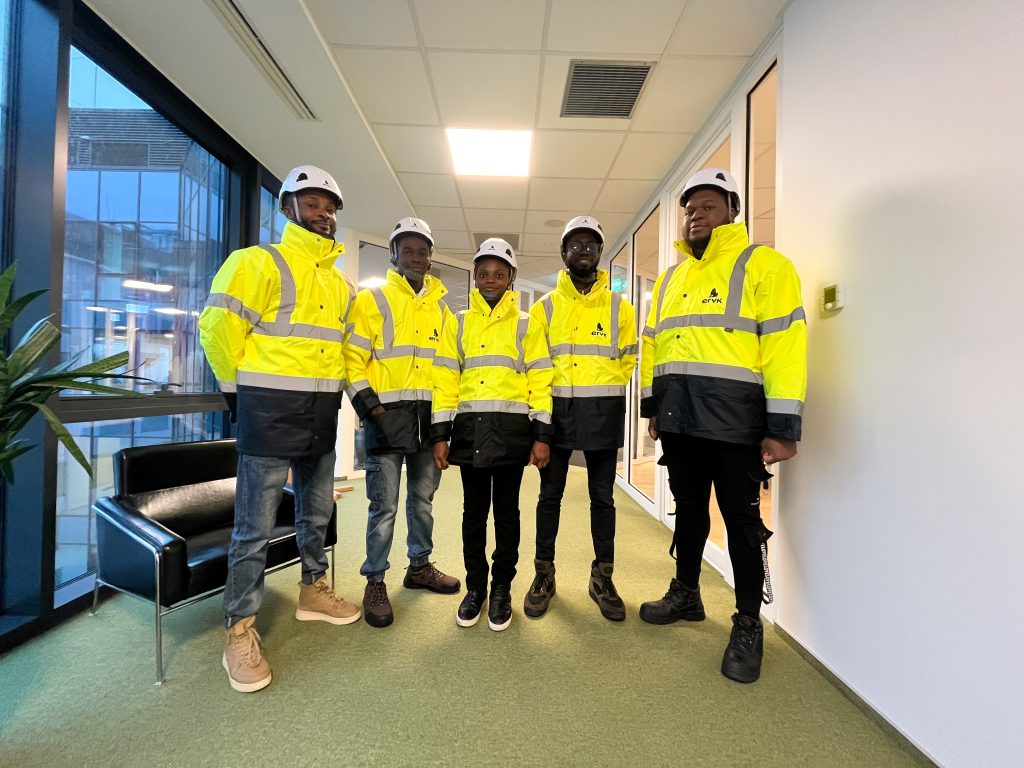 At the beginning of February, we welcomed five new apprentices from Nigeria: Augustina, Innocent, Uduma, Adebisi and John. They will take part in our Apprentice Program. During first week in Poland, they took part in our internal training and onboarding process, which will be followed by work on the projects. To get to know their background better, we have asked them a few questions each. 🙂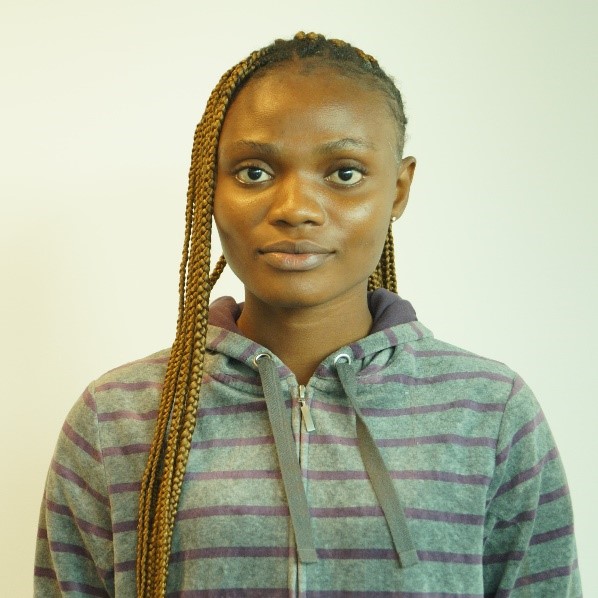 Ladies first! Meet Augustina, that you can also call Tina.
It's her first time in Europe and she was very surprised, how nice and willing to help are the people she had met. In the past, she was dealing with industrial machine operation and maintenance of home electrical systems, but she wants to learn more and this is why she joined our Apprenticeship Program. She is very exited about this opportunity. In her free time she likes to tour interesting places around, dancing, cooking, reading and swimming – but unfortunately, it's too cold for open water swim right now in Szczecin 😊. She also likes volleyball.
Second trainee is Innocent. It's also his maiden journey to Europe, but nothing surprised him yet.
As a first impression, he mentions the fact that people in Szczecin are always willing to help and that he received friendly gestures and hospitality in Eryk. He was dealing with mostly domestic installations and maintenance in Nigeria and right now, he would love to participate in some more complex industrial installations. During his free time in Poland, he would like to see Wawel Castle in Cracow and go to a football match. His hobbies are: traveling, researching, sport, electrical engineering and robotics. He also plays football.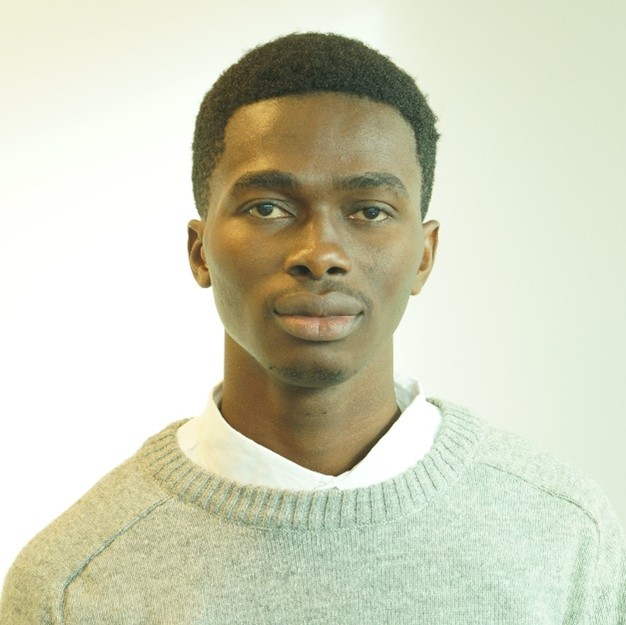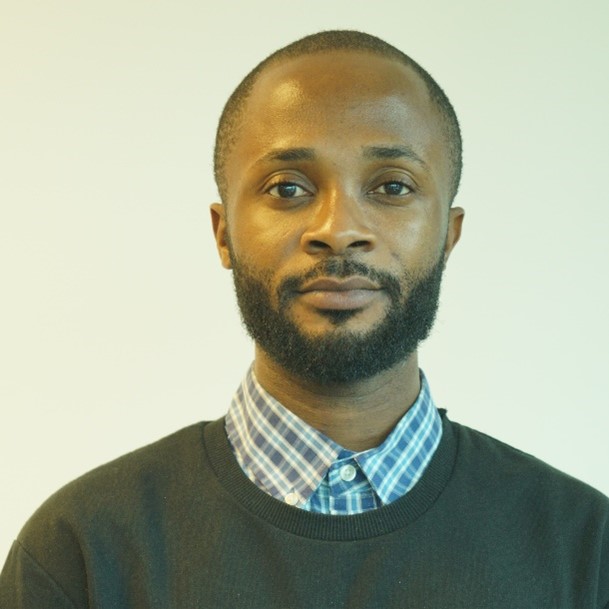 For Uduma, Europe is also the destination that he visits for the first time. So far, he is very surprised with the weather – as it's winter time, and there was some snow in Szczecin. He already has some experience working in power transmission company, installation of conveyors in a beverage industry and installation of circuit breakers and alarm systems. During our program, he would like to work with more challenging projects.
In the coming months, he would like see live football game of the local team – Pogoń Szczecin and go for a road trip or fishing. During his free time, he plays football or read books.
Adebisi agrees with Uduma, that the weather in Poland was a big shock for him. Despite that, he is happy with receiving such a warm welcome in Eryk 😊. He already took part in some projects and couple of maintenance jobs in Nigeria, and he is looking forward to all new possibilities and progression in Eryk. He is a big fan of watching and playing football too, so he would love to go to the stadium in Szczecin to watch live game of Pogoń.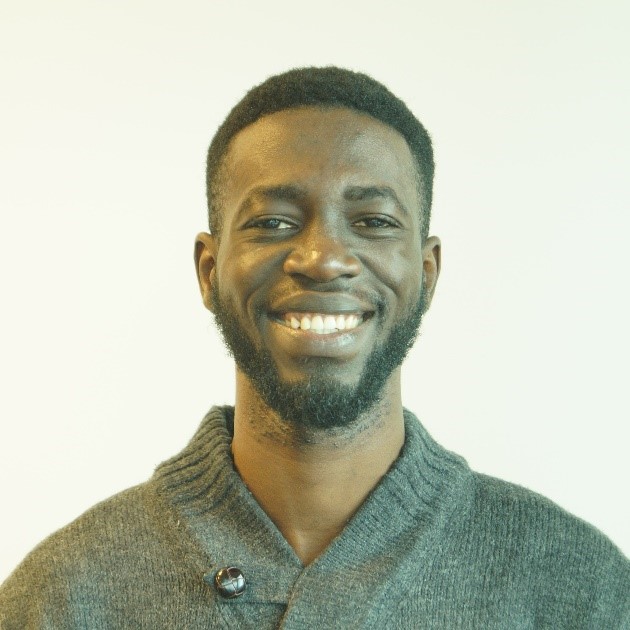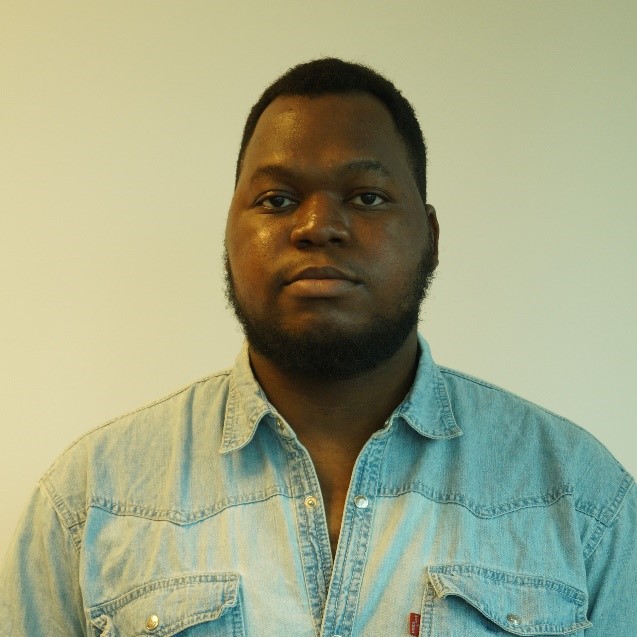 John did his undergraduate studies in Cyprus, so it's not his first time in Europe. He quickly realized that Poland is much colder than Cyprus and it was a surprise to him😊. He also noticed some confusion about the prices related to our local currency – Polish Zloty. He admits that other people are always happy to help him, which is really nice. He has a bit of technical experience gained at a few university projects, but he is eager to learn new things. He's got few afterwork goals, such us: see a frozen seaside, try Polish cuisine, but also hit the gym. He loves singing, watching history and politics related documentaries, traveling and football. His favorite artist is SIA.
At the beginning of January, we have welcomed our new Administration Trainee – Joycelyn Andersen. You can also call her Adjowa.

She has been living in Denmark since 1st of October 2020. Now, when she is partly living in Szczecin, she noticed that this is a lovely city, full of good shops, food and nice people. She is looking forward to spring and summer, because she would like to visit Gdańsk and spend some time on a lovely beach. She loves dancing, shopping, travelling and reading. She is a fan od Phill Collins and Rasmus Seebach's songs.