Health and safety first
We know that safety at the work place is your primary concern. It is ours as well. Our staff are not only qualified and well-educated but they have also completed all the necessary safety trainings applicable for their work area. Some of the certificates are HUET, BOSIET, GWO, H2S, ATEX, VCA, L-AUS, FSE. We remain in close contact with our customers to constantly monitor our activities and make sure they are safe. We respond immediately to any situation putting people and property at risk, both ours and our customer's. We also hold the ISO 45001 certificate of compliance with the Occupational health and safety standard.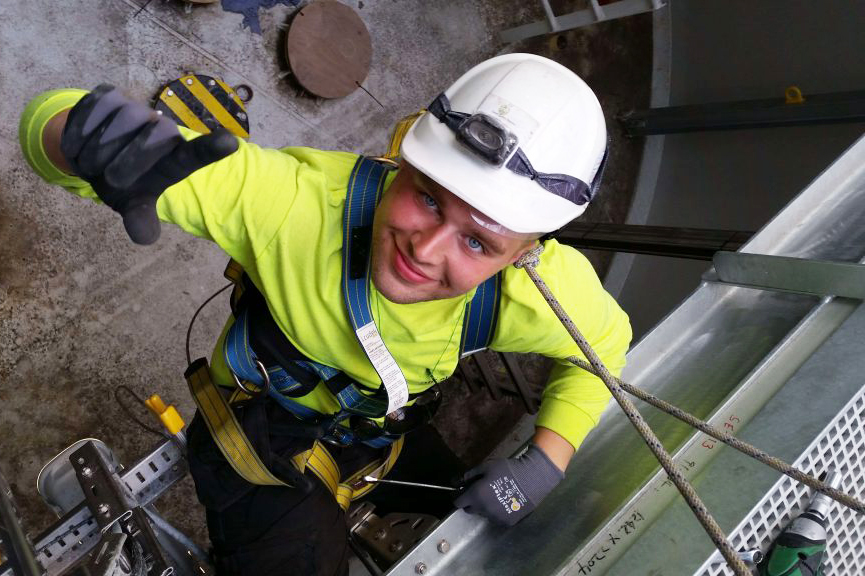 Environment
We are aware of our impact on our environment and we believe that high quality work is one of the steps to minimize our environmental footprint. We follow the environmental protection regulations in all our operations, making efforts to reduce our consumption of energy and non-renewable resources, recycle the renewable ones and reuse them as much as possible. We have also established an internal environmental policy which, among other things, encourages our staff to use public transportation and to carpool wherever possible. Our efforts have been proven with DS/EN ISO 14001:2015 certification.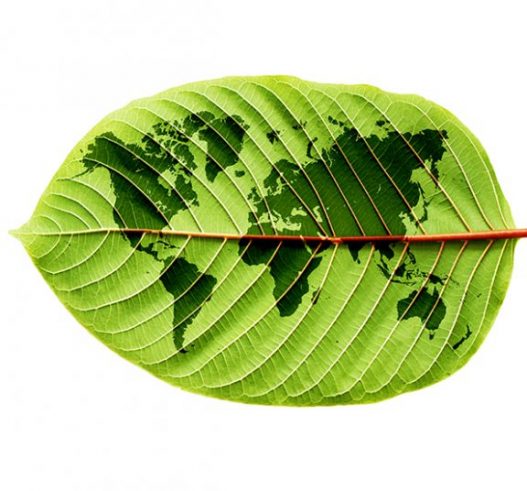 Quality assurance
We have been working hard to build our credibility as a reliable business partner and we want to protect our reputation and develop it further. We make every effort to deliver highest possible quality to our customers. To that end, we have introduced a number of policies ensuring our high performance.
Our competences in quality management are proven by external certifications we have achieved, most notably DS/EN ISO 9001:2015. We also comply with Danish, Swedish, Norwegian and Polish electrical standards and regulations. We have also been recognized as a reliable supplier through our registration/pre-qualification in Sellihca, Achilles JQS and StartBANK databases.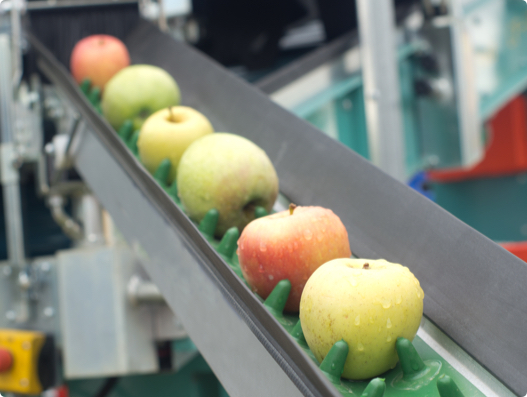 Corporate Social Responsibility
At Eryk we hold a firm belief that the business is not only about profit.
Firstly, we value our employees and we make efforts to offer them a good workplace and a fulfilling career with a possibility of development and growth through trainings, courses and regular team-building activities.
Secondly, we feel that our success is at its fullest when it is shared with our community and with those less fortunate than us. We strive to be not only a reliable service provider, but also a responsible and attractive employer.
A testimony to that is the certification of compliance with ISO 26000:2010 standard outlining the good practices of Corporate Social Responsibility.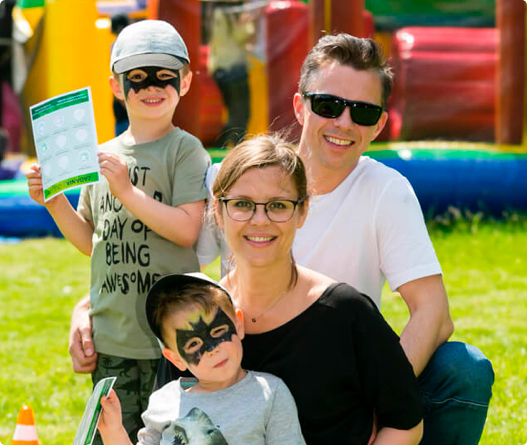 Our standards and certificates
ISO standards:
ISO 9001, ISO 14001, ISO 26000 and ISO 45001
Swedish electrical authorisation:
Allmän Behörighet no.: 99999910-0116 and 99999910-1037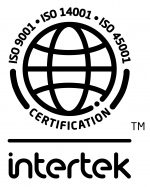 Polish electrical authorisation:
673/D1/20/2016
Danish electrical authorisation:
EFUL-14401 for Eryk Sp. z o.o.
EFUL-14287 for Eryk A/S

View the file
Integrated Management System
Quality, Compliance & Certificates