German OEM Food Industry event – meet us virtually!
Many important trade shows have been postponed this and last year, and travels are still full of restrictions. Between 4-5th of May Adam Piotrowski and Patryk Kwiecień will be representing Eryk in a virtual showroom at the German OEM food processing and packaging industry virtual event organized by the Danish Export Association and Food Nation Denmark.
This joint event is a great virtual alternative, and opportunity, to meet the customers and update them on product launches and/or to present solutions to new contacts and potential leads.
You can still sign up! 😊
more (www in German)
..or just book a meeting with Adam and Patryk anytime it's convenient 😊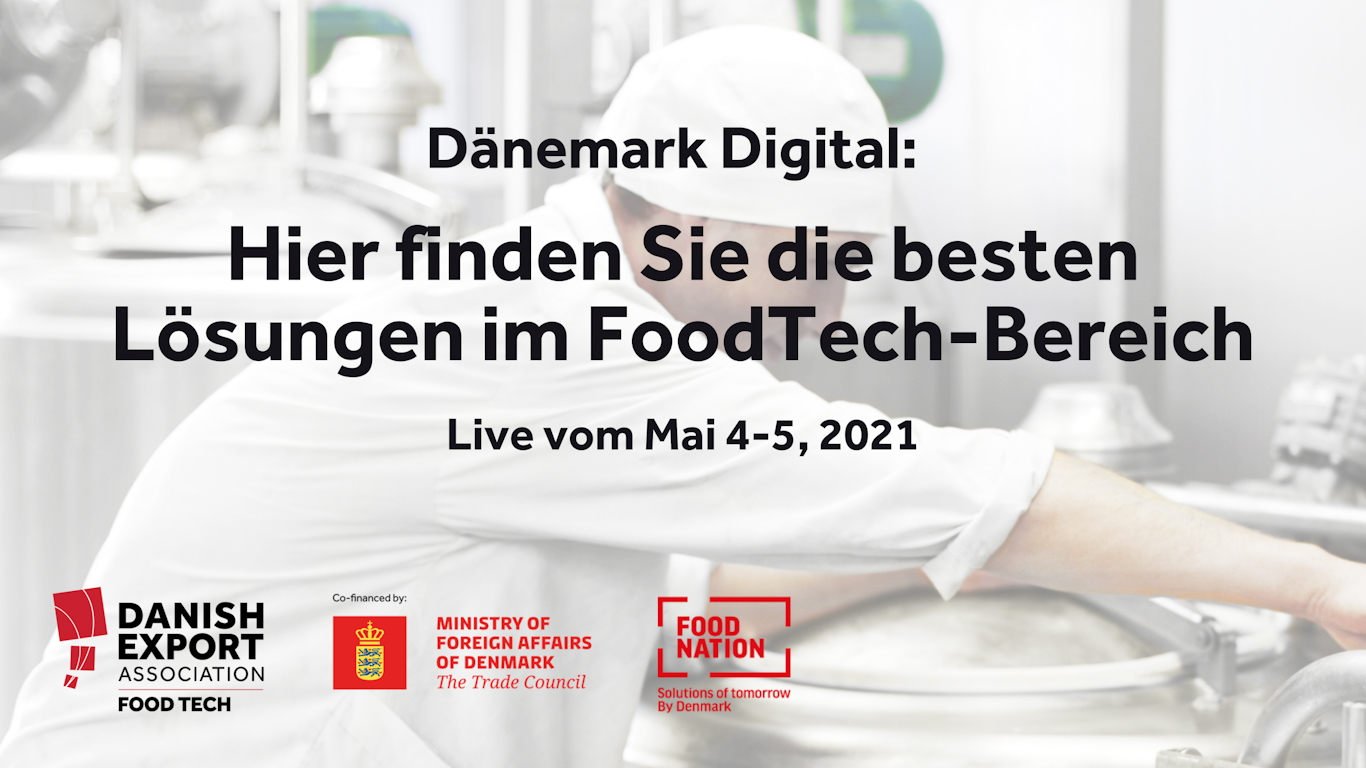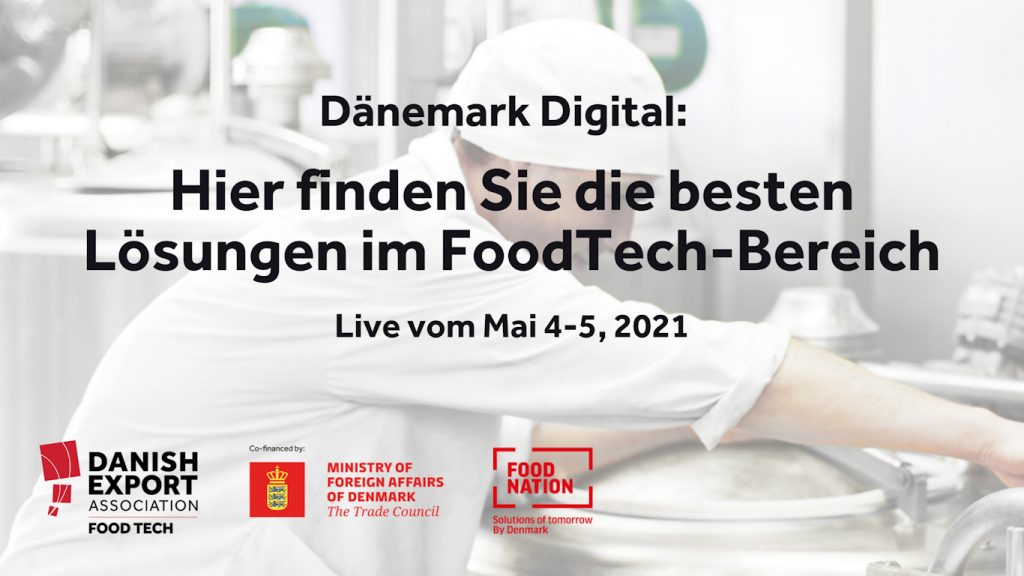 ---
Interested in updates?
Follow us on LinkedIn!
Check our brochure and projects:
Food & Beverages – Brochure
projects