Andrii Kolomeichuk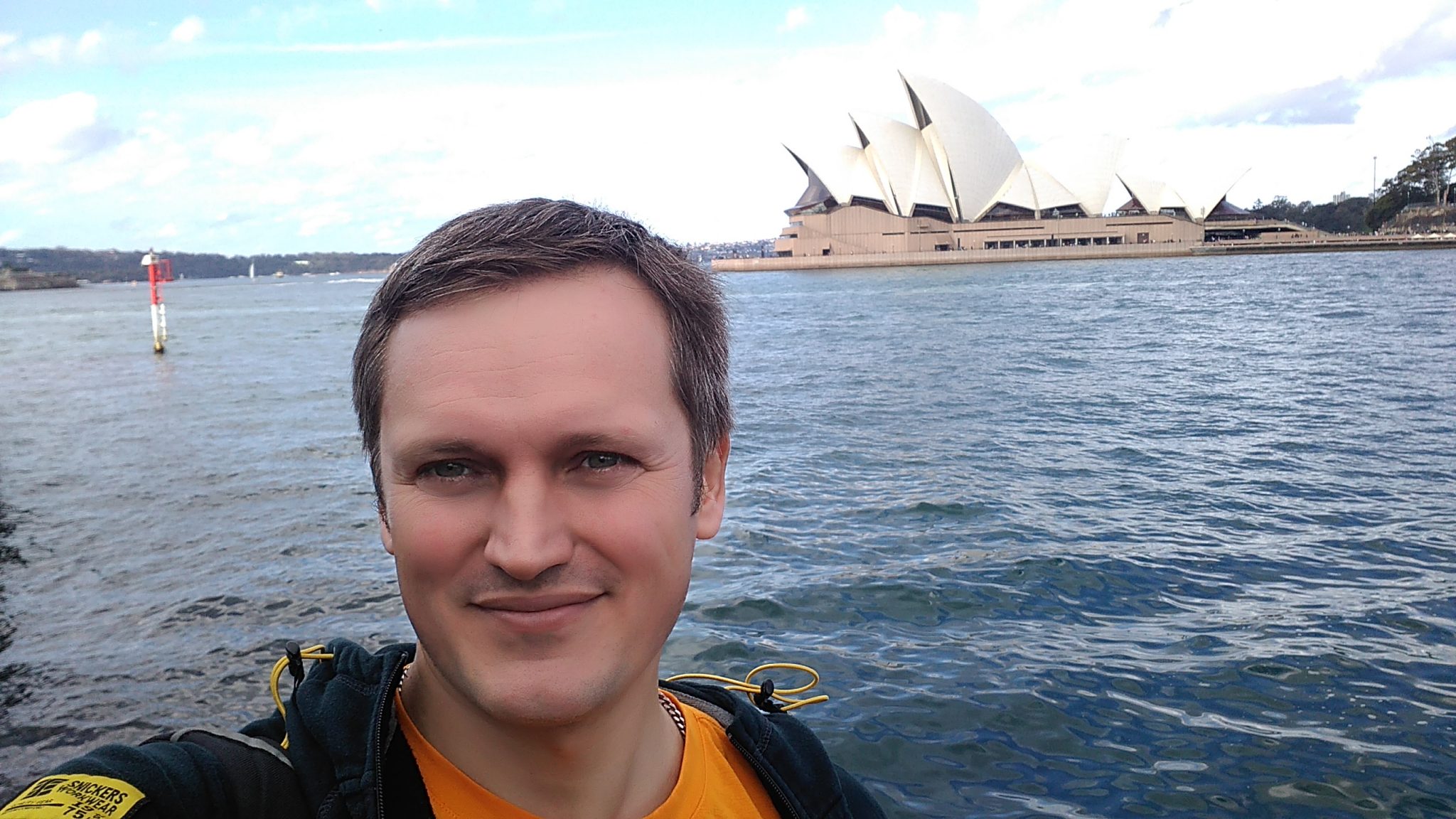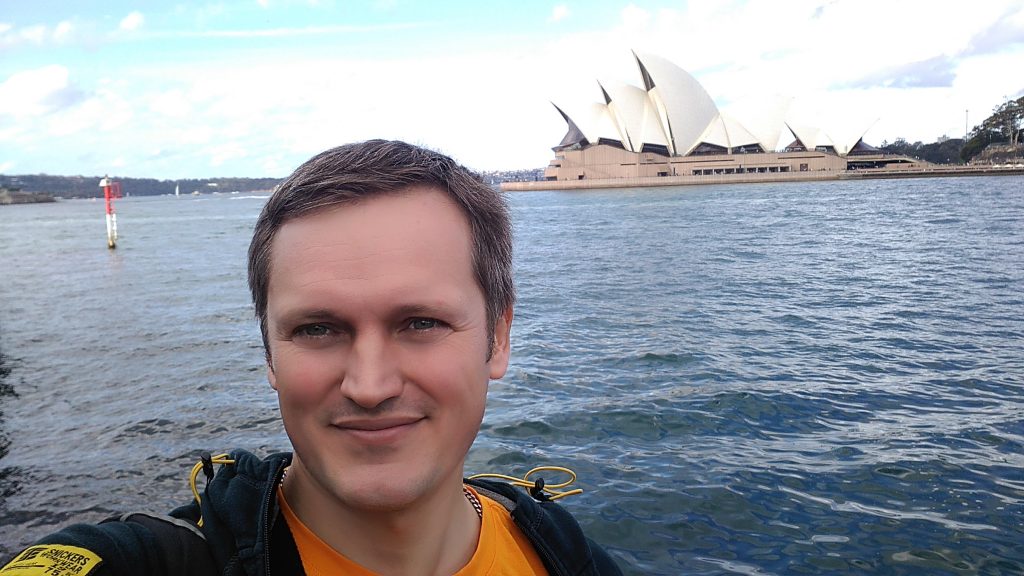 Andrii, you have recently been promoted to Team Manager. Can you describe your career to our readers?
Well, I have always been an electrician, with formal education and, today, with broad experience. I started in the Ukrainian port city of Chornomorsk – I went up from electrician to chief engineer, but sometimes you have to take a few steps back to take a run-up to a new height, and that is how it was for me with Eryk. In 2015 I moved to Poland and I started the career path again from the very beginning, from an electrician's position, went through lots of projects, and now I am a Team Manager.
One of the hot topics these days is sustainability. Can you point to any contributions your company is making to improving this aspect of our lives?
One of my first projects here was the outfitting of TP's for offshore wind turbines. I was really enthusiastic about making energy production greener. Later, I also worked on some other sustainability projects, one of them being a water treatment plant installation at an aircraft engine service centre. I am sure there were also some other projects in which I did not take part.
I believe that there is a lot to do in this area and there's a lot our company can do to make our world a better place.
Do you have any thoughts about the rebranding from BIC Electric to Eryk?
Nothing in this world stands still, everything is in motion all the time. I am happy to notice that our company tries to respond to the changes around us and adapt to new realities, requirements and challenges.
Finally, how do you feel in your new role?
There will definitely be more responsibility for a few teams that I manage and for their performance, and a lot more interface with multiple customers. I am an open person, so I see both these things as a positive change. I can feel some pressure, but after all, we best develop when we feel pressure, right? On the other hand, I know I can always ask my senior colleagues for guidance. That gives me confidence.
Good luck, Andrii! 😊