Electrifying beginnings: Eryk's Newest Apprentices – Trust & Adams
Eryk's apprenticeship program has always been in the spotlight, but this time, we've got something fresh and exciting to share with you – the arrival of our two newest apprentices from Nigeria, Trust and Adams, courtesy of our African apprenticeship initiative. 😊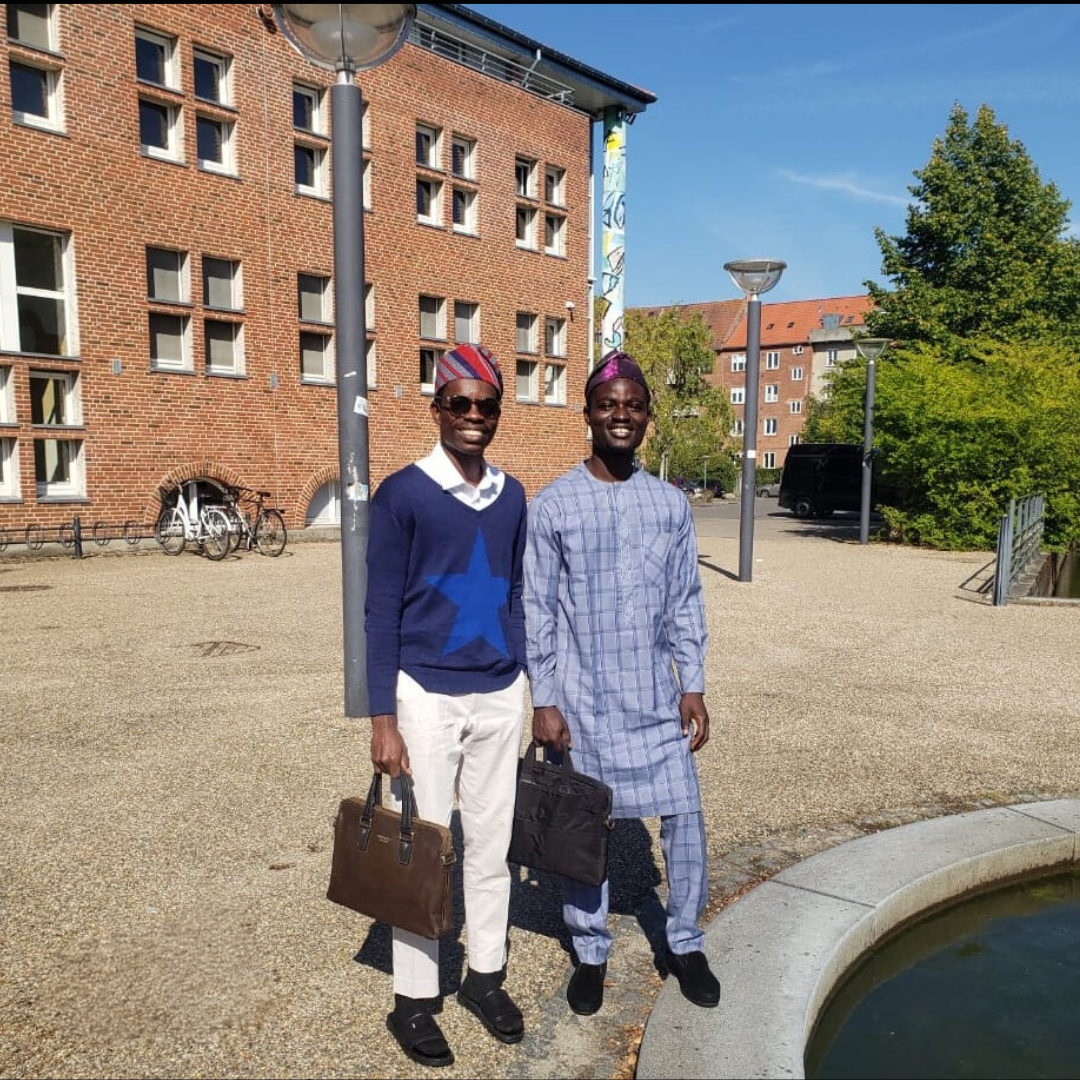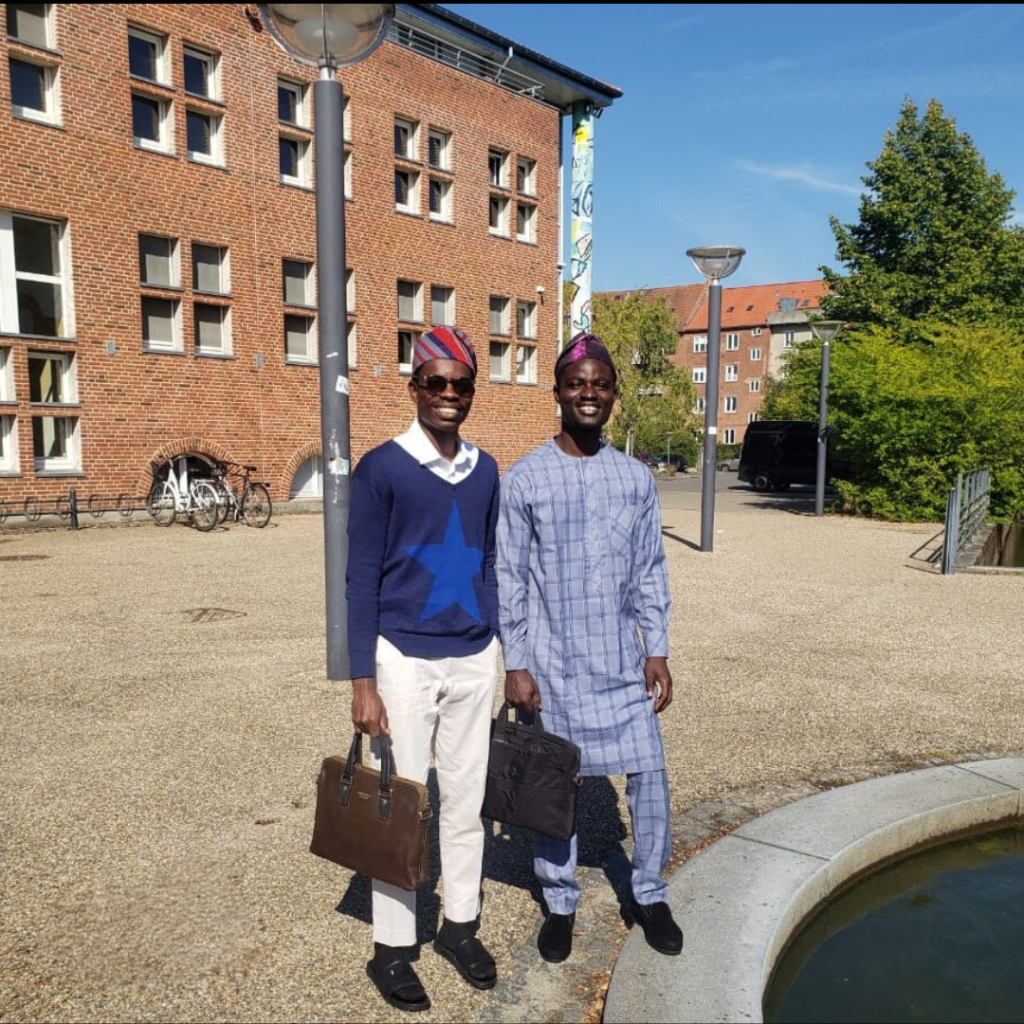 These two lads are embarking on their European adventure for the very first time, and they're full of enthusiasm to tackle challenging electrical and mechanical installation projects. This is at the heart of our apprenticeship program, which aims to impart technical skills and our company's values to African apprentices, transforming them into globally appreciated professionals.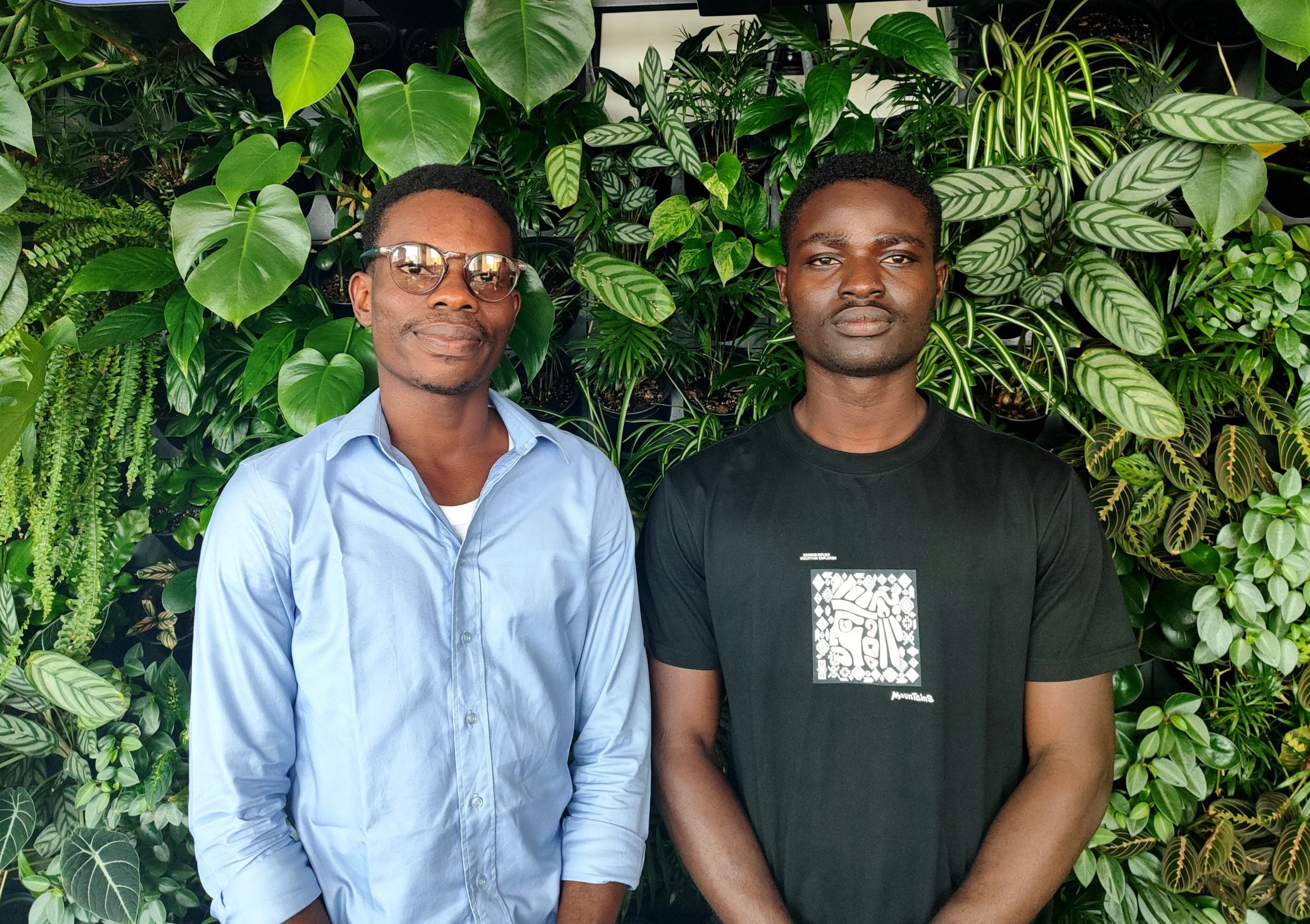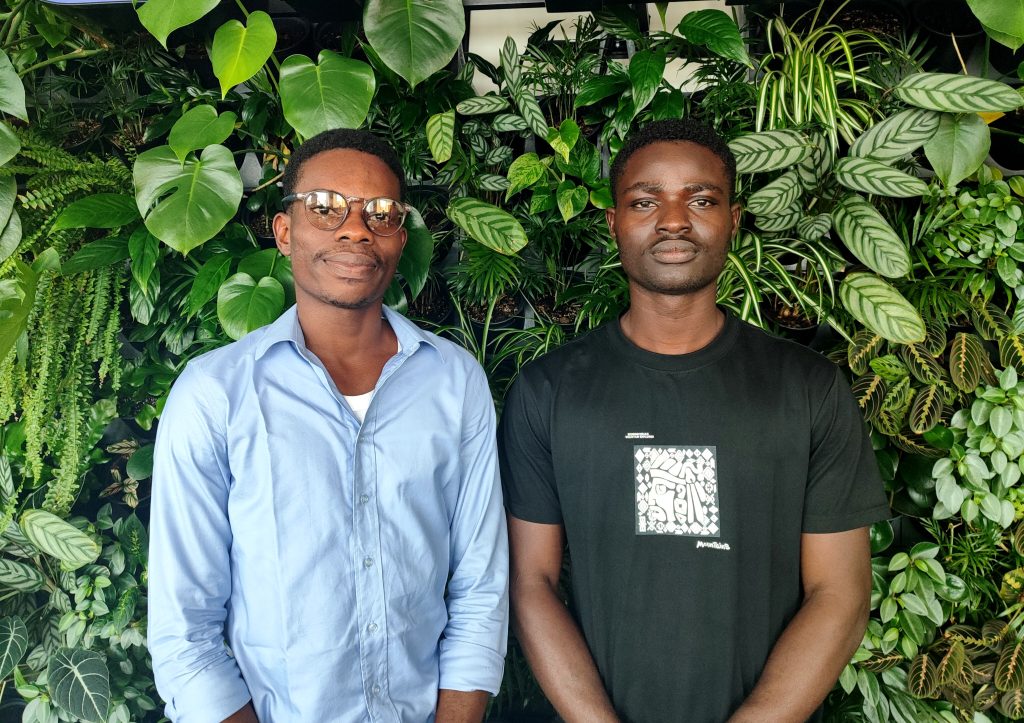 Now, let's talk about the warm welcome they received from our Eryk family. "Despite being interns and hailing from Africa, I feel nothing but love," says Adams. Trust chimes in with a big smile, "Everyone here is cheerful and kind. I instantly connected with nearly everyone. It's been a wonderful and welcoming experience."
And here's a little bit of humor😊 for you: When they landed in Szczecin (PL), where our shared service centre is located, they couldn't help but be awed by the beauty and orderliness of the city. But wait, it gets better – people on the streets were so friendly that they'd stop our apprentices to say 'hello'. Sometimes, they'd take out their phones to capture these unique moments. Adams sums it up perfectly, "It's been nothing short of a beautiful experience thus far.😊"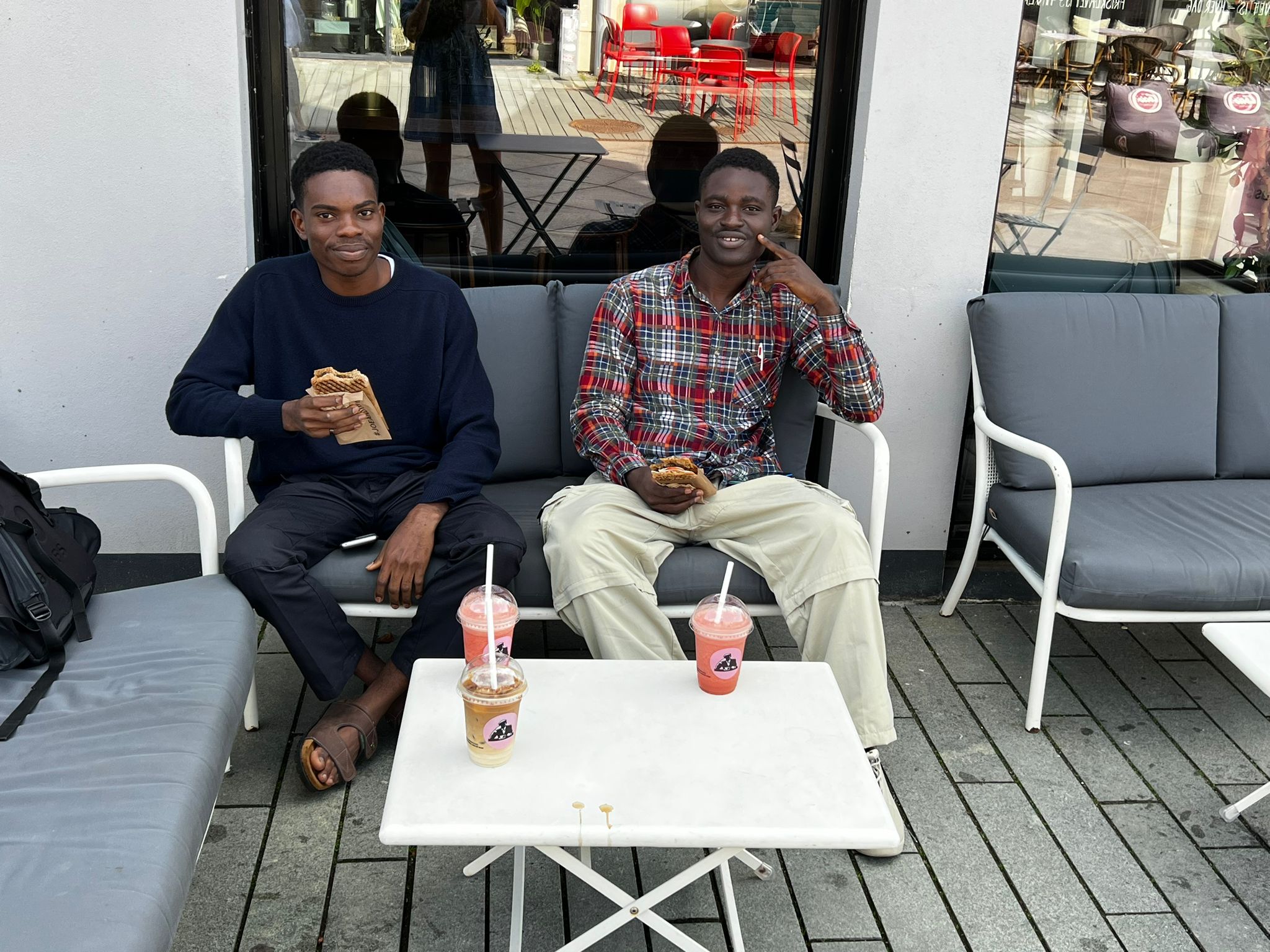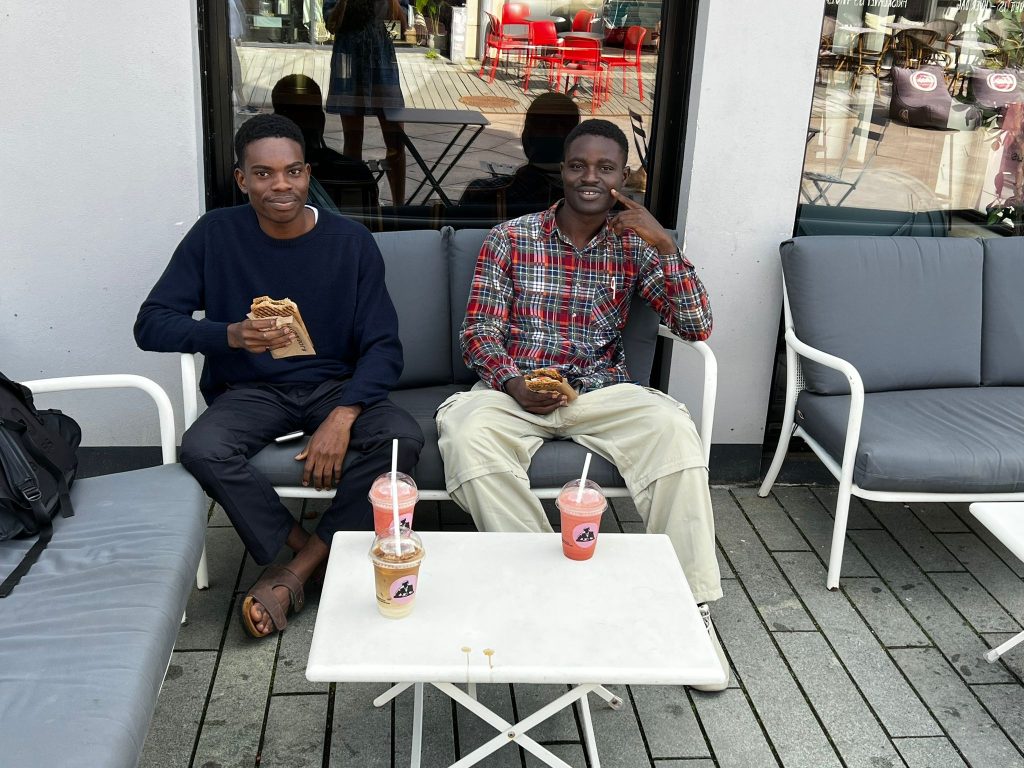 Now, for the surprises they encountered. The European summer weather didn't quite give Trust the warm welcome he expected. With a chuckle, he admits, "I was told I was lucky it was summer, but it was still so cold for me. I wonder how I'll survive in winter." Adams, on the other hand, was taken aback by the endless daylight hours in Europe. "I was shocked to see that it's nearly 9 pm, and the day is still bright. Back in Nigeria, by 6:30-7 pm, it's already dark!"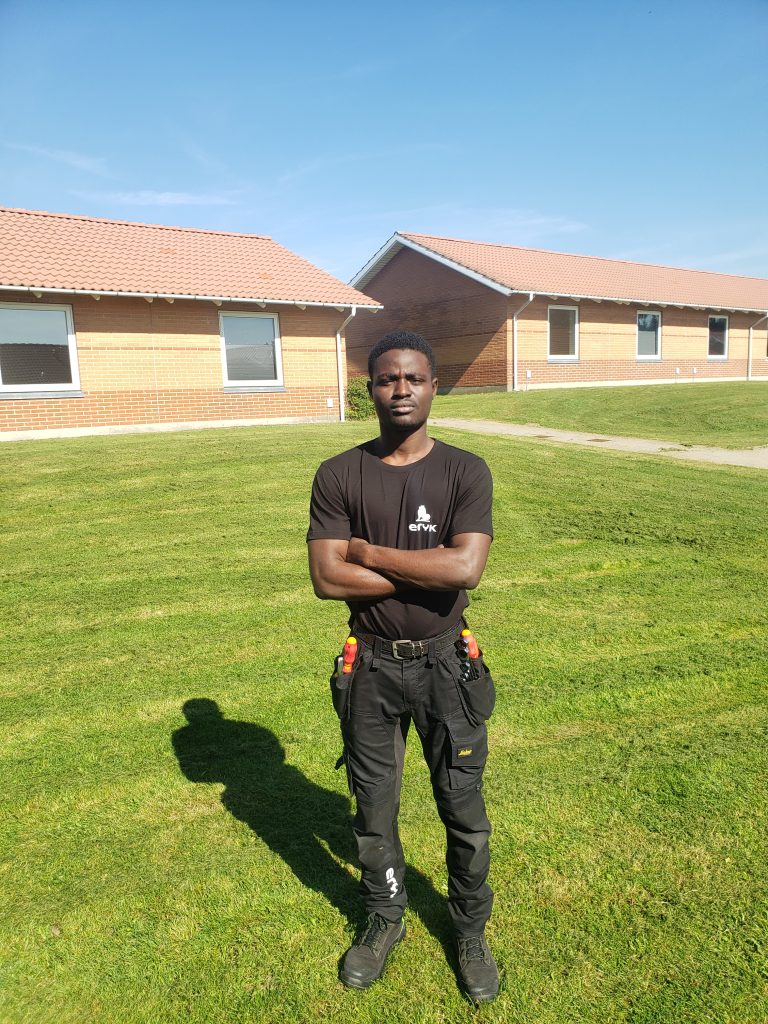 Let's delve into their technical prowess. Adams brings a wealth of experience, from electrical installations to designing pneumatic and electro-pneumatic lines, mastering industrial motor controls and also industrial maintenance. Trust, on the other hand, is no stranger to complex industrial machine installations for food and beverage companies. He's done machine overhauls, retrofits, and full production line setups. Impressive, right?
Now, let's peek into what they do for fun. Adams is a skateboarding and football enthusiast, whether on the field or as a video game champ. Trust, on the other hand, enjoys the magic of movies and is gearing up for some thrilling mountain biking adventures. How exciting is that?
As for their upcoming plans, it's all about immersing themselves in the local culture. They're eager to savor the cuisine, learn new languages, explore the city center, and make friends with the locals. But what really tickles them is the prospect of working with colleagues from diverse backgrounds and races. Trust sums it up beautifully, "I'm mostly excited about working with people of different races and cultures. I know it will be fun, and I'll have a whole lot to learn."
At Eryk, we hope for nothing less than a successful training journey that aligns with theirs and our professional goals to be achieved. So, stay tuned for more adventures and achievements from Trust and Adams! 😊