Customer Relations- why do they matter?
"Customers hardly forget how you made them feel – and this determines if you will keep such customer or not. It is my duty to give them the best partnership experience they should get"- says Hamza, who is responsible for customer relations at Eryk. Recently promoted to Customer Relations Coordinator, he has very interesting thoughts and experiences to share. Several months of pandemic, showed us, how important is forging stronger ties. Customer Experience and good Customer Relations – this is where businesses should focus a lot!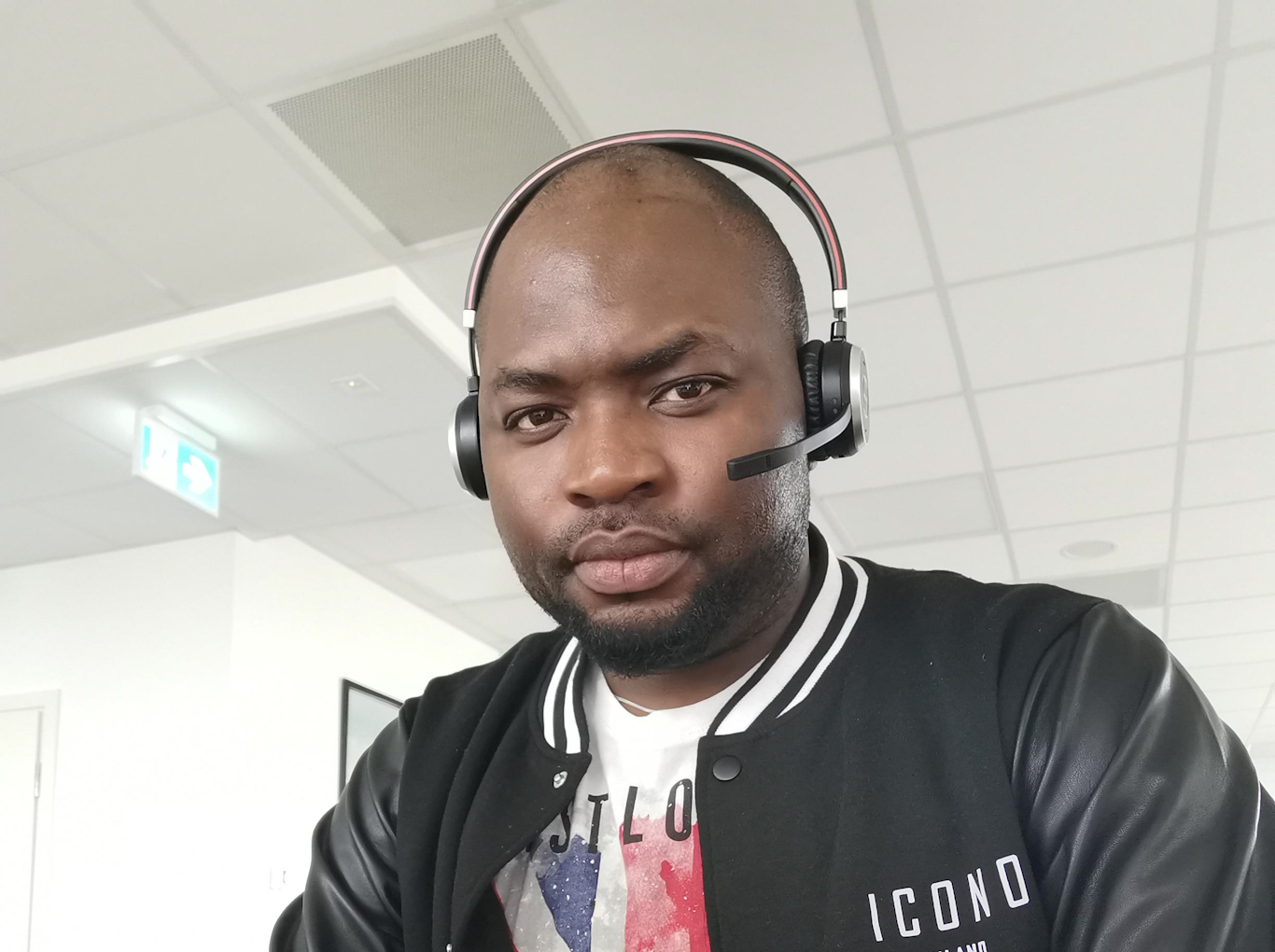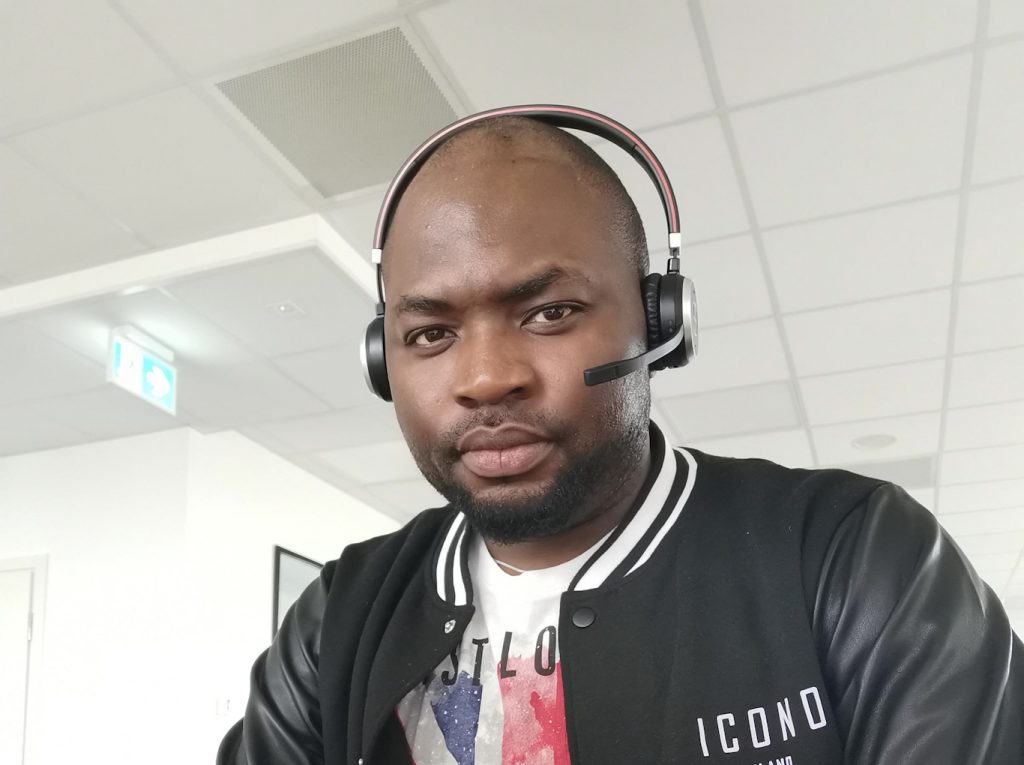 First: Hamza! Congratulations for being promoted to a Customer Relations Coordinator! 😊
Thank you very much 😊!
What is your best type of customer to deal with? 😉
Well, I cannot categorically say that a certain type of customer is my best customer, as I deal with various type of customers with different needs and priority. Hence, it my duty to give them the best partnership experience possible. However, I will say that any customer that wants to get the best VALUES in partnership will be my best type of customer – and you know that all our customers want to get good value for their money right 😉?…
What skills and traits help to be a good Customer Relations Coordinator?
Personally, I am an open-minded person, patient, I have good emotional intelligence and effective communication skills. These qualities amongst others have been very helpful to me in this role.
When you compare you own "best customer experience" with what Eryk offers, where are the similarities and differences?
I have had different customer experiences in different sectors – which I think can be different but still relevant. Considering the construction industry where Eryk acts, I will say that Eryk does not only push itself to be better, but also invests in technology and its human resources in order to ensure optimal customer satisfaction.
What was your best experience of exceptional customer service in your life? What did you like about it?
Like I earlier said, I have had quite a few. But I can recall vividly my customer experience with an Airline company in Nigeria and a Telecommunication service provider in Denmark. Their service was highly commendable because of their attention to the details of my request and optimal follow-up to ensure that my request was sorted to the point of satisfaction. To me they valued my patronage 😊.
Why do customer relations and service matter to a business?
Apart from a capacity to deliver on its products or services to its customer, Customer Relations Services plays a major role to any business that is vision-driven. It serves as an anchor for continuity and improvement. People might forget what you tell them, but they hardly forget how you made them feel – and this is what determines if you will keep such a customer or not – this is what Customer Relations does!
What defines an ideal customer relation? What is the foundation?
To me, an ideal customer relation is one that has successfully built a thought, notion or mindset in the mind of its targeted customers or buyers, that their needs will be best satisfied by the product or service offered by the seller. For example, I have come to realize that when our customers think of a partner with high flexibility, they think of Eryk. When they think of a partner that is reliable in quality, they think of Eryk. This is what it is all about: better understanding of the customer's actual needs and meeting such needs maximally.
What are you better at today than you were this time last year?
Among other things, I am now better in teamwork with my colleagues, I am better in understanding our customers and how they want services rendered, and I am also better in helping our customers identify possible solutions that can help them solve their needs.
Could you share the funniest situation/problem with the customer so far?😉
My colleagues and I had set out for a trip to Belgium to visit one of our customers. The meeting slot had already been accepted by the customer. We have already checked into our hotel (which was few kilometers away from the customer's office). On our way to the location for the meeting the next morning, I received a call of regret and apology from the customer that we cannot enter into the premises because of Covid restriction, and I asked if there can be any exception for us since we were already in the neighborhood, but it was impossible. We had to opt for an online meeting then. So, eventually, we returned to our hotel rooms to have the meeting on Microsoft Teams with people a few blocks away 😊.
Covid has accelerated remote work and digital revolution in many businesses. How has it affected maintaining and building customer relations?
The impact of Covid cannot be over emphasized. Customer Relations is generally about building and sustaining healthy professional relationships with partners and stake holders of the business life cycle. This comes with series of communication and meetings. But the physical meeting has been greatly truncated by Covid, thereby making handshakes, hugs, smiles, humour and laughter during meetings more difficult or impossible to achieve. Although we have adapted in Eryk, but we still hoping that this "new normal" of digitalized communication will soon be a thing of the past, so that the world will become normal again for humans .
Summer visits ongoing. Would you like to communicate something to the customers who you will meet this summer season?
Amongst other reasons, our Summer Visits are geared towards identifying more areas in which we can be better and how we can give them better customer satisfaction. It is also a time to thank them for being a wonderful business partner. I look forward to communicate to them all of that and more 😊.
---
Hamza Jatto – profile:
Hamza joined us in 2019. He was one of the first participants of an education program established by Eryk for Nigerian and Ghanaian electricians. He has previously worked as an Electrical Technician and Project Engineer at various times in the building, telecommunication and manufacturing industry in Nigeria before joining Eryk. Hamza has been part of quite a number of successful projects which include:
Electrical Installation works and testing on a 11MW and 30MW Power Plants for manufacturing industries.
Carried out electrical works in Residential, Commercial and Industrial Buildings.
Conducting technical sites surveys (TSS) on various telecommunication towers for two of the biggest network providers in West Africa domicile in Nigeria.
At Eryk, Hamza took part in many projects on European sites and joined our Customer Relations Team a year ago. Good to have him aboard 😊
---
You can also go to our other employee stories 😊
click here