CSR – read our new report!
Fair operating practices, business sustainability, human rights, community involvement, good labour practices. These are our CSR principles. We believe in conducting business in a manner which achieves sustainable growth whilst demonstrating a high degree of social responsibility.
Each year we sum up and share information about our performance.
And so.. our new, beautiful CSR report is there! Have a look!
Read CSR report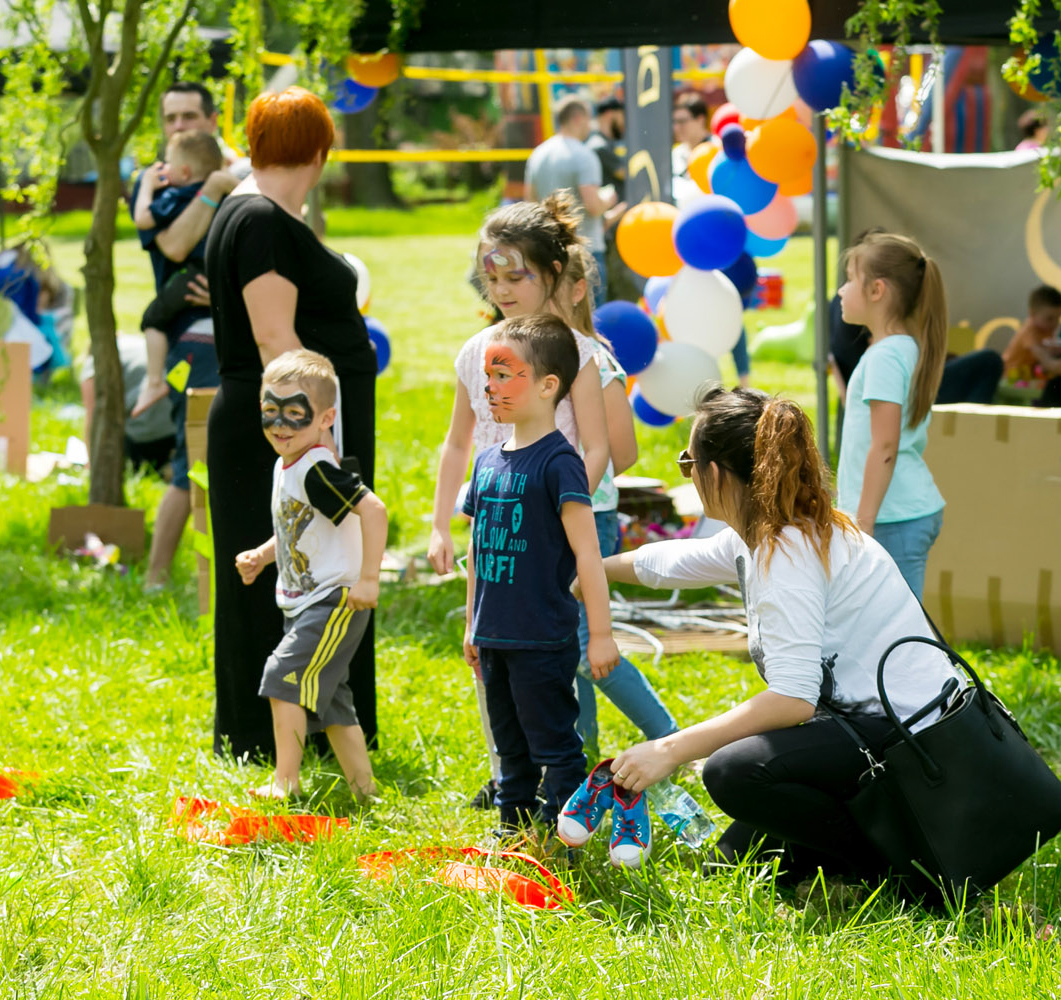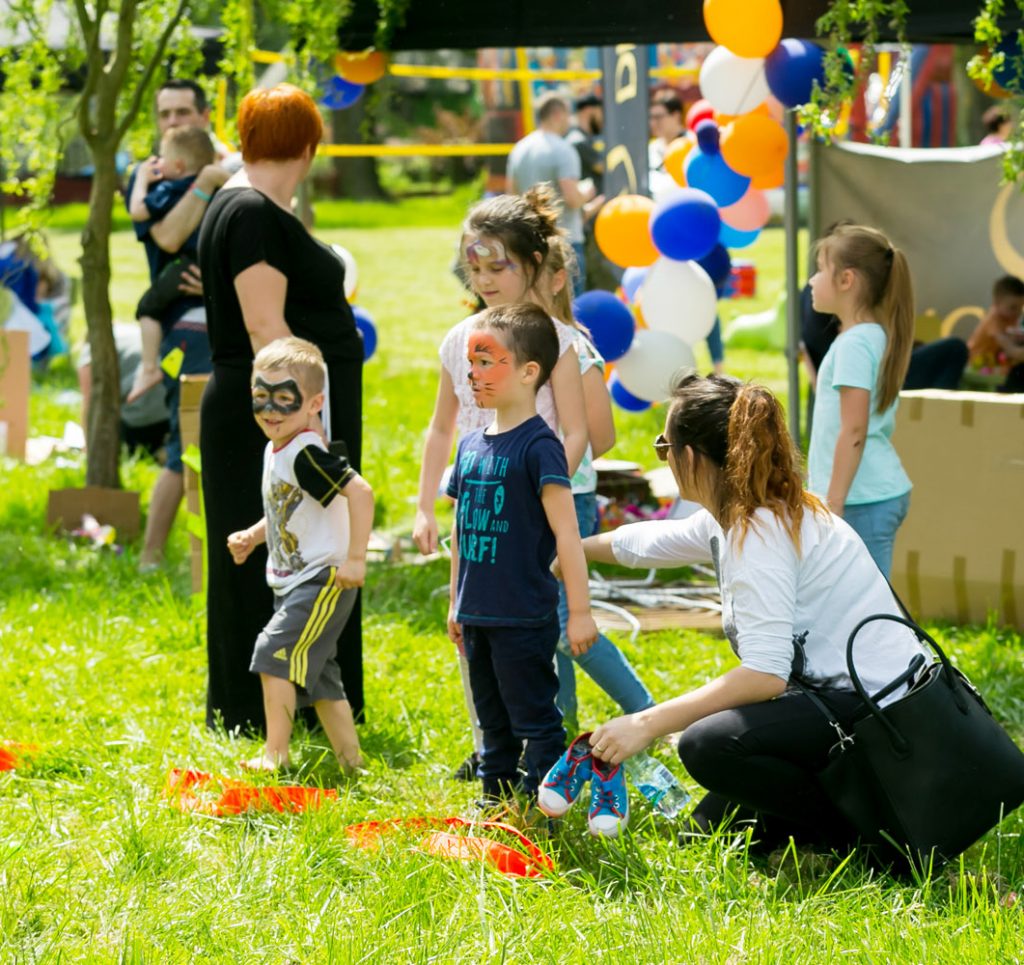 You can also visit our CSR section:
click here