Trees planting by Eryk
A little forest of approx. 5000 seedlings 🌱 was planted this Saturday in the vicinity of Szczecin, PL.
Eryk nature lovers team and their families, came in the morning to the forestry in Tanowo to be a part of this green project. After presentation and under the supervision of specialists, we took the shovels and the buckets with 1-year old seedlings, which roots were secured by moss. The procedure is normally done in pairs and it has to be done in a quite efficient way, in order not to dry the seedlings' roots in the wind or sun.
Each year it is approximately 1,5 million seedlings that are being planted in the forestry. It's so great to have that feeling of doing something positive for the nature! Let's hope that in 100 years those trees will witness a greener future 🌲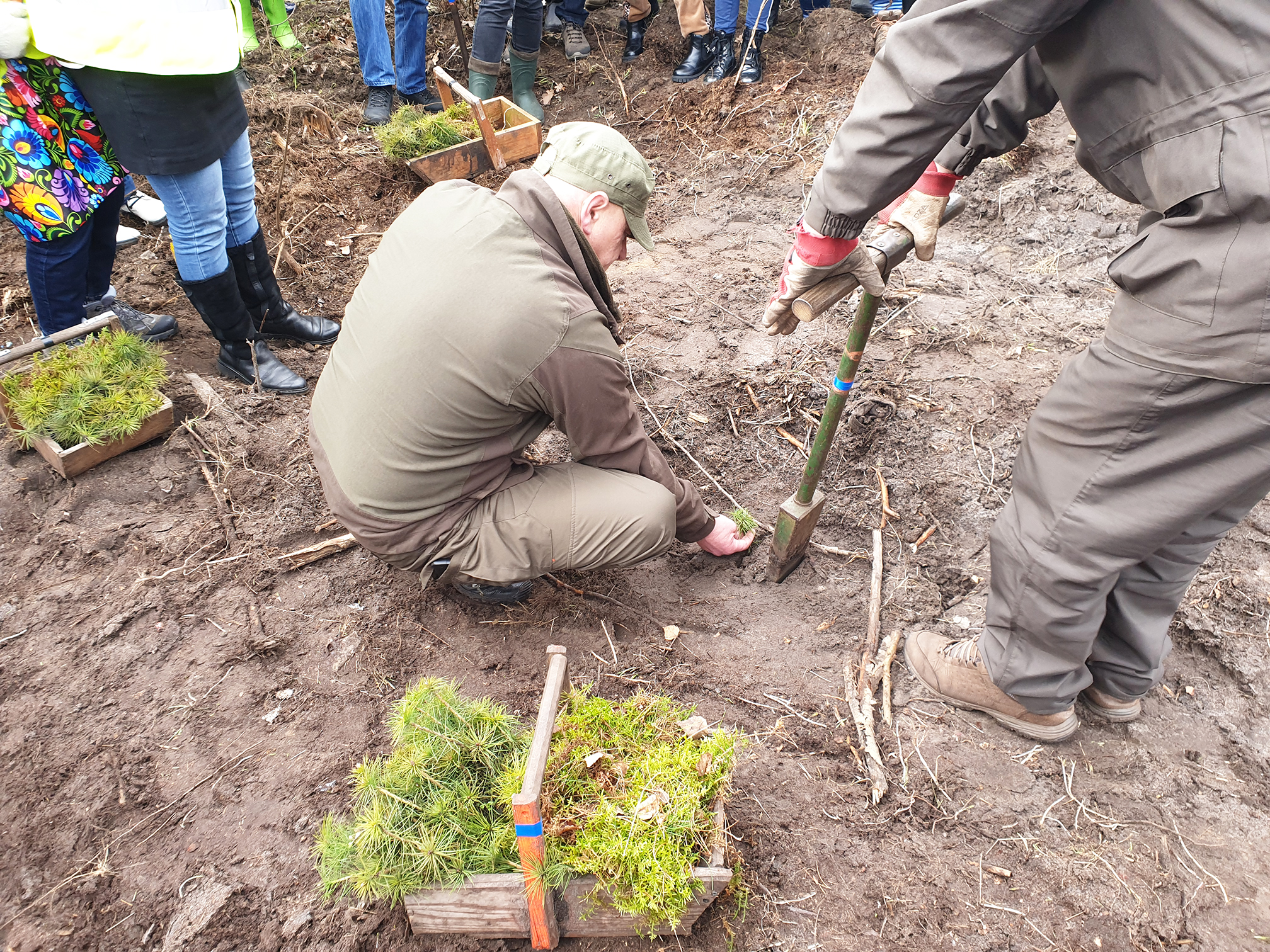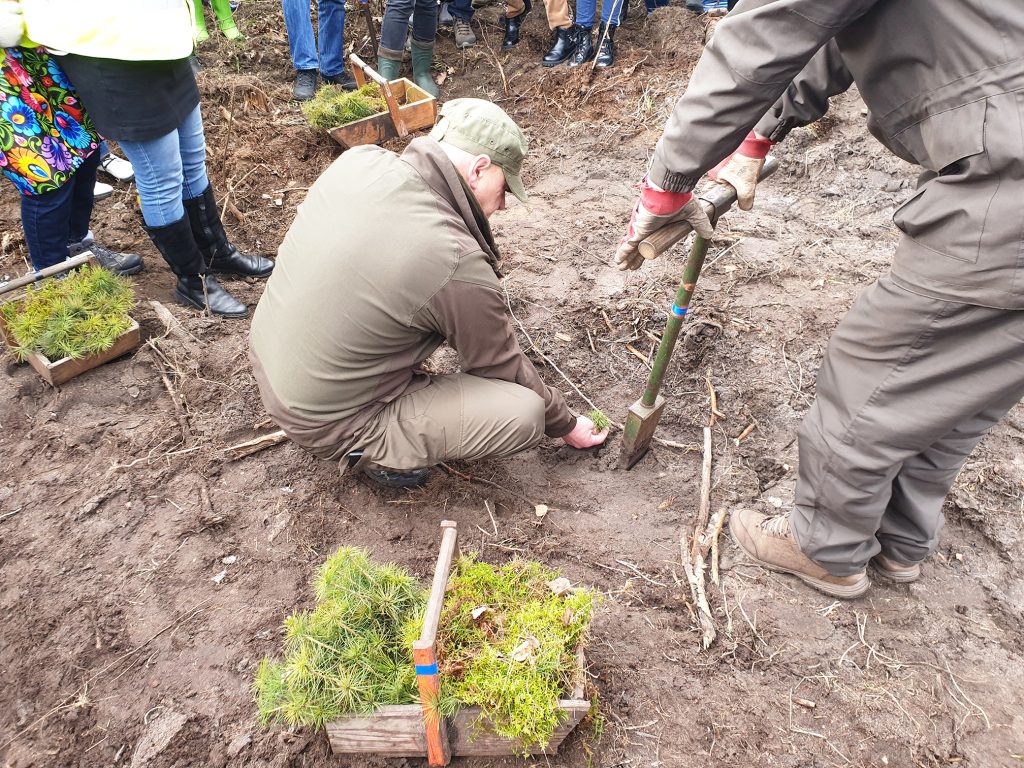 We were not alone while planting 😉 Our Biking Team paid us a visit to support us (or checked if the lines of trees are even 😉). After a morning cycling excursion of 70 km, they managed  to put our green project on their route, and it was not later than 11 o clock as they stopped by. Thanks guys!!!
See how we planted a little forest 🌲🌱