See what we do after hours
Summer Party 2017
In 2017 the summer party stretched from Friday night to Sunday morning.
We took a night ferry from Swinoujscie (all-night party onboard) and went to Copenhagen for a day trip. Always nice to spend time together with the good guys from BIC.
Find yourselves in the photos!
View the gallery here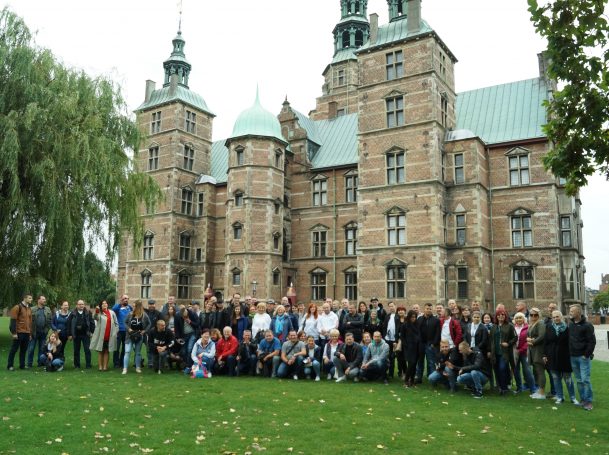 NCDC Business Race 2017
In 2017 we were happy to assemble 3 teams (that's a nice progression from one in 2015, two in 2016 and now three).
View the gallery here