See what we do after hours
Summer Party 2016
As regularly as we can, BIC Group organizes company parties, inviting all the employees and their partners. After great experience in 2015, in 2016 we also went to Mierzęcin.
View the gallery here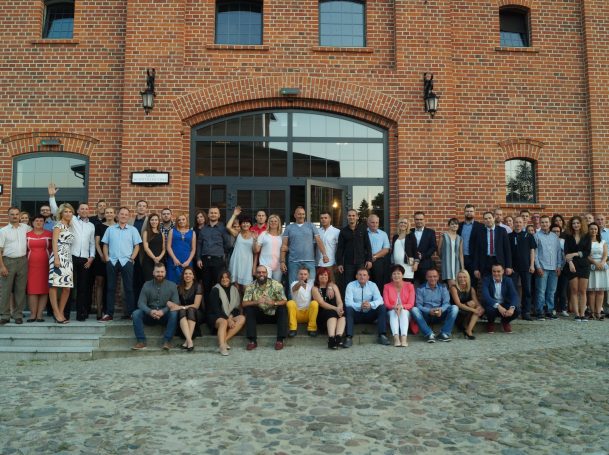 NCDC Business Race 2016
BIC Electric tries to promote healthy lifestyle among its employees. In 2016 we put forward two teams for the NCDC Business relay race in Szczecin.
View the gallery here